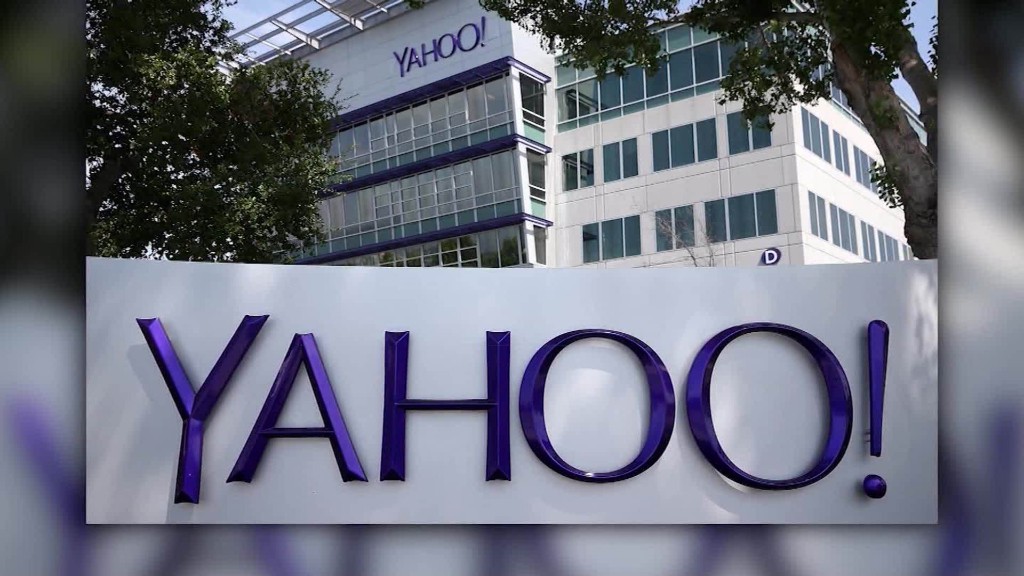 Chinese hackers made more than $4 million by infiltrating the email servers of New York law firms to steal secret corporate merger plans they could trade on, according to U.S. authorities.
Prosecutors unsealed insider trading and hacking charges on Tuesday against three Chinese suspects allegedly involved in the scheme.
Authorities said one of the individuals, Iat Hong a 26-year-old Macau resident, was arrested on Sunday in Hong Kong and faces extradition to the U.S. The other two defendants, Bo Zheng and Chin Hung, were hit with 13-count indictments and remain at large.
All three were also charged by the SEC, the first time the agency has charged individuals for hacking into a law firm's computer network.
According to the indictment, the suspects hacked inside information by infiltrating at least two unnamed law firms between April 2014 and late 2015.
The hackers scoured the emails of law firm partners to discover stocks that were likely to soar because they were targeted in merger deals, including one tech company Intel would later acquire for $17 billion. The defendants then purchased shares of those companies, scoring over $4 million in illegal profits, authorities allege.
Related: Drugs, prostitutes used to bribe pension fund manager
Preet Bharara, the U.S. Attorney for the Southern District of New York, said the case should serve as a "wake-up call for law firms around the world."
"You are and will be targets of cyber hacking, because you have information valuable to would-be criminals," Bharara said in a statement.
The SEC is seeking an asset freeze to prevent Hong, Zheng and Hung from cashing in their illegal gains. The SEC named Hong's mother as a relief defendant to try to recover ill-gotten gains in her accounts linked to the insider trading.
The allegations are the latest apparent evidence of an intersection between cyber crime and insider trading. Earlier this month, a former Expedia (EXPE) IT professional admitted to illegally trading on secrets he discovered by hacking his own company's senior executives. The insider trading scored him $331,000, according to prosecutors.
Authorities did not identify which law firms were victimized by the Chinese hackers. Federal prosecutors described them as "prominent U.S.-based international law firms with offices in New York."
The indictment cited one incident in which Hong, Zheng and Hung allegedly hacked into a law firm that was hired in January 2015 by Intel (INTC) to help it devise a takeover of rival chip maker Altera.
The trio stole nearly three gigabytes of confidential data, including secret emails that contained the proposed takeover price in the Altera deal, authorities allege. Beginning in February 2015, Hong, Zheng and Hung purchased more than 210,000 Altera shares.
Altera's stock price spiked 26% after news of the confidential merger talks seeped out in the financial press. The defendants sold all of their Altera stock several weeks later for a profit of about $1.4 million, the indictment said.
Related: Expedia IT guy made $300,000 by hacking own execs
The SEC said the Chinese hackers were caught using "enhanced trading surveillance and analysis capabilities" developed by the agency in the past few years.
Hong, Zheng and Hung also allegedly hacked to steal secrets to benefit their robot start-up. Prosecutors said between April 2014 and late 2015, the trio stole proprietary information from two unnamed robotics companies on the technology and design of consumer robotic products, including design schematics.