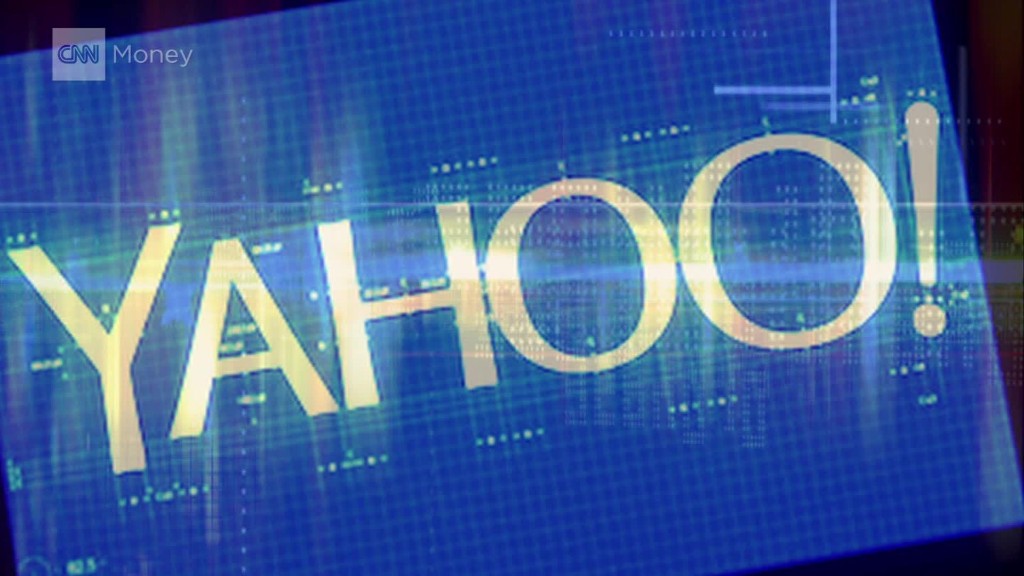 It's been a tumultuous year on many fronts.
In the business world, some big names have gone through particularly grueling times in 2016.
Here are the ones that we think had a year they'd rather forget:
Yahoo
Yahoo started the year by axing 15% of its workforce. The struggling tech firm then admitted it had previously suffered not one but two massive data breaches, affecting more than a billion users.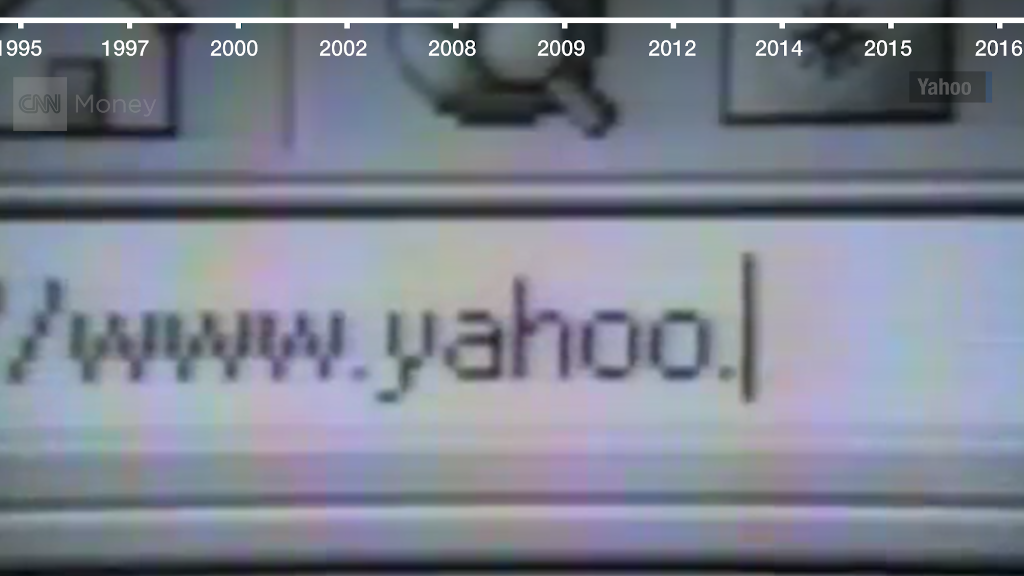 "Yahoo has now won the gold medal and the silver medal for the worst hacks in history," said online security consultant Hemu Nigam. The attacks have even cast doubt over Verizon's (VZ) planned acquisition of Yahoo (YHOO).
Stock hit: Shares are down 14% from the high they reached in September before the first hack was disclosed.
Related: Yahoo hack renews doubts about Verizon deal
Samsung
The year blew up in spectacular fashion for the South Korean electronics giant. Its problems began when it had to recall millions of Galaxy Note 7 smartphones after the high-end devices started bursting into flames. It then screwed up the recall by offering replacement Note 7 phones it said were safe but actually turned out to be prone to catching fire as well.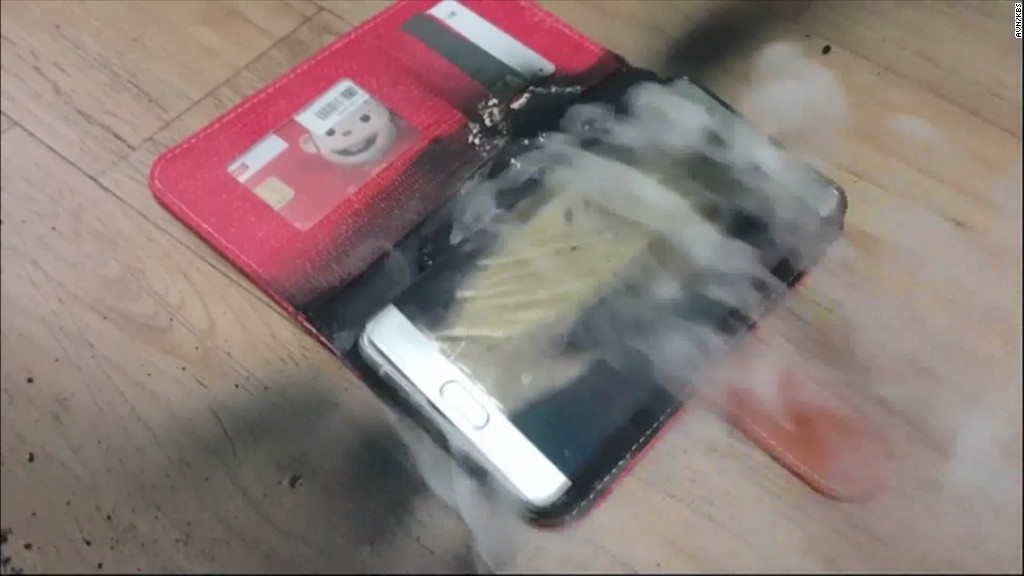 Samsung eventually had to kill the phone off altogether, costing it billions in profits and compounding the damage to its reputation. It was also forced to recall almost 3 million washing machines because they could explode.
Stock hit: Samsung (SSNLF) shares took a hit from the Note 7 debacle but have since rallied to reach a record high, helped by the company's announcement that it will consider overhauling its complicated structure.
Related: If you still own a Note 7, Samsung is going to make it really hard to charge it
Wells Fargo
Wells Fargo shocked Americans in September by firing 5,300 employees who had secretly created as many as 2 million unauthorized accounts. CEO John Stumpf was pilloried at congressional hearings and eventually had to step down.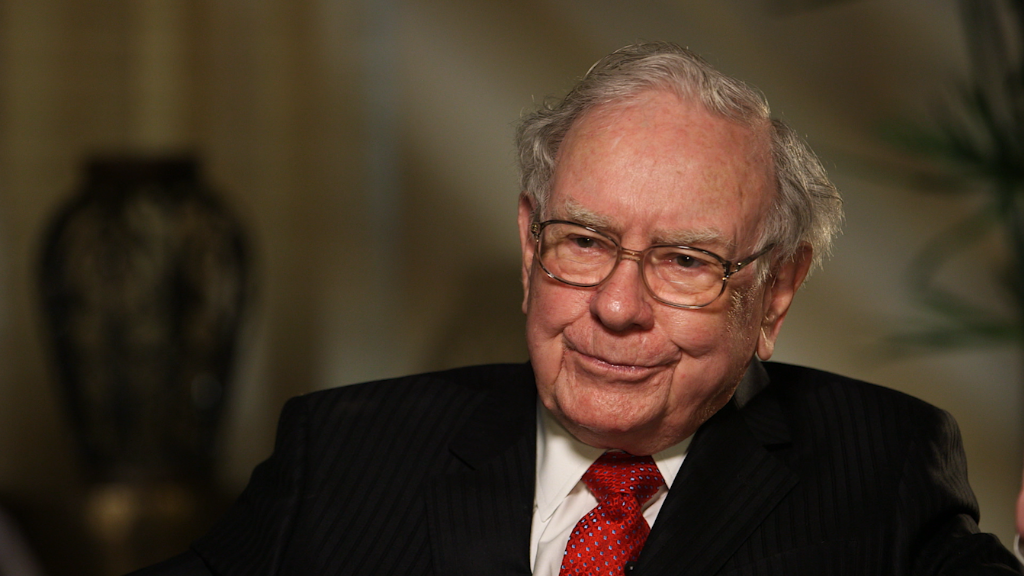 The bank's reputation has been sullied as former employees have come forward with horror stories about a pressure-cooker work environment that they say rewarded unethical practices.
Stock hit: Wells Fargo (WFC) shares plunged more than 12% in the weeks after the phony accounts scandal erupted. But they've risen sharply following Donald Trump's victory in the U.S. presidential election.
Related: Wells Fargo new account openings dive 41%
Deutsche Bank
Hangovers from the financial crisis are still lingering for many big financial firms, and Deutsche Bank's has proved particularly painful this year. Already struggling with weak profits and demoralizing job cuts, Germany's biggest lender was hit in September by a U.S. demand for $14 billion to settle claims it packaged up toxic mortgages in the lead-up to the financial crisis.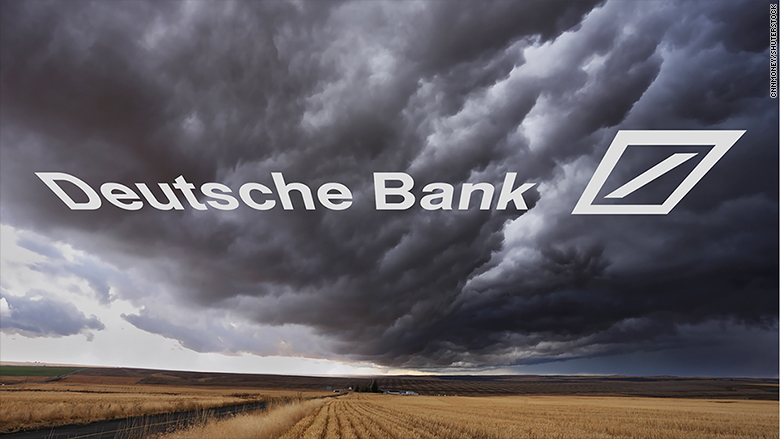 That sparked concerns among investors that Deutsche Bank -- described as the single biggest source of risk in the global banking system -- didn't have the funds to pay such a hefty bill.
The worries have since eased somewhat and Deutsche Bank said last week it had reached a $7.2 billion deal with U.S. authorities over the toxic mortgage claims.
Stock hit: During the worst of the fears over Deutsche Bank's (DB) finances in September, the lender's shares hit their lowest level in more than 20 years. They've rebounded significantly since then but are still down more than 20% since the start of the year.
Related: Big banks' $60 billion in fines for toxic mortgages
Theranos
This year witnessed the spectacular fall from grace of Theranos, one of Silicon Valley's most celebrated startups. Cracks started to appear in the biotech firm's credibility late last year when a Wall Street Journal investigation called into question the company's scientific claims and blood testing methods. CEO Elizabeth Holmes, who founded Theranos when she was just 19, angrily denied the report's allegations.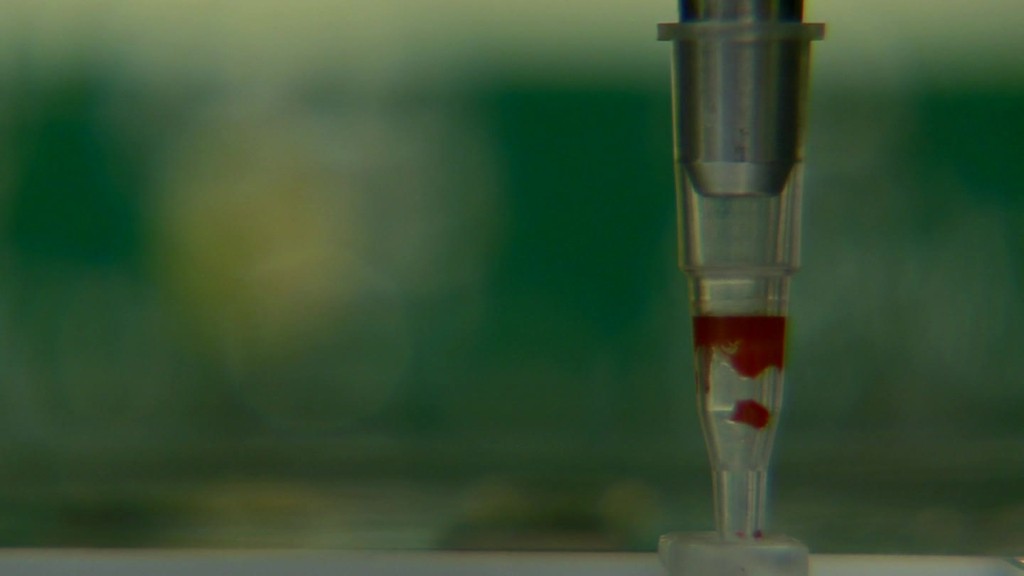 Theranos and Holmes have since suffered a series of humiliating setbacks, including investigations by multiple U.S. government agencies. Theranos was dumped by Walgreens after having to correct thousands of blood test results. And Holmes has been banned from owning or operating a laboratory for two years. In October, the company said it was cutting hundreds of jobs as it shuttered labs.
Stock hit: As an unlisted startup, Theranos doesn't have a public share price. But in one gauge of how much its valuation has suffered, Forbes slashed Holmes' net worth this year from $4.5 billion to "nothing."
Related: Trump's Defense pick has ties to Theranos
Twitter
Twitter started 2016 with a plummeting stock price and the admission that it was losing users at the end of last year. Hopes that the company might find a way out of its predicament by being bought by a bigger player went up in smoke in October.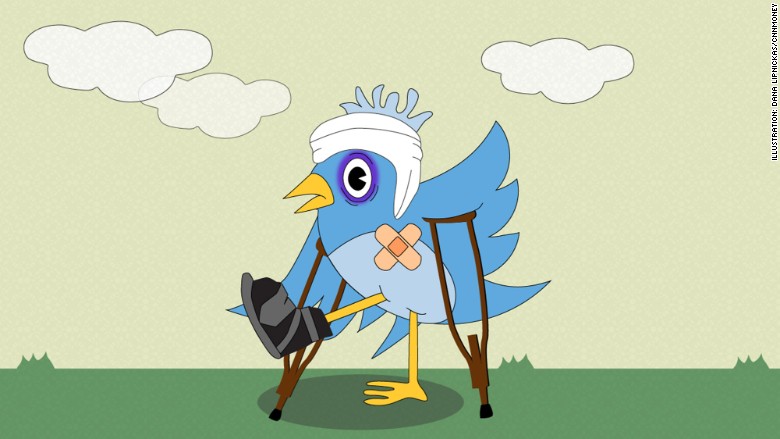 Twitter responded by announcing it was cutting hundreds of jobs and killing its video app, Vine (which was later given a small reprieve). The fumbles continued into the final months of the year with the company briefly suspending co-founder Jack Dorsey's account and losing more top executives.
Stock hit: Twitter (TWTR) shares have been on a roller-coaster ride this year on the speculation it could get bought, but they're now down 20% since the the year began.
Related: Twitter executive exodus puts pressure on Dorsey
Mylan
Mylan became embroiled in scandal this summer after it emerged that the maker of the EpiPen had hiked the price of the lifesaving allergy treatment a stunning 15 times since 2009. By jacking the price up by 400% in seven years, the drugmaker and its CEO, Heather Bresch, came to symbolize corporate greed.
Mylan blamed the U.S. health care system for the situation and introduced a voucher program to help cut costs.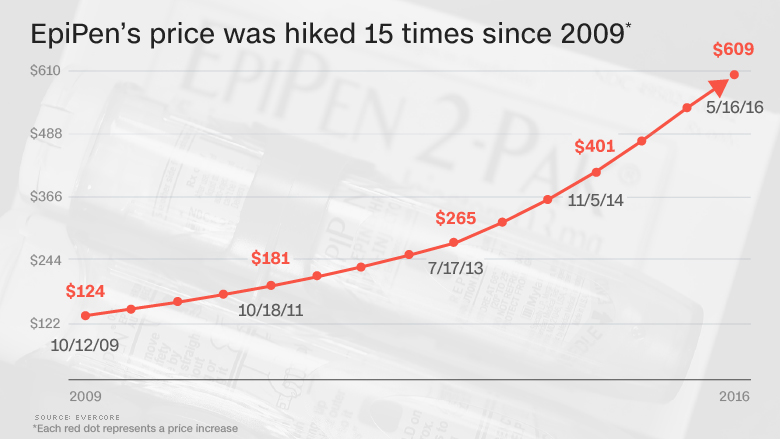 But Bresch faced tough questions from lawmakers who accused her and other executives of getting "filthy rich" at the expense of people who needed the vital treatment.
In October, Mylan agreed to pay $465 million to the U.S. government to settle claims that it falsely classified the EpiPen in order to overcharge Medicaid for it.
Stock hit: Mylan (MYL) shares have sunk more than 30% since the start of the year.
Related: Trump warns Wall Street he's going to cut drug prices
Monte dei Paschi di Siena
In the 544 years it's been in business, Italy's Monte dei Paschi is unlikely to have had many quite as grim as 2016. Saddled with €28 billion ($29.3 billion) in bad debts, the world's oldest operating bank was judged in July to be the weakest major lender in Europe.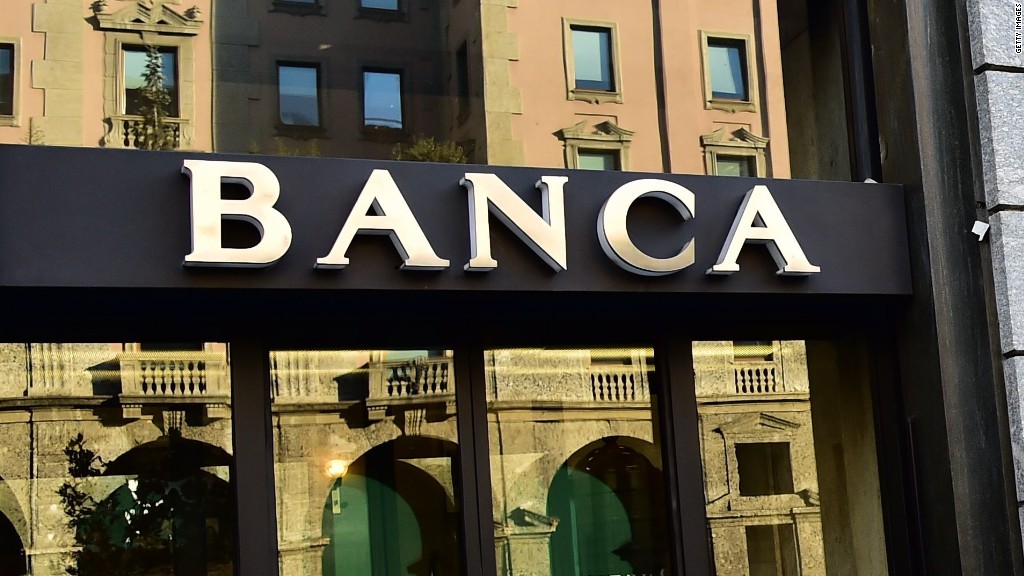 The bank tried desperately to solve its problems itself, but its attempt to raise €5 billion ($5.2 billion) from private investors failed. That forced it to turn to the Italian government last week for a bailout.
Stock hit: Monte dei Paschi (BMDPF) shares have nosedived 88% since the start of the year and have been suspended following the bailout announcement.