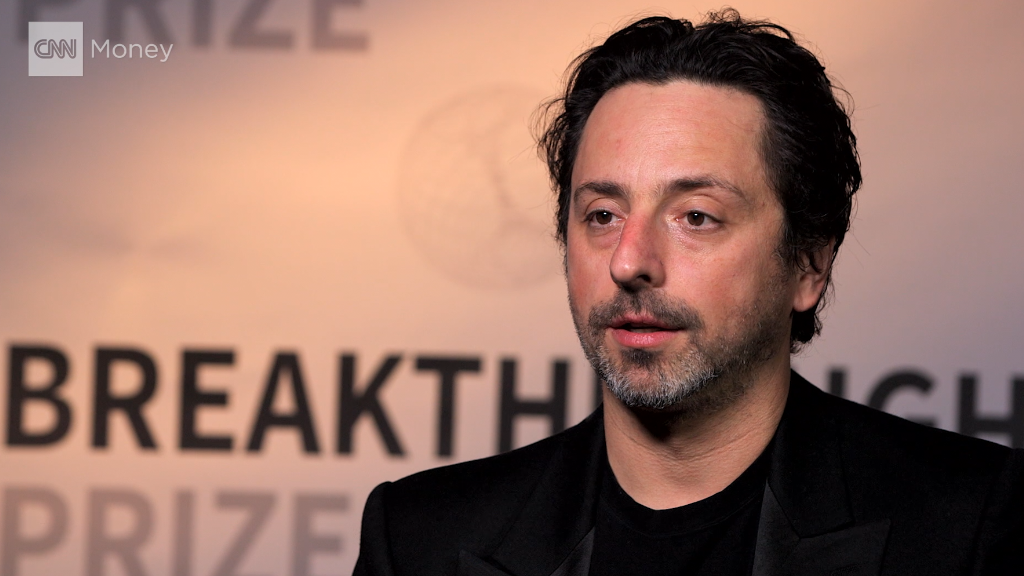 The Department of Labor filed a lawsuit against Google on Wednesday to get the Internet company to turn over compensation data on its employees.
The data request is part of a routine audit into Google's equal opportunity hiring practices, which is required because of the company's role as a federal contractor.
Google (GOOGL) provides cloud computing services to various federal agencies and the military. Google is obligated to let the government access records that show its hiring doesn't discriminate based on race, religion, sexual orientation, gender and more.
According to the lawsuit, Google has repeatedly refused to provide names, contact information, job history and salary history details that the government has requested for its employees.
The Labor Department is now requesting that a judge order all of Google's federal contracts canceled unless it complies with the data request.
Related: Google brings its moonshots back to earth
"Despite many opportunities to produce this information voluntarily, Google has refused to do so," Thomas M. Dowd, acting director for the Office of Federal Contract Compliance Programs, said in a statement. "We filed this lawsuit so we can obtain the information we need to complete our evaluation."
In a statement, Google said it has provided "hundreds of thousands of records," but criticized the data requested in the lawsuit as "overbroad in scope" and a risk to employee privacy.
"These requests include thousands of employees' private contact information, which we safeguard rigorously," Google said in a statement. "We hope to continue working with OFCCP to resolve this matter."
Google is just the latest tech company doing business with the government to face legal scrutiny from regulators.
The Labor Department sued Palantir, a secretive data software startup cofounded by Peter Thiel, in September for allegedly discriminating against Asian job applicants.