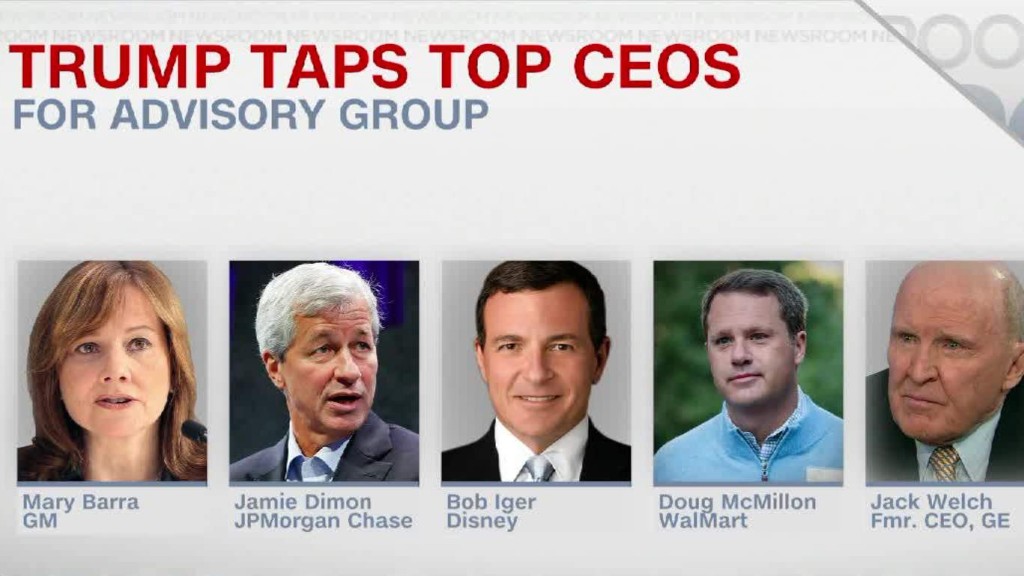 Disney CEO Bob Iger saw his income dip by $1 million in 2016 -- but don't feel too sorry for him. He still made $43.9 million.
In a public filing released by Disney on Friday, the company said Iger's pay dipped due to lagging growth.
Disney (DIS) shares dipped 0.8% in 2016, marking the company's first net drop since 2011.
"Over 90% of Mr. Iger's target annual total direct compensation depends on the company's financial results and the performance of Disney stock," the document reads.
Disney's board decided to leave Iger's base salary unchanged, but he took a cut to his cash bonus.
Related: Disney is no longer 'rogue' -- finally joins market rally
Iger's $2.5 million base salary remained unchanged, but his bonus slipped $2.3 million to $20 million. The rest of his income, which included some increases, came in stock awards and options, changes in his pension and other compensation.
However, Disney did credit Iger for "outstanding leadership" amid re-launching the Star Wars franchise and opening the Shanghai Disney Resort.
It's not the first year Iger's pay package has waned. In 2014, he made $46.4 million compared to the $44.9 million he made in 2015.
Iger has been in the news for other reasons as of late. In December, President-elect Donald Trump tapped Iger to serve as an economic adviser.