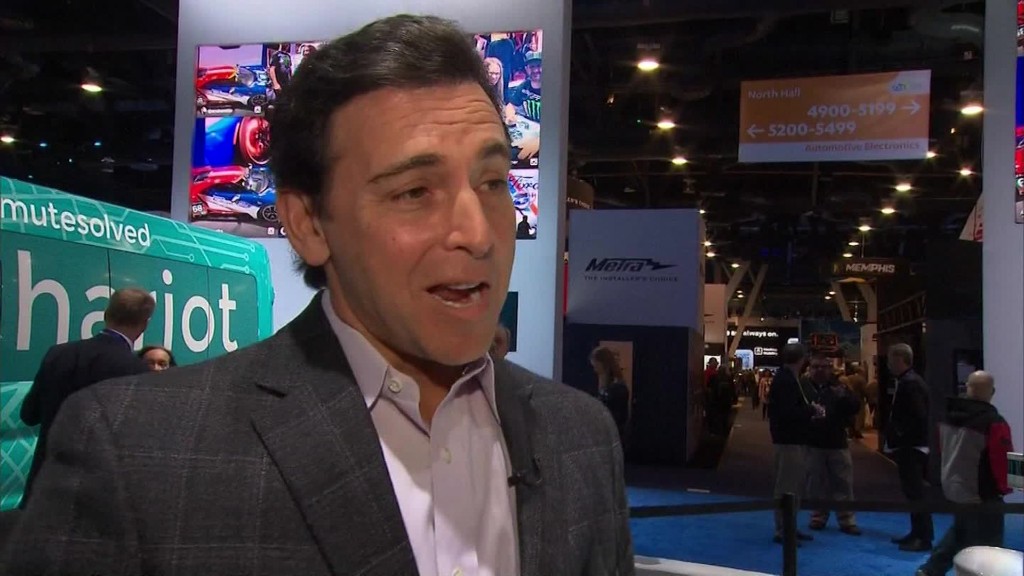 U.S. economic growth should get a lift from stimulus measures under Donald Trump's presidency, but it won't hit the speed he promised anytime soon.
That's according to the International Monetary Fund, which has pushed up its forecasts for the world's largest economy.
Companies, workers, investors and governments around the globe are hoping to get a clearer picture of Trump's economic policies after his inauguration Friday.
For the time being, the IMF has nudged up its U.S. growth forecast for 2017 to 2.3%, from the prediction of 2.2% it made in October. The increase to next year's forecast is bigger: from 2.1% to 2.5%.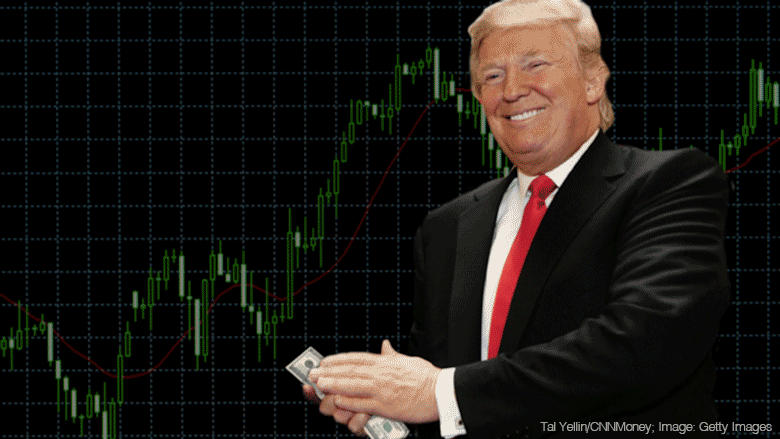 That's a good deal faster than the 1.6% growth the IMF estimates the U.S. economy grew in 2016. But it's still slower than the 2.6% it reached in 2015 -- and way off the 4% pace Trump previously claimed his economic proposals would achieve.
The IMF says its forecast for the U.S. is the most likely of a "wide range of possible scenarios" because there's so much uncertainty over what economic policies Trump and the Republican-controlled Congress will introduce.
Trump is expected to push for huge sums to upgrade bridges, roads and other parts of the nation's infrastructure, while also proposing to cut corporate and personal taxes.
Related: World Bank cuts growth forecast, cites 'protectionist pressures'
U.S. growth could end up even stronger if the stimulus measures come in bigger than forecast, the IMF said. But it also warned that a rise in protectionism could undermine economic momentum.
Trump has threatened to rip up major trade deals and slap huge tariffs on goods from China and Mexico. He's repeatedly blasted NAFTA, the free trade deal between Canada, Mexico and the U.S., saying he will entirely renegotiate or "terminate" the agreement.
The IMF said it's leaving its global growth targets unchanged for now. It expects the world economy to grow 3.4% this year and 3.6% next year.