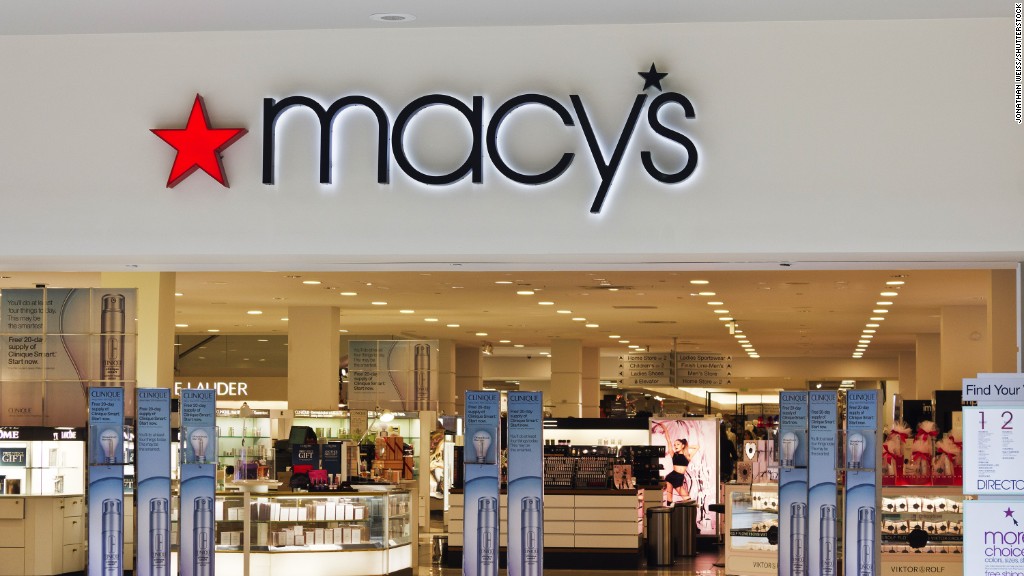 For retailers, it's all about location, location, location. But being located near Trump Tower on New York City's famous Fifth Avenue has turned out to be a nightmare for Tiffany as of late.
Tiffany had a blue Christmas -- to match its famous blue boxes? -- as consumers avoided the traffic nightmare that Fifth Avenue has become since Donald Trump won the U.S. presidential election.
The iconic jewelry retailer said Tuesday that sales at its iconic store in New York City plunged 14% during November and December from a year ago, and that was due "partly to post-election traffic disruptions."
Security around Trump Tower has been ratcheted up since Trump was elected president. That's made walking around on 5th Avenue a bit of a nightmare -- especially for tourists who aren't familiar with the area.
Related: Trump security circus hurting business at Tiffany
Tiffany warned in late November -- just after Black Friday -- about "some adverse effect on traffic" and "softness" at the Fifth Avenue location due to "the impact of recent election-related activity."
Investors are not pleased to hear that things haven't gotten any better. Shares of Tiffany (TIF) fell 2% in early trading on Tuesday.
Tiffany is still trading higher than where it was before the election. But the continued sluggishness at its Fifth Avenue store is a cause for concern. It accounts for close to 10% of the company's overall sales.
What's more, Tiffany CEO Frederic Cumenal said Tuesday that he did not expect "any significant improvement in 2017" due to macroeconomic challenges facing the company.
This is even more worrisome since other luxury retail brands have recently noted an uptick in sales. Richemont, the Swiss retailer that owns Cartier, reported solid results for the holidays last week, news that caused Tiffany's shares to rally.
But it's becoming clear that Tiffany's New York woes are going to be a headache for a while.
Related: Trump Tower security may have cost local businesses millions of dollars
The company's overall sales were up only slightly from the holiday period in 2015. Strong demand from Japan and China wasn't enough to offset the weakness in the U.S. as well as sluggish sales in Europe.
Tiffany isn't the only high-end U.S. retailer that's facing tough times though.
Shares of Michael Kors (KORS) and Nordstrom (JWN) have both fallen so far this year, and are down over the past three months -- despite hopes that economic stimulus plans from Trump and the Republican-led Congress will boost the economy.