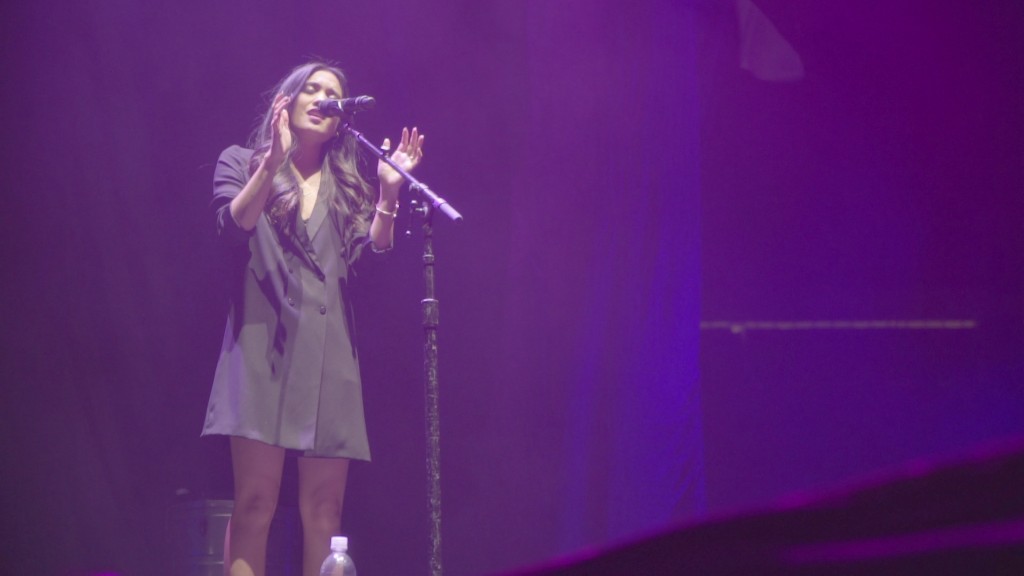 Vine's six seconds of fame are about to come to an end.
Twitter (TWTR) will officially phase out its beloved six-second video service on Tuesday and replace it with a "pared-down" camera application instead.
If you're an active Vine user, this is your last chance to download your old videos before the app changes over.
Vine Camera, the next iteration of Vine, will let users create six-second looping videos and share them directly on Twitter. But the dedicated Vine sharing platform and community appears to be dead.
The Vine website will live on as an archive for the many videos uploaded by users since its launch in 2013, but no new videos will be added to it.
Related: Vine is dead. Is Twitter next?
Twitter first revealed plans to kill of Vine in October. No reason was provided, but the move was announced just hours after Twitter confirmed significant job cuts in a desperate bid to be profitable.
Twitter's failure with Vine mirrors the broader struggles with Twitter itself. Despite being beloved by a loyal community of millions, Vine suffered from Twitter's muddled product vision, inability to keep up with competitors and an unclear path to mainstream success.
Snapchat and Instagram each expanded their video offerings, luring away users who might otherwise have created or consumed Vine videos.
Vine dropped out of the top 100 free apps in Apple's App Store at the beginning of this year and continued to fall after that, according to data from App Annie, which tracks app rankings.
Many took to Twitter on Tuesday to eulogize Vine one final time by sharing their first or favorite videos with the hashtag #RIPVine. As one user tweeted, "So much culture was started on Vine."