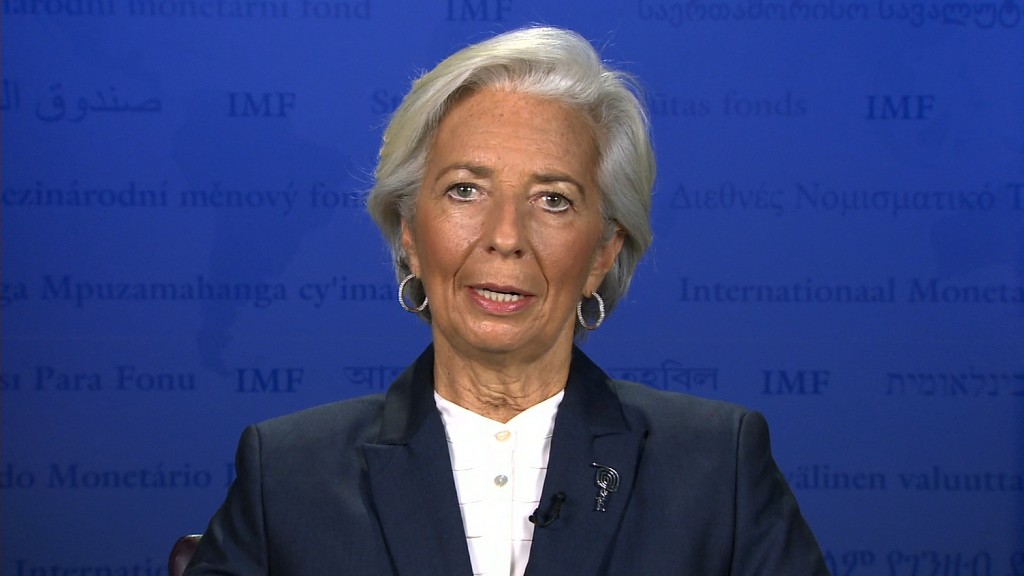 The U.S. sued JPMorgan Chase Wednesday, accusing the nation's largest bank of paying some women tech workers less than their male counterparts.
The complaint was filed by the Labor Department. It alleges that a compliance review shows the pay of at least 93 female tech workers in the company's investment banking unit violated an order from President Obama that prohibits federal contractors from discriminating in employment on the basis of sex.
The bank denied the allegation and said it would fight the suit.
"JPMorgan Chase is committed to diversity in the workplace," said the bank's statement. "We tried to work with the [Labor Department] regarding this matter and resolve any concerns. We are disappointed that the [department] chose to file a complaint, but look forward to presenting our evidence to a neutral decision maker."
Related: Jamie Dimon is hopeful about Donald Trump
The suit is one of two charging discrimination that were filed against the bank Wednesday. The U.S. Attorney in New York also filed a suit charging that the bank charged higher rates and fees to minority borrowers who received home loans from 2006 to 2009.
The bank said it has settled that charge and that the rates and fees charged borrowers in that case were set by mortgage brokers not employed by the bank, not by the bank itself.