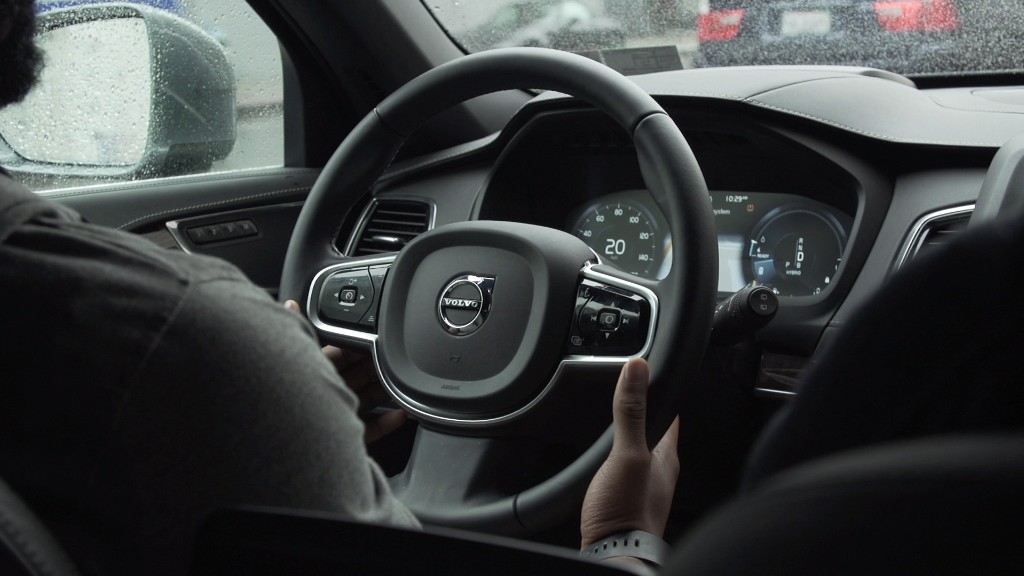 Want to make more money? Generally, getting older does the trick.
But something curious is playing out in the ridesharing world. A new survey finds that the younger an Uber or Lyft driver is, the more they report making.
Drivers over the age of 61 reported making the least amount per hour, $14.57. The highest earners were people between 18 and 30, who pulled in $17.98 an hour. The survey was conducted by Harry Campbell, who runs a popular ridesharing blog, The Rideshare Guy. He surveyed 1,150 drivers who subscribe to his email list.
Uber and Lyft don't pay different rates depending on a driver's age. The gap in earnings emerges based on how many rides a driver can pack in an hour, and if they are benefiting from surge pricing and bonuses. For example, ridesharing companies sometimes offer incentives if a driver picks up passengers in a popular neighborhood during a certain timeframe.
Related: How Uber punishes drivers who refuse to use UberPool
Driving on Friday and Saturday evenings is especially lucrative, according to Campbell, but some older drivers may not want to work such a late shift.
Younger drivers generally have an easier time mastering the technology aspect of the job, as well as the physical demands. Older drivers may need more breaks, which takes away from time driving.
For millennials who grew up with technology, it's easier to troubleshoot any difficulties they may have with a ridesharing service's app. According to Campbell, they're quicker to try things like logging in and out, or closing and reopening the app.
For a driver who is struggling with an app, they can't call a number and get help from a person. In most cases, Uber drivers with questions must refer to the help section on its driver app.
Related: Lyft's plan to end congestion in U.S. cities
The findings are a reminder of how being tech literate is increasingly essential for workers. Campbell said that as he reviewed the data, a light bulb went off in his head. The findings made sense, given the types of issues that older ridesharing drivers email him about.
Another interesting finding is that Uber and Lyft drivers tend to have a lot of formal education. About half reported holding at least a bachelor's degree. Campbell said the statistic is a reminder of the struggles of many Americans.
"A lot of these workers are having to resort to Uber because they can't get jobs elsewhere," he said.