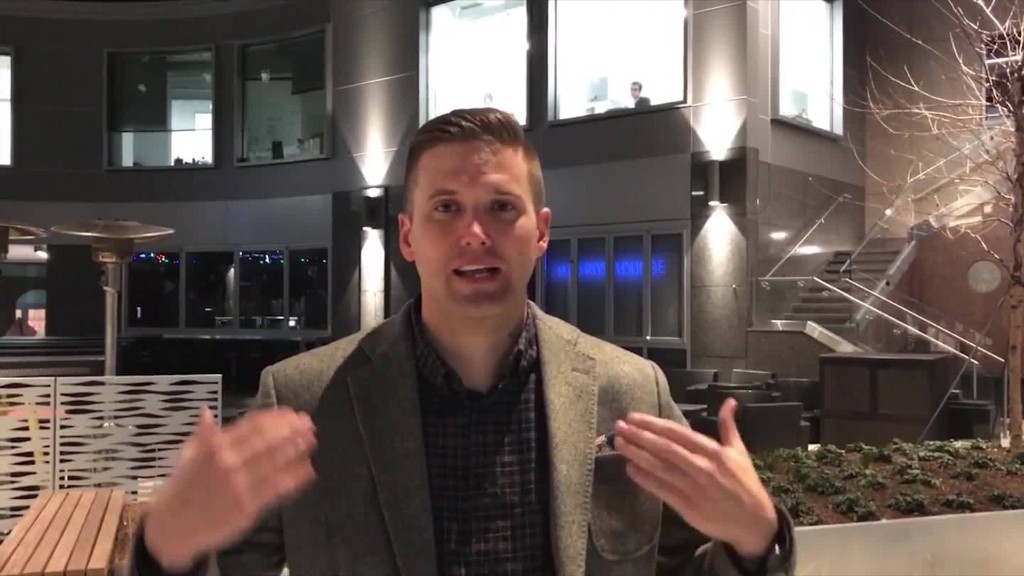 Twitter released its annual diversity report on Thursday, revealing that it mostly met its modest goals in 2016.
The company announced it slightly improved the number of women and minorities in leadership roles. Amid an exodus of Twitter executives, representation of underrepresented minorities on its leadership team rose from 0% to 6% in 2016. Its female leadership grew from 22% to 30%, exceeding its goal of 25%.
Twitter didn't manage to meet its goal for increasing female technical workers, missing its 16% goal by 1%.
Although the company, which employs about 3,600 people, met its overall goal of diversifying its workforce, at 11%, that's still below where it was in 2014 (12%).
Related: Oracle is latest tech firm sued by Department of Labor
Despite slow internal improvement, Twitter's social platform has been a bedrock for movements like Black Lives Matter and Love is Love. It has pushed conversations around diversity and inclusion into the spotlight. But it also made headlines for struggling to adequately address harassment.
It's a topic that has attracted a lot of attention, most recently from actress Ashley Judd. In a TED Talk published on Wednesday, Judd powerfully called out online misogyny as a gender rights tragedy. "It is imperative that it ends," she said.
Meanwhile, critics like ex-Twitter engineer Leslie Miley have publicly slammed the company for not doing enough to diversify its corporate makeup. Others raised eyebrows when Twitter hired a white man, Jeffrey Siminoff, to spearhead its diversity efforts in December 2015.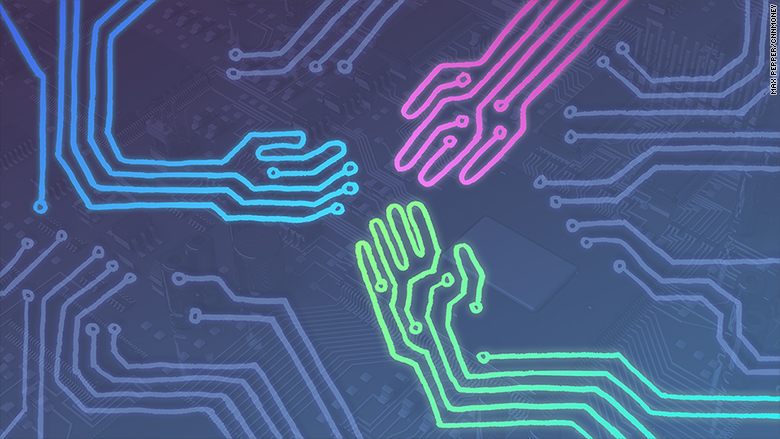 In a new blog post, Siminoff detailed how Twitter aims to be more inclusive in 2017. That includes teaming up with Paradigm, a diversity consulting firm that also works with companies like Slack and Pinterest.
Joelle Emerson, cofounder of Paradigm, told CNNMoney earlier this month she's encouraged by the trends she's seen among tech companies, even if they haven't met their goals. For example, some are starting to recognize and champion more forms of diversity.
In 2016, Twitter introduced the option for new U.S. hires to self identify as LGBTQ -- about 10% of employees did so. Slack also tracks its global LGBT workforce, now at 13%. Meanwhile, software firm Atlassian (TEAM) highlighted the age breakdown of its employees in an effort to combat ageism. Etsy (ETSY) voluntarily asks employees to self report their gender identities from a list of 60 options, acknowledging there is a spectrum.
Related: Airbnb is cracking down on discrimination
"It's not just their numbers [that are important], it's also what they're learning and what changes they're making," said Emerson, adding that she's hopeful companies will continue to proactively publish diversity reports.
Tech companies like Apple (AAPL), Microsoft (MSFT) and Facebook (FB) started voluntarily releasing the reports in 2014 to benchmark their progress. In three years, the reports have become more robust but are still largely underwhelming.
"There was a temptation to think the reports ... and awareness would solve the problem," said Y-Vonne Hutchinson, founder of inclusion consultancy firm ReadySet. "Of course that hasn't happened."
But Emerson added more firms are understanding the need to lean on data to make better hiring and performance decisions.
Tech companies still have a long way to go. Facebook's 2016 report remained static, and Google's progress barely budged although it did see gains when it comes to its female leadership. Apple's diversity report from 2016 was the best of the bunch, but it also included retail workers (underrepresented minorities made up 27% of its total workforce).