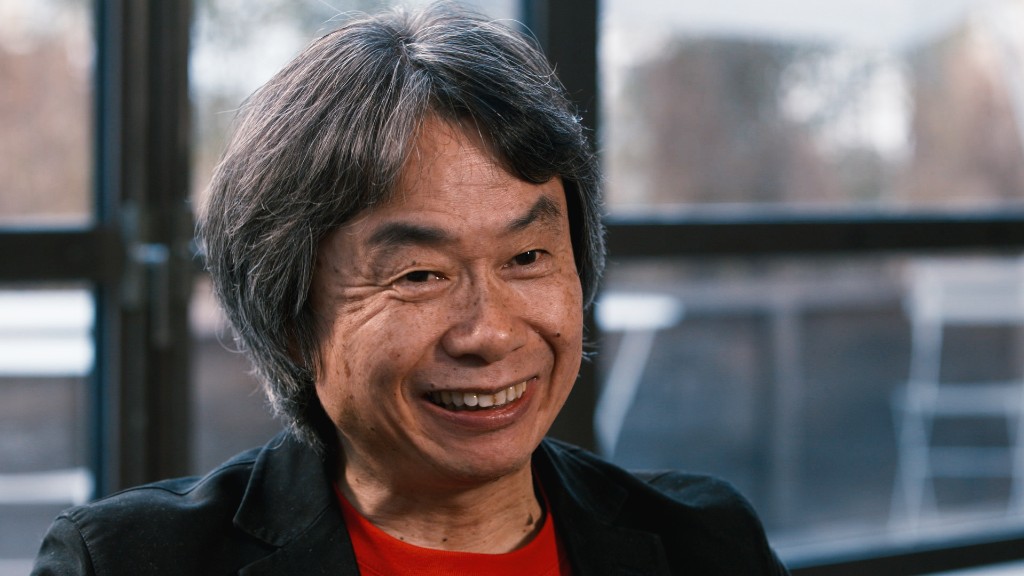 Super Mario's smartphone adventure is going beyond iPhones and iPads.
Nintendo has announced that its mobile game Super Mario Run will arrive on Android devices in March.
The Japanese gaming giant's first-ever smartphone game was an instant hit on Apple gadgets after its December release. It charged to the top of the App Store charts and set a new record of 40 million downloads in four days.
When millions of devoted fans paid $9.99 to unlock all the levels, Super Mario Run became the highest grossing game across nearly a dozen countries in its first weekend on the app store.
But Nintendo's share price fell sharply after the release of the game, which received a lot of negative reviews from users. Many people, who thought they were downloading a free game, were peeved by the steep fee to go beyond Mario's initial three levels.
Related: Nintendo's stock is down 11% since Super Mario Run came out
The mustachioed plumber is still one of the top five games downloaded in the U.S. app store, but interest in paying to unlock all of the game's features has plunged. Super Mario Run has slipped out of the 25 top grossing mobile games in the U.S., according to analytics firms App Annie and Sensor Tower.
Analysts have criticized Nintendo (NTDOF) for delaying access to Super Mario Run for Android users, which make up a much larger share of mobile gamers.
The Android release will dramatically increase the market for Super Mario Run, said Serkan Toto, a Tokyo-based game industry analyst, and it may even have a smoother rollout than the widely touted Apple release.
"Now people know it's a $10 game, so the reviews and backlash will be much less [negative] this time," Toto said.
Related: Nintendo Switch links to the past but feels like the future
But Android users are less likely to pay for content than their Apple counterparts, according to Jack Kent, a mobile games analyst at IHS Markit.
Download numbers will probably be much higher for the March release, "but the conversion from free trial to full-paid users will likely be lower," Kent said.
Nintendo's next mobile game will be available for both Android and Apple devices from the start. Fire Emblem: Heroes will launch on the Google Play and Apple app stores in February, Nintendo announced.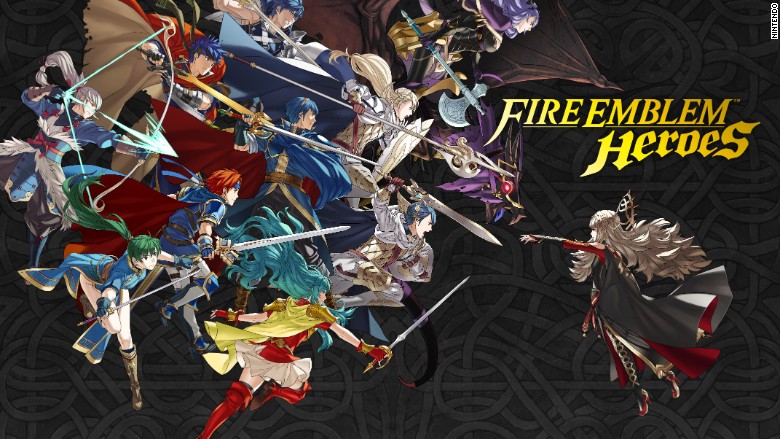 Unlike the one-off payment for Super Mario Run, Fire Emblem will follow the popular "freemium" model. Users won't have to pay to download and play the game, but can make repeated in-app purchases to access more features.
Clash of Clans and Clash Royale -- two of the most successful freemium mobile games in the world -- each rake in about $1 billion a year.
Users spent at least $85 billion on mobile games in 2016, according to reports from Deloitte and market research firm Newzoo. Toto predicts Nintendo will make a lot more money with Fire Emblem and expects the Japanese gaming giant will eventually become a major player in an industry it once shunned.