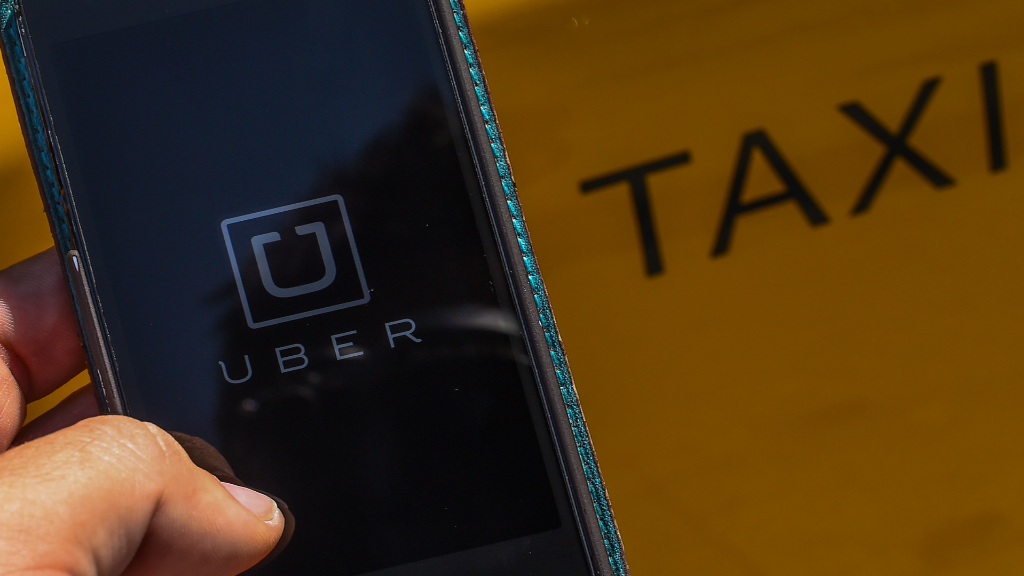 Uber will pay $20 million to settle a lawsuit with the Federal Trade Commission for misleading drivers about how much they could earn on the platform.
The FTC alleged that Uber made false, misleading or unsubstantiated claims about driver earnings and its vehicle financing program. According to the complaint, Uber claimed its drivers could earn a median income of more than $90,000 per year in New York and more than $74,000 in San Francisco. In reality, the FTC said, less than 10% of drivers earned that.
Regarding its vehicle leasing program, Uber has made "unlimited mileage" claims, but the actual leases do impose limits. "Uber has had no basis with which to make these claims," according to the complaint.
The lawsuit alleges that Uber has collected "significant revenue" from driver fares, as well as "tens of millions of dollars" from drivers participating in its leasing program.
This is a win for drivers when it comes to more transparency from the company moving forward. Uber drivers -- considered to be contractors, not employees -- have long complained about the company's payment practices.
While Uber did not admit or deny that it engaged in these misleading practices, it has agreed to not misrepresent the potential earnings for drivers or its terms and conditions for leasing vehicles.
The $20 million will go toward repaying drivers affected across the country.
"We're pleased to have reached an agreement with the FTC," Uber said in a statement. "We've made many improvements to the driver experience over the last year and will continue to focus on ensuring that Uber is the best option for anyone looking to earn money on their own schedule."