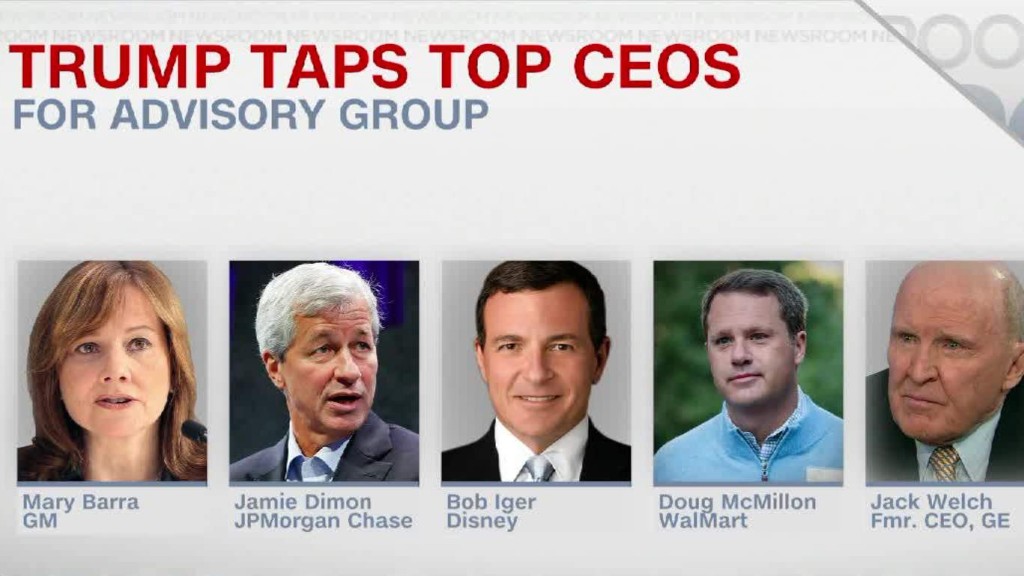 JPMorgan Chase CEO Jamie Dimon got a $1 million raise last year.
Dimon, who was already the best paid Wall Street CEO in the prior year, received $28 million in total compensation for 2016. The bank disclosed in a filing Thursday that his base pay stayed unchanged at $1.5 million, but his bonus increased.
JPMorgan shareholders likely won't have a problem with the raise, given the bank posted a record profit for the year of $24.7 billion, and the stock soared.
Last year, 92% of JPMorgan Chase shareholders voted in favor of the bank's executive compensation package at its annual meeting.
A year earlier, he faced something of a shareholder revolt, when 38% of them voted against Dimon's pay package. Also, 36% voted in favor of splitting Dimon's two positions as chairman and CEO of the company -- in effect asking for an independent chairman to lead the board of directors.
Related Fast facts about Jamie Dimon
JPMorgan (JPM) stock was up 29% last year, easily outpacing the broader market. The Trump market rally since the election has also been led by bank stocks, as investors are betting that Wall Street could be unshackled from the chokehold of regulations that were passed during the Obama administration.