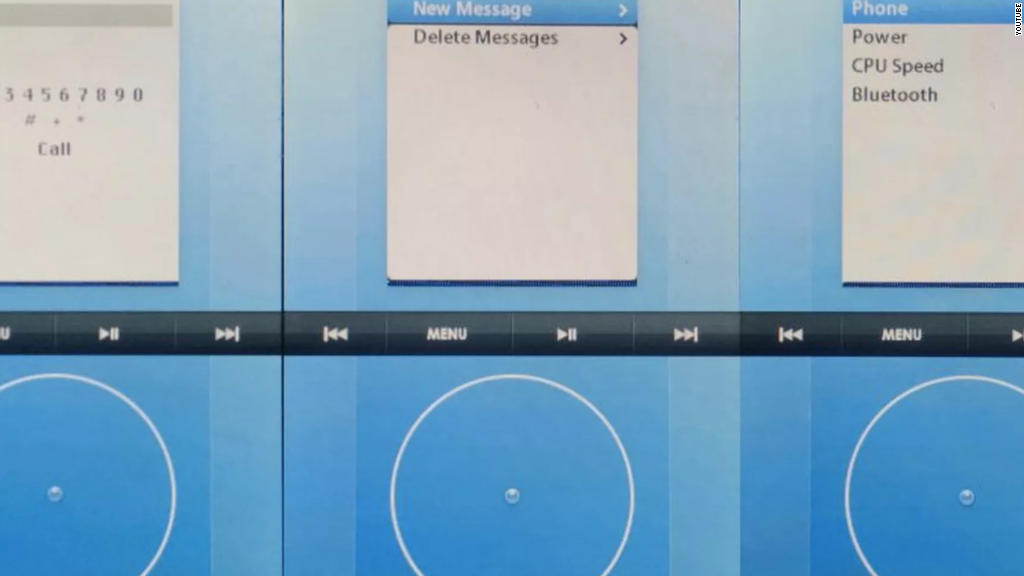 The world's largest company is suing one of its suppliers for effectively holding it hostage.
Apple (AAPL) filed a lawsuit Friday against Qualcomm (QCOM), accusing it of charging "excessive royalties" and withholding payments in retaliation for Apple cooperating with South Korean regulators that are investigating the chip supplier.
Qualcomm, which provides crucial chips used in the iPhone, allegedly charges Apple an unfair amount to to license its cellular patents, according to the lawsuit.
Apple is also seeking nearly $1 billion in rebate payments, which it claims have been wrongfully withheld. The previously agreed upon rebates were conditional on Apple putting Qualcomm chips in its products and not pushing litigation that accused the chip maker of unfair licensing practices.
"To protect this business scheme, Qualcomm has taken increasingly radical steps, most recently withholding nearly $1B in payments from Apple as retaliation for responding truthfully to law enforcement agencies investigating them," Apple said in a statement about the lawsuit provided to CNNTech.
Related: Apple AirPods review: Do they actually stay in your ears?
Regulators in South Korea fined Qualcomm roughly $850 million last month for forcing phone manufacturers into unfair patent licensing agreements in order to get its modem chips.
Apple's lawsuit comes the same week as the Federal Trade Commission filed an antitrust complaint against Qualcomm for using its position in the market to push "onerous and anti-competitive supply and licensing terms" on cellphone companies.
Qualcomm "maintains a 'no license, no chips' policy under which it will supply its baseband processors only on the condition that cellphone manufacturers agree to Qualcomm's preferred license terms," according to the FTC complaint.
Reps for Qualcomm did not immediately respond to a request for comment.
Qualcomm's stock closed down more than 2% Friday following the lawsuit.