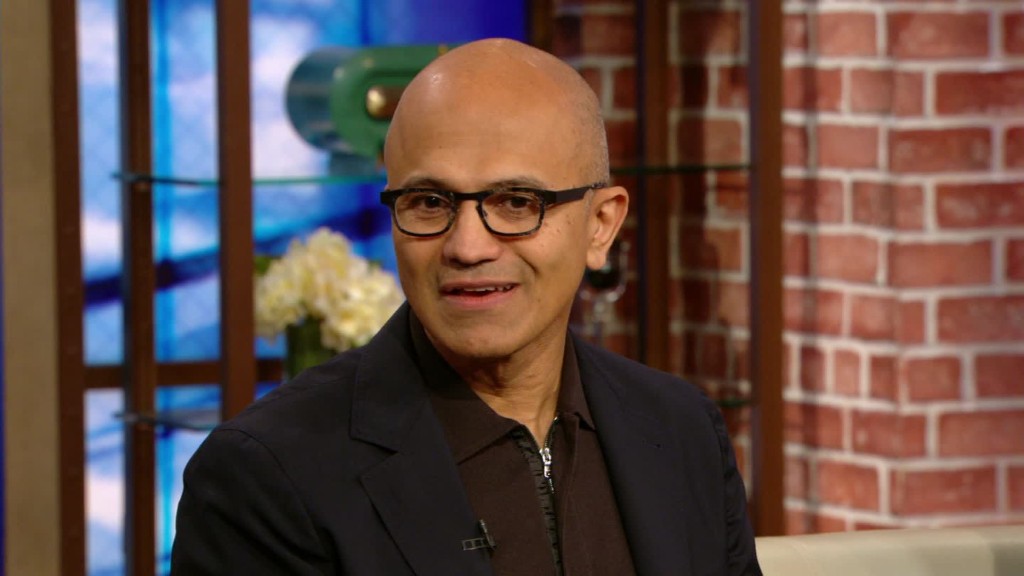 The Obama administration set a new path for foreign entrepreneurs to stay in the U.S. -- but will the Trump administration take it away?
The International Entrepreneurs Rule is the creative alternative to a startup visa and would extend "parole status" to foreigners building fast-growing companies in the U.S.
Just last week, final rules for the program were published in the Federal Registrar.
But on Friday, the Trump administration issued a freeze on all new and pending regulations, which includes this particular rule.
It's pretty standard for incoming presidents to issue a rule freeze, according to Dan Carpenter, a Harvard University Allie S. Freed professor of government. "It's symbolic -- doubly so for Trump because he wants to be seen as rolling back on regulations," he told CNNTech.
The order calls for temporarily postponing the start dates of rules that aren't yet effective for at least 60 days. The new parole program was slated to become effective on July 17.
Related: Bipartisan bill aims to reform H-1B visa system
A Department of Homeland Security spokesman told CNNTech that they are awaiting guidance on the freeze and how it will impact this particular visa program. He declined to comment further.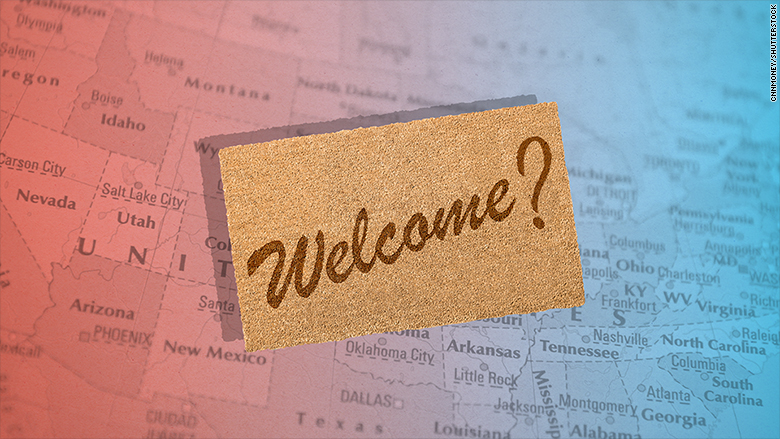 According to Stuart Shapiro, director of Rutgers University's public policy program, changing or eliminating the program would likely require more action because it has already been entered into the registrar.
The rule is particularly important to the U.S. tech ecosystem, which does not have a startup visa.
Related: How Congress might crack down on H-1B abuse
Under the new parole rules, entrepreneurs must show that their young companies -- no more than five years old -- have the potential for "rapid growth" and job creation by way of government grants or at least $250,000 from qualified investors. The rule explicitly eliminates small businesses from consideration.
Other requirements include the ability to operate legally in the country, and founders must own a minimum 10% stake of the firm.
Other countries have recently established visas that cater to entrepreneurs. Just last week, France announced its French Tech Ticket, program that enables entrepreneurs to apply to a 12-month accelerator program to build companies in France. The visas are valid for four years and can be renewed.