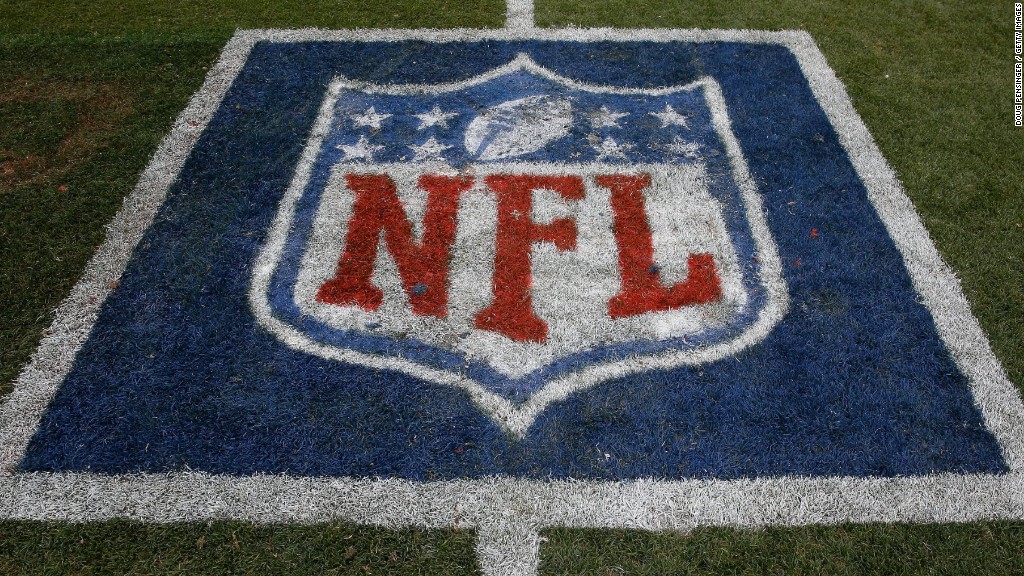 Ayesha James and her husband were living in a Houston hotel in 2016 after their home and all the paperwork for their catering business were destroyed in a fire.
Their company, OMG Baked Potatoes, features baked potatoes loaded with oxtails, lobster and shrimp and other stuffings.
It was while in that hotel with their three children that the James heard about the NFL's Business Connect program, which gives small businesses a sort of "walk on" opportunity to get in on the Super Bowl bonanza.
It was the day before applications were due, but they went for the "hail mary."
"We'd lost all our paperwork in the fire, but were able to get copies and apply just in time," she said.
Since getting accepted, the James have landed a catering job at this year's Super Bowl and plan to also have their food trucks outside of the game.
"Our business has grown tremendously," James said. "We just hired five new chefs and just purchased two more food trucks."
Related: Fox nixes Super Bowl ad with 'controversial' wall
Over 300 Houston businesses were selected through the program for Super Bowl LI.
The Business Connect program centers around the Super Bowl and connects local businesses with larger NFL contractors. In order to qualify, businesses must be 51% owned by a minority, a woman, a disabled veteran or an LGBT individual.
The program gives small businesses a chance to gain exposure and make contacts that can extend beyond the Super Bowl.
Sara Brook and her staff at Dessert Gallery Bakery & Cafe attended all of the Business Connect events and have landed two catering contracts for Super Bowl LI.
"Were it not for Business Connect, we'd be just another Houston bakery," said Brook, whose cafe has been around since 1995.
She is hoping the contacts she's made through the program will be long-term partners.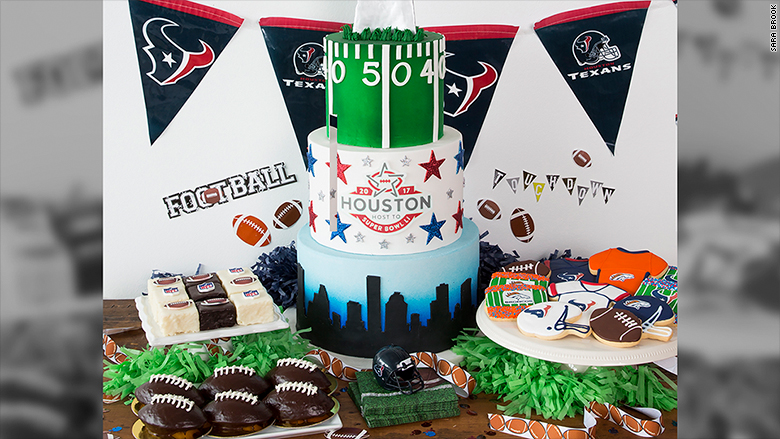 Related: NFL denies it asked Lady Gaga to stay silent on Trump
It has been a long term success for Shane Connor, the Hispanic owner of Advanced Technologies in Electrical and Communications. He's now a regular player in the Super Bowl.
His first gig was at Super Bowl XLVI in Indianapolis. He's now worked every Super Bowl since 2012 and also works international games and the draft.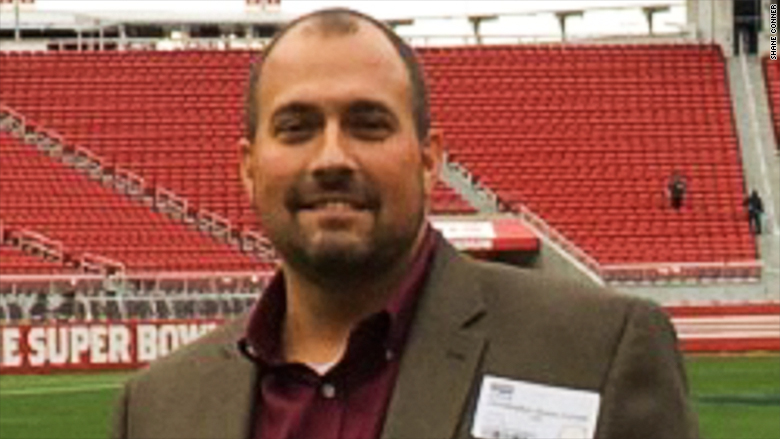 "The program was the catalyst for growing my business," he said. "All the relationships I now have, I definitely attribute to the program."
Conner said the program gave him confidence. "I started as just an electrician, but it challenged every aspect of my business and I really bloomed," he said.
Conner landed a contract with the company that sets up fiber optic cabling for the NFL. In 2012, his company was making around $1 million. Now it's making $6.5 million.
"As a kid you dream of playing the Super Bowl," Conner said. "I'm not a football player, but that doesn't mean I wasn't a huge success at the Super Bowl -- I did everything my job required to succeed."