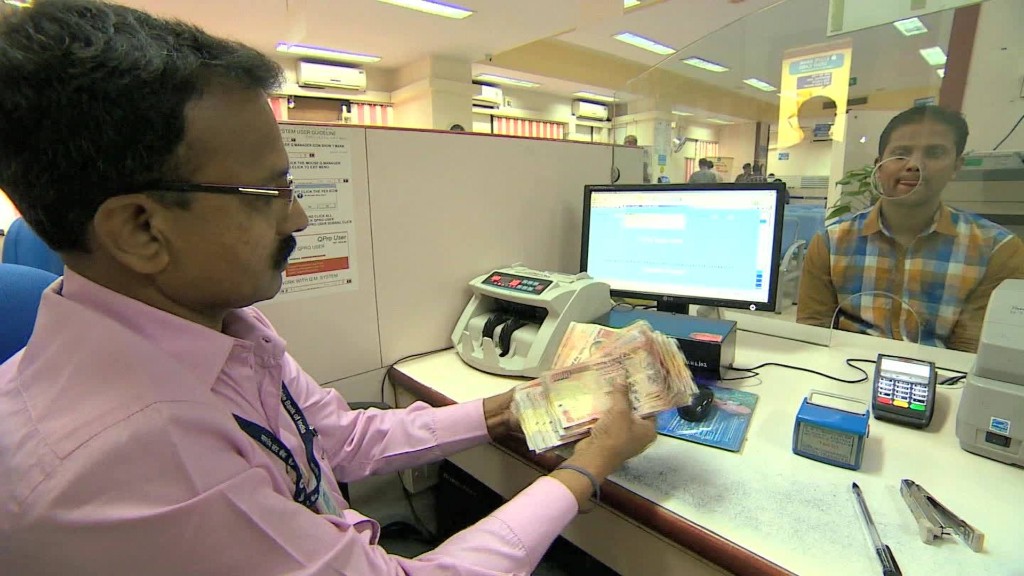 Peugeot

(PUGOY) and Citroen are coming back to India.

The owner of the two French carmakers, PSA Group, has signed an agreement with India's CK Birla Group to make and sell cars in India by 2020.

PSA said Wednesday it would invest nearly €100 million ($107 million) in vehicle and power train manufacturing in the southern state of Tamil Nadu.

In a statement, PSA said it will start producing about 100,000 vehicles per year, but added that it planned further investment to support a higher level of production in future.

50 days of pain: What happened when India trashed its cash

PSA is returning to India after leaving in the mid-1990s. It's hoping to tap into a fast growing car market. IHS researchers estimate that annual car sales will jump to between 8 million and 10 million by 2025, from 3 million in 2016.

The announcement follows a big "Make in India" campaign by the government to encourage global companies to manufacture goods for the Indian market in India.

PSA is Europe's second biggest car manufacturer after Volkswagen (VLKAY). It suffered a huge blow after the financial crisis, as global car sales declined.

The company had to be rescued in 2014 after running into serious financial difficulties. The French government and Chinese state-owned carmaker Dongfeng each poured €800 million ($860 million) into the company, which until then was controlled by the Peugeot family.