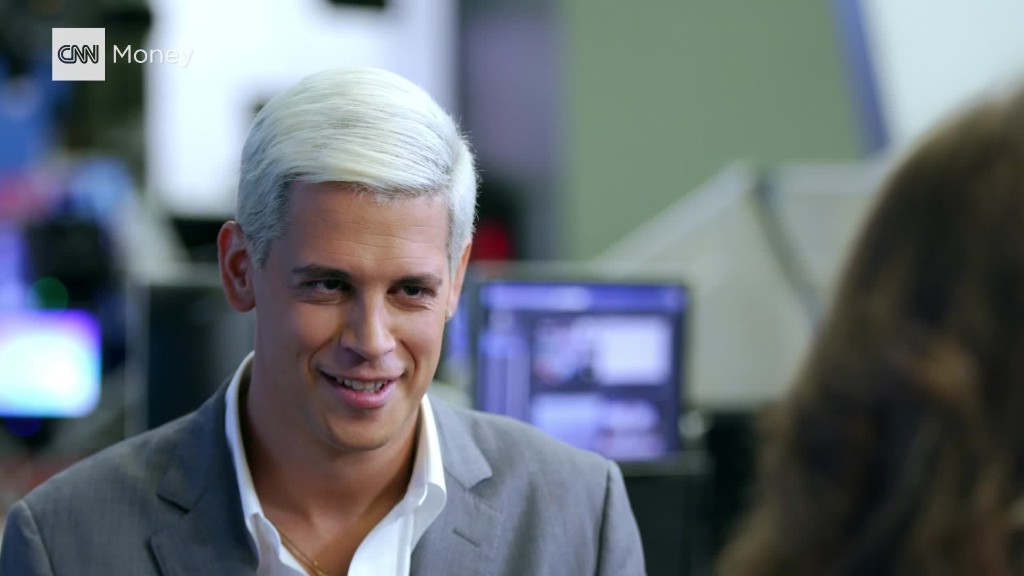 Popular feminist author Roxane Gay has pulled her upcoming book from Simon & Schuster as a result of the publisher's deal with Milo Yiannopoulos.
Gay was slated to release "How to be Heard" with a Simon & Schuster imprint, TED Books, in March. But over the weekend, she decided to back out of the deal. Her literary agent Maria Massie cut ties with the publisher on Tuesday, a contact at Massie's literary agency confirmed to CNNTech.
Gay's decision was sparked by Simon & Schuster's decision to buy the rights to Yiannopoulos' upcoming book "Dangerous," which it plans to publish under its conservative imprint Threshold Editions in March.
When news of Yiannopoulos' book deal first broke in December, it quickly sparked a backlash and put CBS-owned Simon & Schuster in the hot seat. On Monday, Simon & Schuster CEO Carolyn Reidy reportedly sent an email to its authors promising it would not publish hate speech.
Related: Milo Yiannopoulos snags book deal with Simon & Schuster imprint
Yiannopoulos, tech editor at the conservative website Breitbart, is known for that. He's said trans people suffer from a mental illness, professed that feminism is cancer, and called Black Lives Matter the "last socially acceptable hate group in America."
His unapologetic, politically incorrect and provocative online persona got him kicked off Twitter in July after he instigated a barrage of hateful tweets directed at Ghostbusters actor Leslie Jones.
"He doesn't have a right to have a book published by a major publisher but he has, in some bizarre twist of fate, been afforded that privilege. So be it. I'm not interested in doing business with a publisher willing to grant him that privilege," Gay said in a statement sent to Buzzfeed.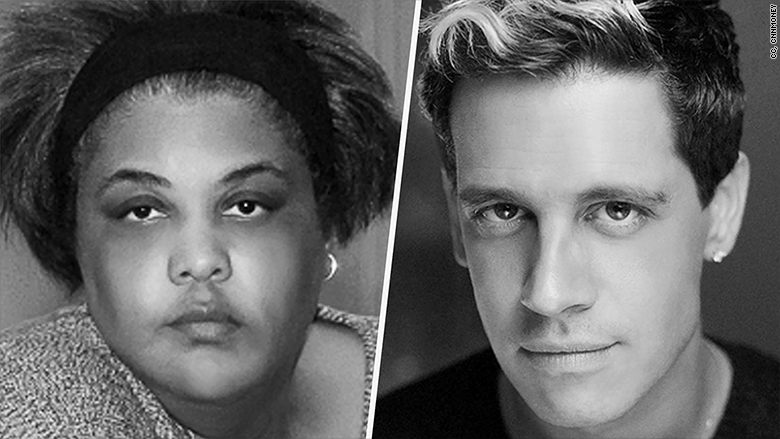 Gay, whose 2014 book "Bad Feminist: Essays" was a New York Times bestseller, tweeted that she "can afford to take this stand. Not everyone can. Remember that."
Gay added in a separate tweet that Massie didn't question her instinct. "Maria Massie is amazing and fearless and has great taste. She didn't question my decision. She said "I'll let them know."
It's unclear if and when "How to be Heard" will be picked up by a different publishing house.
Simon & Schuster did not immediately respond to CNNTech's request for comment.