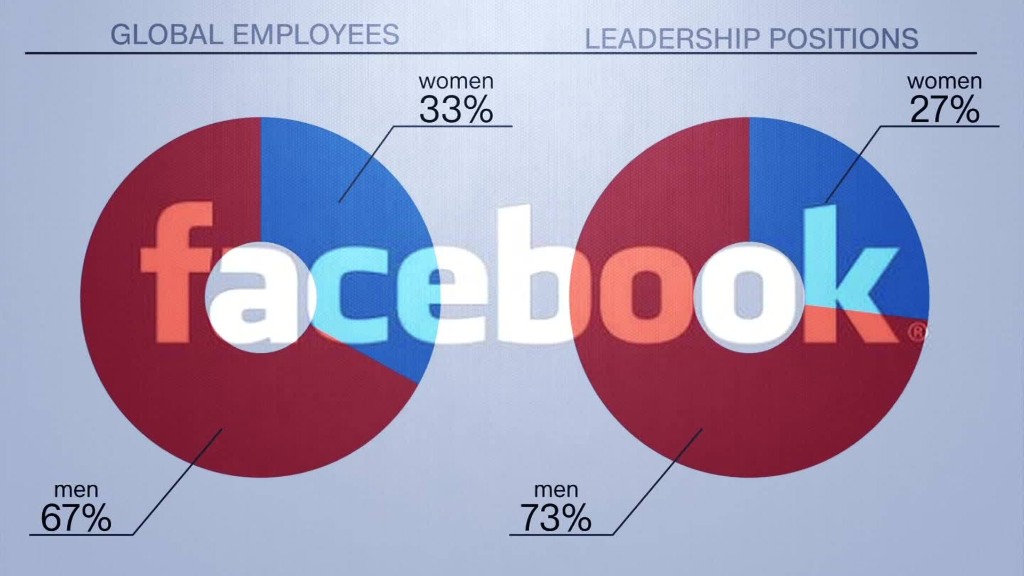 The head of MI6 has revealed that the real-life gadget inventor known as Q in the James Bond films is a woman.
Speaking at the Women in IT Awards in London on Wednesday night, MI6 chief Alex Younger, known as C, encouraged more women to join the intelligence services.
"The real-life Q is looking forward to meeting you and I'm pleased to report that the real-life Q is a woman," he said.
It is important "that we in MI6 draw on the full range of talent that our country has to offer," he said.
Younger's speech is part of a broader drive to recruit more women into Britain's intelligence services.
Earlier this month, Government Communications Headquarters (GCHQ) launched the CyberFirst Girls Competition, inviting girls aged 13 to 15 to compete in a series of online challenges. The aim is to encourage more girls to consider a career in cyber security.
The initiative follows a 2015 report by the Intelligence and Security Committee, which showed that while 53% of civil service employees are women, the figure is much lower for the intelligence agencies at 37%.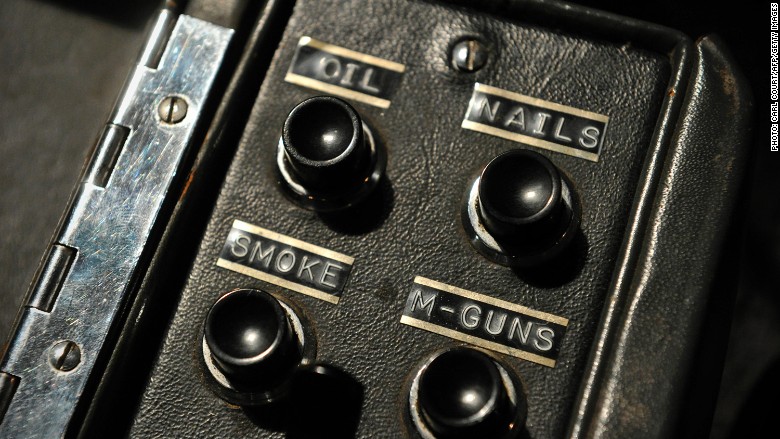 Related: Why women in tech are outraged
The drive to grow the base of female spies runs counter to the conventional image depicted in popular culture, an issue addressed by Younger in his speech. Despite many rumors -- most recently involving Gillian Anderson -- James Bond has not yet become "Jane" Bond.
"The problem for me is that we've got to get over and see through the Bond thing," he said. "It's great in some ways because it means that all of our opponents think there's an MI6 officer behind every bush. But it leads to a stereotype which is of a particular kind or a particular sort of person that will join MI6."
He added: "It doesn't matter what your gender is what matters is your character, your creativity and your determination."