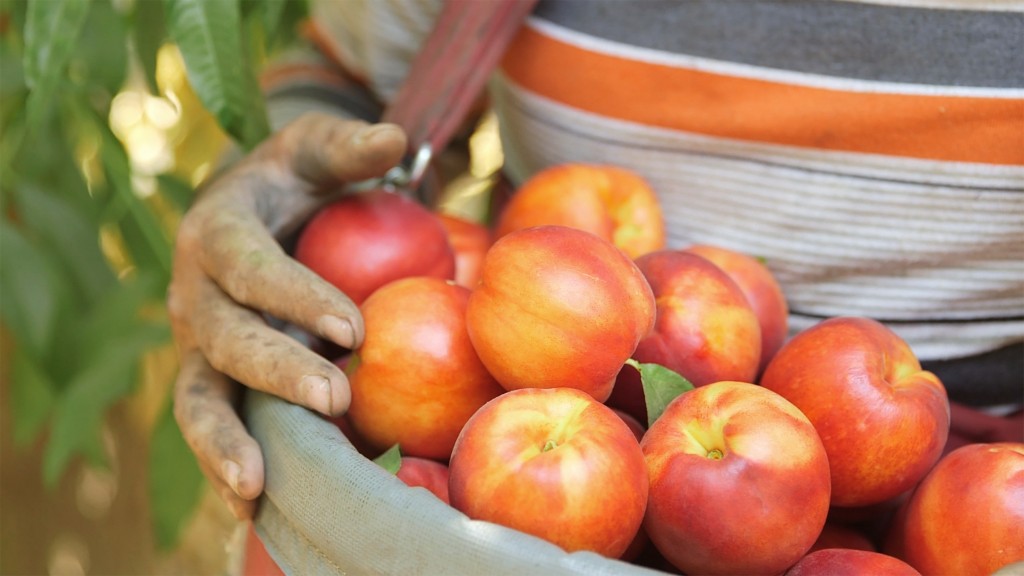 President Trump's executive order to block federal funds from so-called sanctuary cities may be more easily said than done.
On Wednesday, White House Press Secretary Sean Spicer said the order seeks to "strip federal grant money from the sanctuary states and cities that harbor illegal immigrants" and instructs the Secretary of Homeland Security to "look at finding revenue streams going into those cities and see how they can be cut off."
Yet, several local and state politicians and immigration experts argue that Trump's executive order is unconstitutional and that he won't be able to cut off funding on his own.
Related: What is a sanctuary city?
"Local governments seeking to protect their immigrant communities from federal overreach have every right to do so," New York State Attorney General Eric Schneiderman said in a press release this week. "Any attempt to bully local governments into abandoning policies that have proven to keep our cities safe is not only unconstitutional, but threatens the safety of our citizens."
So how much power does the President really have to cut off funding?
Trump's executive order says it will "ensure that jurisdictions that fail to comply with applicable Federal law do not receive Federal funds, except as mandated by law."
That alone poses a problem because it's unconstitutional to use federal funds to force local agencies to cooperate with the federal government, said Peter Markowitz, an immigration expert at Benjamin N. Cardozo School of Law in New York. "The Constitution prohibits the federal government from conditioning funding in order to coerce local agencies into federal service," he said.
Related: Here's how much Trump's border wall will cost
And the President's power to withhold federal funds from the states is limited without the help of Congress. "The Constitution gives that power to the legislature," he added.
Which funds could the federal government cut?
According to immigration law experts, there are at least three federally funded programs that can be blocked without Congressional approval: The Edward Byrne Memorial Justice Assistance Grant Program (JAG) the Community Oriented Policing Services (COPS) and the State Criminal Alien Assistance Program (SCAAP), all of which are administered by the Department of Justice.
--JAG funds go toward a variety of state and local law enforcement expenses, including court, crime prevention and education programs. They're also used for corrections, drug treatment and other programs. In 2016, $274.9 million in JAG funds were allocated to the U.S. states and territories, according to the Bureau of Justice Statistics.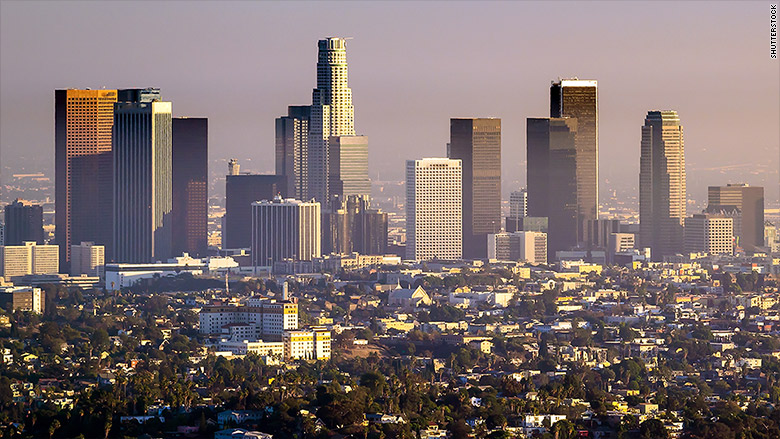 --COPS funds are aimed at initiatives to build trust between communities and law enforcement agencies. The grants go toward developing innovative policing strategies and providing training and technical assistance to community members, local government leaders and law enforcement. There are currently over 2,000 active grants, totaling $1.4 billion, according to the COPS website.
--SCAAP funds a program that helps local police departments with incarcerated undocumented immigrants fund their corrections facilities and the salaries of their officers. Sanctuary cities will cooperate with federal authorities under specific circumstances and will hold suspected criminal immigrants in their jails if there is a judicial warrant for their arrest.
In fiscal 2016, the SCAAP program was awarded a $210 million budget. It appears from documents on the Office of Justice Programs site that no funds were requested for 2017 -- indicating an intent to end the program.
However, since Wednesday's executive action included language protecting federal grants "deemed necessary for law enforcement purposes by the Attorney General or the Secretary" it remains unclear how the administration intends to block these funds.
"The President has this all upside down," said Markowitz, who argues that sanctuary cities create safer communities. "He says that these sanctuary cities make us more unsafe when in fact it's the opposite. When immigrants see the justice system as the gateway to jail and deportation they stop cooperating and that's when witnesses disappear, making cases difficult to solve."
Which cities could actually see their funds cut?
Hundreds of cities, counties and states across the country are considered sanctuary cities.
To maintain funding, these jurisdictions must be in compliance with a law known as U.S. Code 1373, which says that state and local governments can't prohibit employees from sharing information regarding the citizenship or immigration status of any person.
According to Leon Fresco, the former head of the U.S. Department of Justice's Office of Immigration Litigation under the Obama administration, the Justice Department could block the funds without having to get approval from Congress if it asserts a city is not in compliance with this law. But then it must refer each jurisdiction's case to the non-partisan Office of the Inspector General (OIG) to make a final analysis. Because of the sheer number of jurisdictions, it's a process that could take months or years for approval, he said.
Related: How immigrants can revive America's blighted neighborhoods
Immigration experts added this would be a difficult path for the administration to pursue since many states and cities are already in compliance with the law. "The narrative that has been out there is that these jurisdictions are standing up to the government and are out of compliance with the law, but in fact they are within the law," said Kemi Bello, a spokesperson for the Immigrant Legal Resource Center in San Francisco.
The government could issue new regulations that would redefine what it means for a jurisdiction to be non-compliant with 1373, said Fresco. The new definition would then be subject to a 30-day public response period. If it were to be implemented, Fresco said it would likely be challenged in court by cities, states and other civil rights advocates.
Will sanctuary cities stand their ground?
Several mayors from across the U.S. came out this week declaring that they will maintain their sanctuary city status.
"The idea that we do not cooperate with the federal government is simply at odds with the facts," Los Angeles mayor Eric Garcetti said in a press release Wednesday. "Splitting up families and cutting funding to any city — especially Los Angeles, where 40% of the nation's goods enter the U.S. at our port, and more than 80 million passengers traveled through our airport last year — puts the personal safety and economic health of our entire nation at risk. It is not the way forward for the United States."
Related: The steep cost of underemploying highly skilled immigrant
"I urge President Trump to revoke this Executive Order right away. If he does not, I will do everything in my power to fight it," said New York's Schneiderman in a press release.
A week earlier, the attorney general sent detailed guidelines to cities and counties across New York outlining the language they should use in order to ensure they were compliant with the law.
"We're going to stay a sanctuary city," Chicago mayor Rahm Emanuel declared at a press conference Wednesday. "There is no stranger among us...You are welcome in Chicago as you pursue the American Dream."