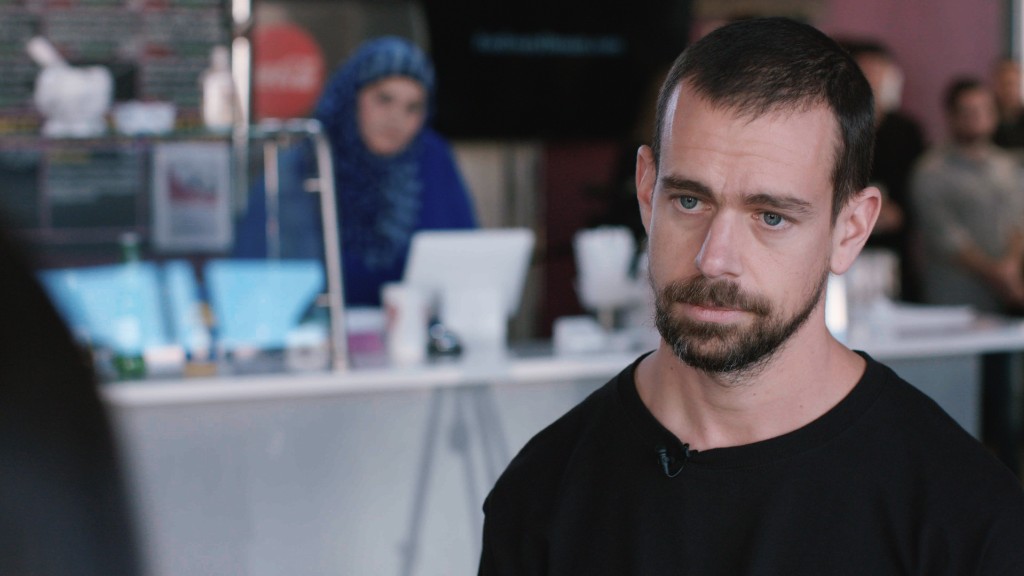 Twitter has long been criticized for being a breeding ground of hate and harassment.
But the social network might finally be implementing changes to curb the abuse that's plagued it.
On Monday night, Ed Ho, Twitter's VP of engineering, hinted at the changes in a tweet, including "long overdue fixes to mute/block" features, and new measures to stop serial abusers from creating new accounts.
A Twitter spokesperson wouldn't go into specifics but said in a statement that the company is approaching the issue with "a sense of urgency" and confirmed that users would see changes rolling out in the coming days.
"Some will be immediately visible, while others will be more targeted to specific scenarios," according to the statement.
According to a source close to the company, Twitter will offer more muting options that allow users to avoid certain topics and manage repetitive notifications. For example, if a user wants to block a hateful word from appearing or stop seeing tweets about the Jeff Sessions hearings, they'll be able to.
Related: The year in harassment: 2016 sunk lower than rock bottom
Twitter has had a problem with users creating multiple accounts for the sole purpose of harassing others. The source said the company is getting better at detecting when the same user is creating multiple accounts and stopping them in the process.
Twitter recently updated its hateful conduct policy with stronger wording, which clarifies how and when it can crack down. The source said this will allow more people to flag abusive tweets and will give Twitter more latitude to ban accounts that are violating its terms.
Twitter's verification process has also been a source of contention -- especially when alt-right users have been verified. The source said Twitter will be providing more context and transparency around its vetting process in the coming weeks.
The source said Twitter (TWTR) has also discussed a feature that would give users the ability to delete unwanted replies to their tweets. However, a Twitter spokesman said this function is not on any short- or long-term roadmap.
Twitter has always had the challenge of moderating its platform but not impeding free speech, which is the DNA of the platform.
The policies may lend more clarity regarding hateful conduct and abuse but they may also add another layer of complexity.
Related: When Laila Alawa is harassed on Twitter, this Trump voter comes to her rescue
According to the source, the policy leaves some complicated questions open to interpretation. For example, some employees at Twitter wonder if the president's tweets regarding immigration would violate hate speech guidelines of "behavior that incites fear about a protected group; repeated and/or non-consensual slurs, epithets, racist and sexist tropes, or other content that degrades someone."
If so, should the president be banned?
CNNTech asked Twitter CEO Jack Dorsey if there was any circumstance under which he would suspend the president's Twitter account. He said he would hold all accounts to the same terms.
"Ultimately, we want to make sure we are guiding everyone toward better usage of the platform," he said.
Dorsey said the president's use of Twitter has been a learning experience.
"Twitter has delivered on that promise of showing more of the conversations," he said. "The best of democracies and also the worst."