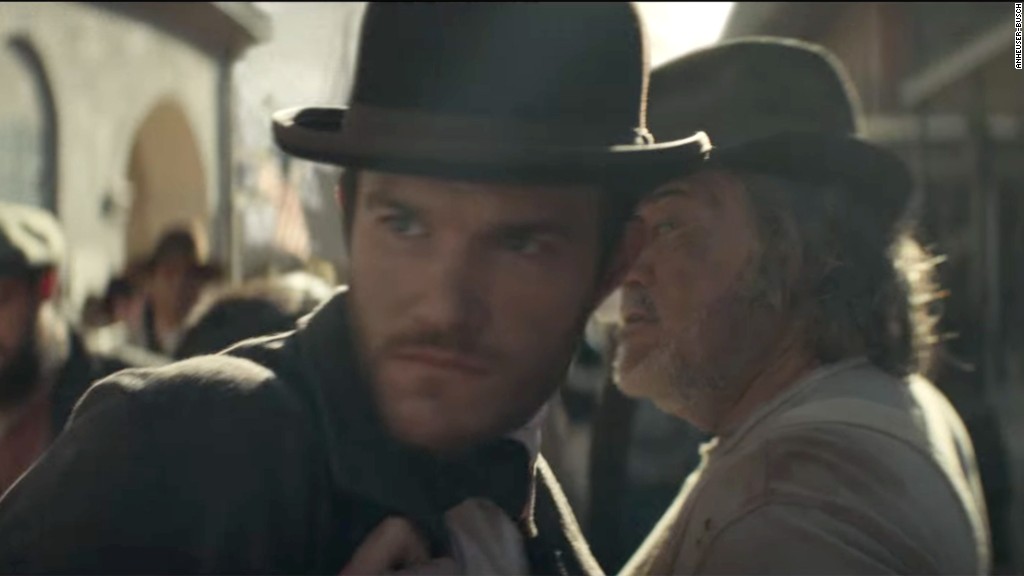 Lady Gaga is the newest face of
Tiffany & Co

(TIF).

The jeweler had recruited the native New Yorker for its latest Legendary Style campaign. She'll be the face of a new fashion jewelry collection, Tiffany HardWear.

"In New York, you're born knowing that Tiffany is the best, and that it is where the magic happens. The Brand is definitive and iconic, yet continues to push and evolve with the times," Lady Gaga said in a statement. "To me, Tiffany represents timeless American jewelry."

The brand is using a little sports synergy to boost its latest product. A 60-second film introducing the line is set to air during Super Bowl LI on Sunday. It's a first for Tiffany & Co., but timely because Gaga is performing at the halftime show.

Related: Gallery: Super Bowl LI ads

Past Legendary Style campaigns have featured stars including Elle Fanning and Lupita Nyong'o.

The new collection will be available for limited pre-orders in the United States on Sunday.