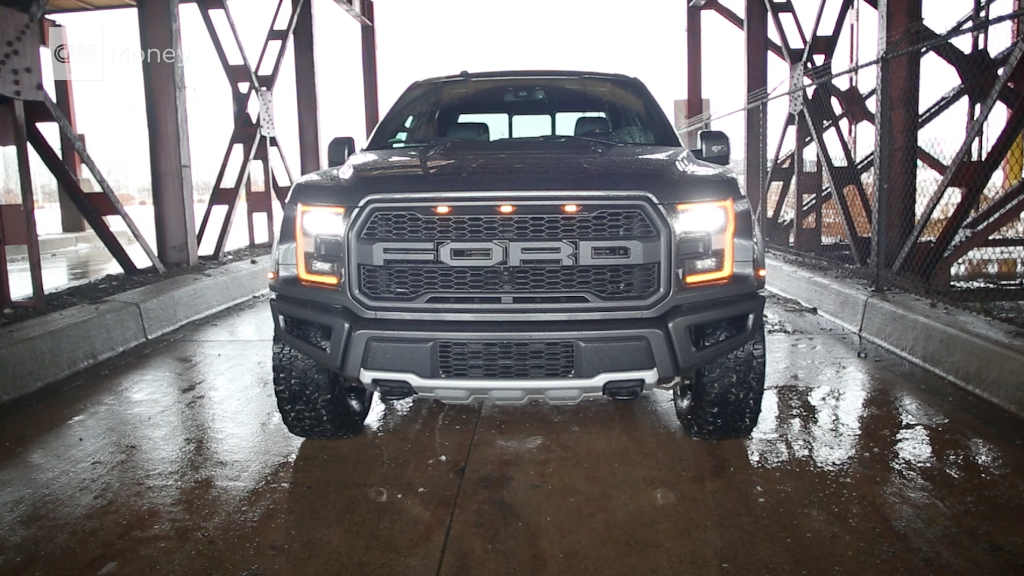 Ford is hoping to claw its way into the Chinese truck market with the Raptor, the performance version of the Michigan-built F-series.
Dozens of China-bound Raptors are now aboard a ship headed for Asia. These will be the first F-series pickups of any kind officially sold there. While the F-Series and its General Motors (GM) competitors, the Chevrolet Silverado and GMC Sierra, are top-selling vehicles here in America, full-size pickups aren't nearly as popular in China.
Prices for the Raptor start at around $50,000 in the United States. With China's heavy import taxes, it will cost much more there, but the exact price has not yet been announced.
Because of the big price increase, it makes sense for Ford to export the Raptor to China rather than a more ordinary F-150. The Raptor's huge tires, aggressive design and high-horsepower engine mark it clearly as something different from a standard work truck.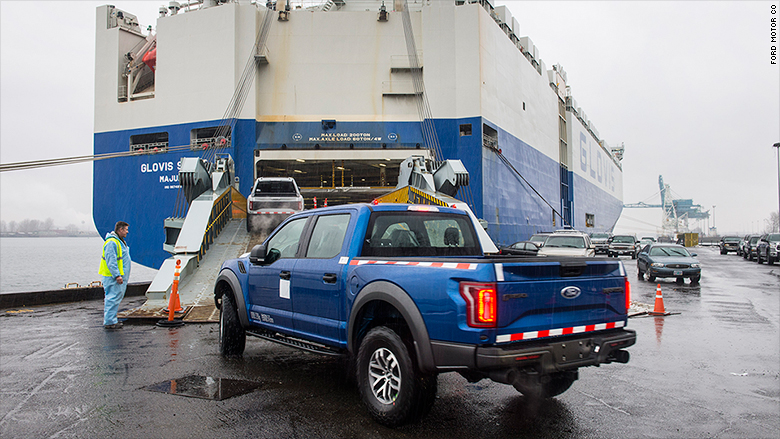 Some previous-generation Raptors are already on the road in China, but those were imported without Ford's co-operation, a Ford spokesman said. Owners would have paid multiple times the truck's ordinary retail value to get one of those, he said.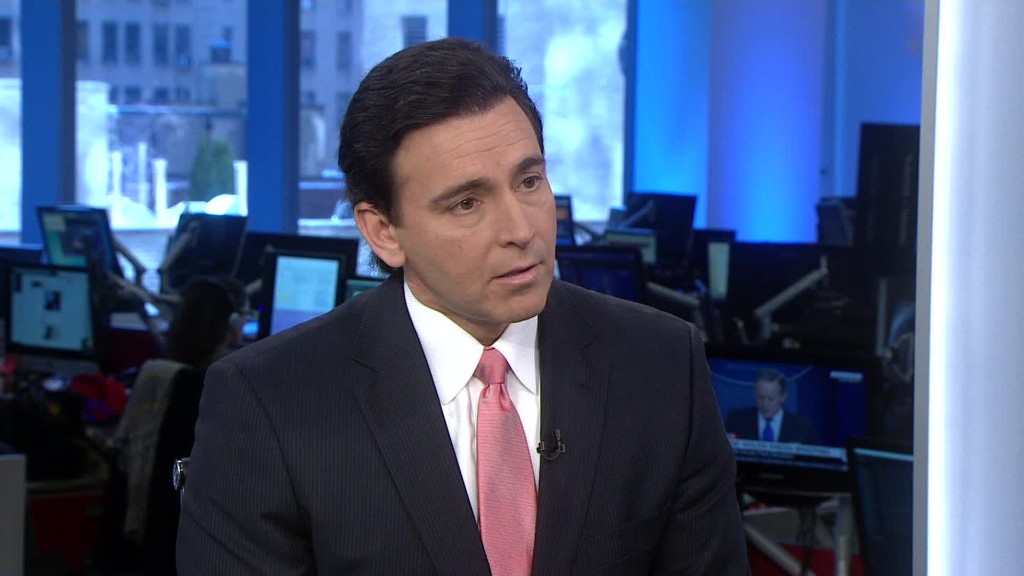 In the U.S. the Raptor is powered by a 450-horsepower turbocharged V6 engine and has a 10-speed automatic transmission. In China it will have the same engine and transmission, but the horsepower output might be slightly different.
The Raptor is built in Ford's famous River Rouge Complex in Dearborn, Mich., just outside Detroit. Ford first announced it would be shipping Raptors to China in April of last year.