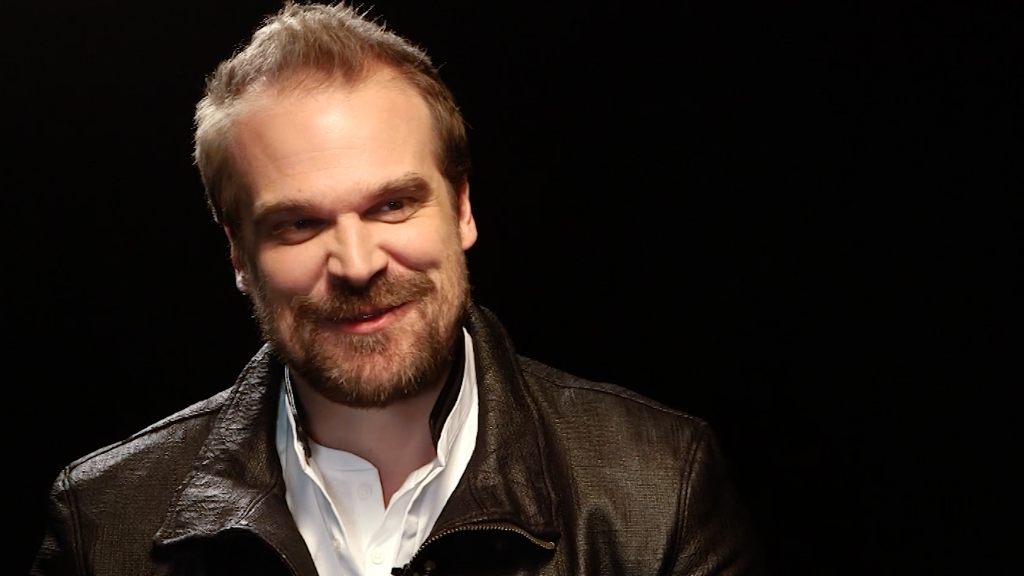 Netflix had a trick and a treat for "Stranger Things" fans during Sunday's Super Bowl.
The company released a brief teaser trailer that gave viewers their first look from the upcoming second season of the hit series.
The teaser debuted during the second half of the big game and included some clues and scenes from the new season as well as revealed the start date for the second season of the nostalgic sci-fi series: Halloween.
The ad came as a bit of surprise to the those who tuned in to see the New England Patriots take on the Atlanta Falcons. It was an even bigger surprise to viewers because the short ad began with a fake out by showing a retro commercial for Eggos, the breakfast waffle brand which is a favorite of one of the show's main characters -- Eleven.
The teaser gave glimpses of the kids and adults of the fictional town of Hawkins, Indiana, dealing the ramifications of the supernatural world that was unleashed in the first season. It also introduced the new season's tagline of "The World is Turning Upside Down."
Fans shared the teaser and their excitement on social media as well as their impatience over having to wait until next fall for the new season.
You can watch the teaser below:
Related: 'Stranger Things' star's speech gets crowd on feet after show's surprise SAG Award win
Like the Super Bowl ad, "Stranger Things" itself was a bit of surprise winning over fans and critics when it seemingly came out of no where last summer on Netflix.
It also surprised Hollywood by winning the award for Outstanding Performance by an Ensemble in a Drama Series at the 23rd annual Screen Actors Guild Awards last month.