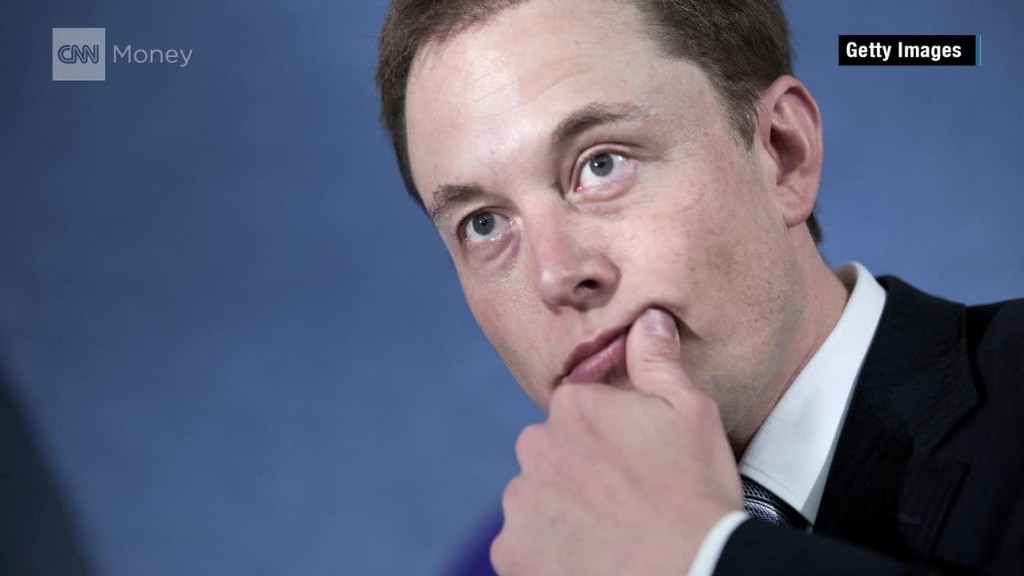 The Tesla Model S can go from zero to 60 faster than any other street-legal car around. That includes Ferraris, Lamborghinis, Bugattis and any other crazy exotic sports car you can think of.
The Tesla Model S P100D, with 760 horsepower and all-wheel-drive, jumped from a dead stop to 60 miles an hour in 2.28 seconds in a test by Motor Trend. It's the first car to ever do that in under 2.3 seconds in the magazine's testing. With this sort of power, merging into the traffic on the highway is less of an issue than trying not to rear-end anyone while you're doing it.
That's quicker than high-priced hybrid supercars like the $1.5 million Ferrari LaFerrari, the $1.1 McLaren P1 or the $845,000 Porsche 918 Spyder.
For comparison, the Tesla Model S P100D costs about about $135,000. Also, those cars have just two seats each and barely any luggage space. The Tesla Model S, on other hand, has two spacious trunks and can seat up to seven, including two small children facing rearward.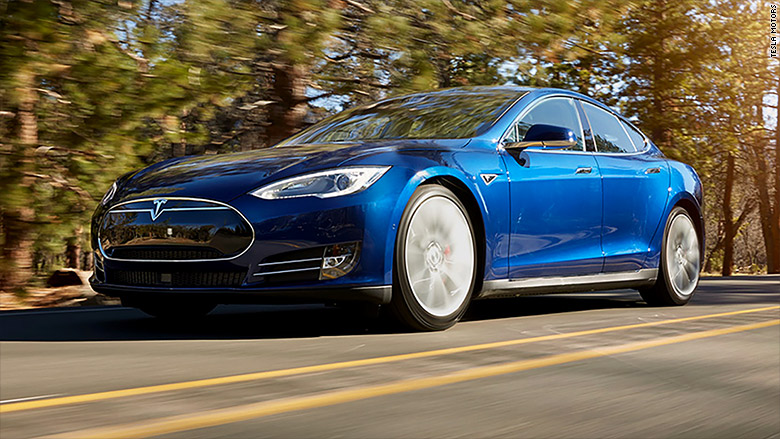 The Model S is also a fairly heavy car, but in this case that helps. The Tesla's nearly 5,000 pound weight, not including occupants, helps its tires grip the road, said Motor Trend writer Frank Markus. Given all the power that's pushed out by the electric motors, the wheels would just spin if it weren't for all that weight pushing the tires down onto the asphalt, he said.
Motor Trend ran its test using the car's "Ludicrous Easter Egg" mode, which provides even more acceleration than "regular" Ludicrous mode. In this mode, the car's battery temperature is raised slightly and the air conditioning is used to cool the motors. Once everything is ready, the driver uses a special "launch control" sequence of brake and accelerator pedal pushes to initiate the crushing ground-level blast-off.
Related - GM's Bolt EV ready to take on Tesla
The Tesla's 0-60 blast is a fairly limited trick, though. Its acceleration tapers off past 60. Other cars -- like the Ferrari, McLaren and Porsche -- can hit 70 and 80 miles an hour faster than the Tesla.
The Tesla would also lose to those cars at the drag strip. The Model S can run a quarter mile in 10.5 seconds reaching 125 miles an hour by the end, Markus said. But the Ferrari LaFerrari is still the fastest quarter-mile car the magazine has ever tested, making the run in 9.7 seconds and reaching 148.5 miles an hour.