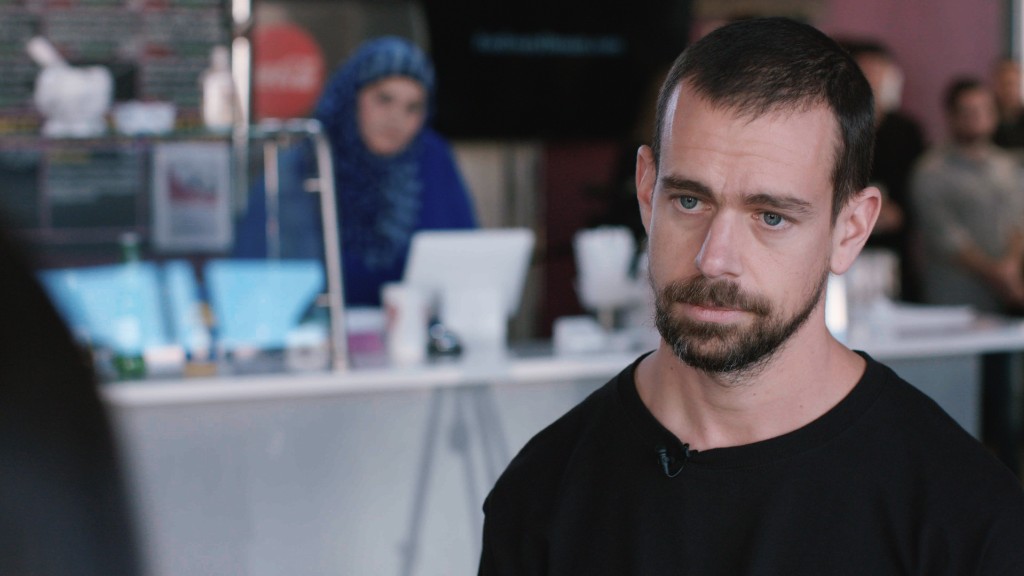 Twitter is trying to shake its reputation as a haven for online harassment.
The social media company announced a new set of features Tuesday to combat hateful and abusive content.
The changes include preventing serial abusers from creating new accounts, a new "safe search" function and blocking potentially abusive and "low-quality" tweets from appearing in conversations, Twitter's engineering chief Ed Ho said in a blog post.
Related: Inside Twitter's new plan to combat harassment
Twitter (TWTR) is working on identifying users that have been permanently suspended and prevent them from creating new accounts, Ho said. This new measure specifically targets "accounts that are created only to abuse and harass others," he said, a problem that has long plagued the platform.
The new safe search function prevents tweets that are abusive, or from blocked and muted accounts, from appearing in users' search results. Those tweets can still be found if people want to see them, but they "won't clutter search results any longer," Ho said.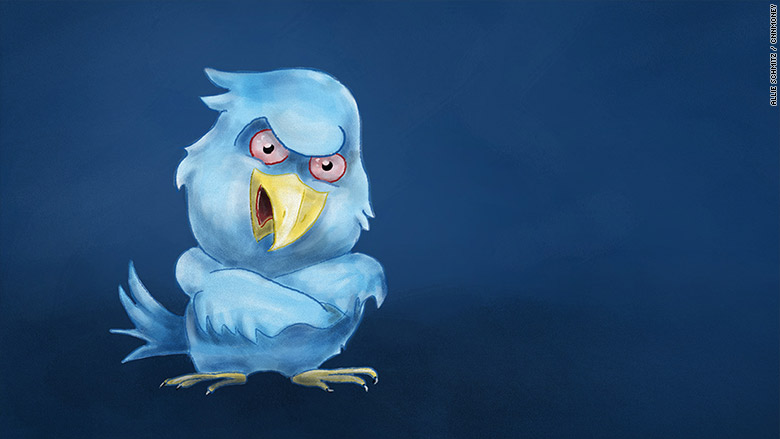 And Twitter will now collapse tweet replies that are potentially abusive or low quality -- like duplicate tweets or content that appears to be automated. But those tweets "will still be accessible to those who seek them out," Ho said.
Twitter's decision to hide or collapse abusive content, rather than delete or ban it, is in keeping with its long standing position as a defender of free speech and "people being able to see all sides of any topic," as Ho said at the very top of his post.
Related: Twitter users' 2017 wish list: Get rid of harassment
Although the company frequently updates policies on abuse and harassment, it remains unclear when Twitter decides to take action. It has in the past "issued warnings that also require the deletion of tweets," according to a statement Twitter gave after suspending Milo Yiannopoulos, the tech editor of conservative site Breitbart, from its platform.
In a BuzzFeed survey of 2,700 Twitter users, about 90% of respondents said the social network did nothing after they reported abuse.
After a banner year for vitriol and harassment on Twitter, users lobbied CEO Jack Dorsey for a more efficient way to cut down on abuse and get rid of people who use the platform to harass others.
In November, the company rolled out a reporting tool that let users mark tweets as hateful and an improved mute feature. And last week, it introduced another reporting tool for people experiencing targeted harassment.