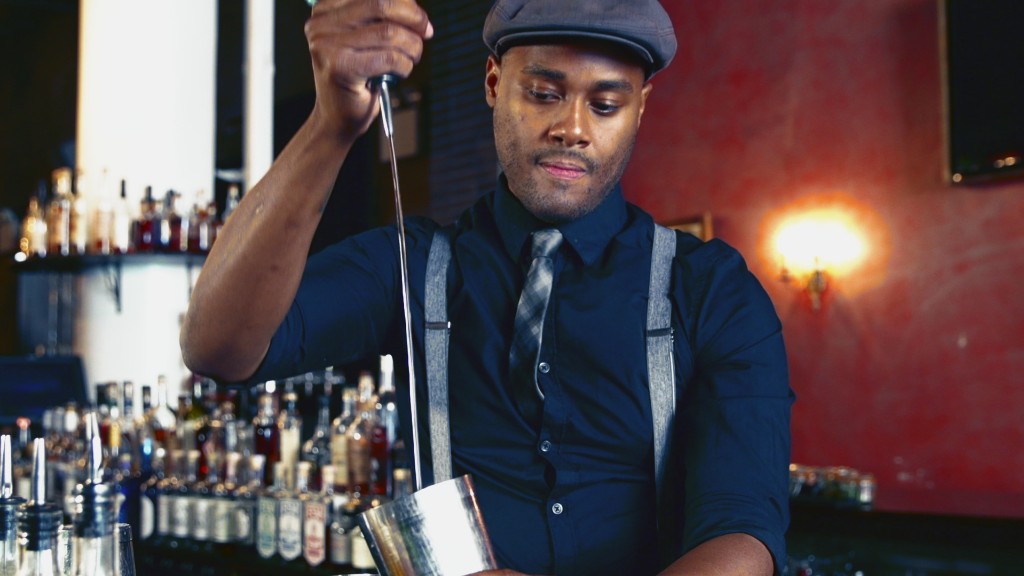 Jose Cuervo has gone public, and investors have a taste for tequila.
The stock made big gains Thursday in its first day on the Mexican market, overcoming a weak peso and anti-Mexico rhetoric from President Trump. The stock was up 5% in morning trading.
The initial public offering was reportedly delayed twice last year.
Trump floated the idea of a 20% tariff on goods imported from Mexico to pay for his proposed wall along the U.S.-Mexican border. Tensions led President Enrique Peña Nieto to cancel a planned visit to Washington.
A 20% Mexico tariff would pay for the wall. But it would hurt Americans
Trump has aimed much of his ire at U.S. automakers that build factories in Mexico, accusing them of exporting American jobs. One of the companies he called out was Ford (F), which announced an unusual partnership last year with Jose Cuervo.
Ford and Cuervo said they were testing byproducts left over from the agave plant used in tequila production to determine whether they could be used to make "more sustainable" bioplastics to use in Ford cars.