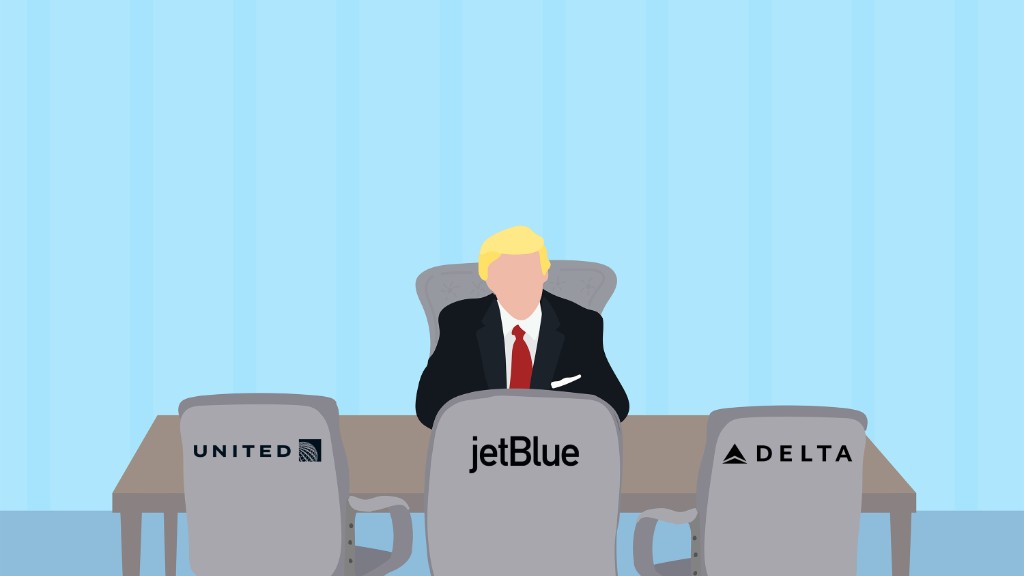 When President Donald Trump met with top airline executives Thursday, he mentioned one of his most trusted sources of information about the nation's aviation system -- his personal pilot.
"I have a pilot who's a real expert," he told them. "He said, 'Sir, the equipment they're putting on is just the wrong stuff.' If we're going to modernize our system we should be using the right equipment."
"My pilot, he's a smart guy, and he knows what's going on," Trump added.
Trump did not specify whom he was referring to. But it has been widely reported that John Dunkin has served as the pilot of Trump's private Boeing 757 jet.
Dunkin has served as Trump's personal pilot since 1989, according to a Smithsonian Channel documentary about private planes.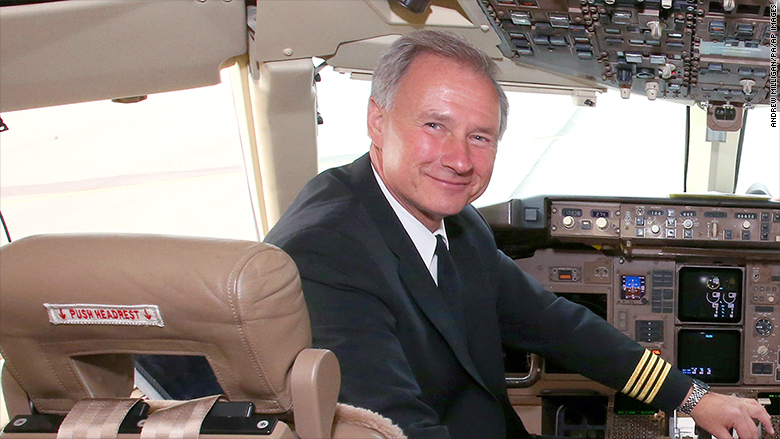 Dunkin has been flying nearly his whole life, according to the film, having learned when he was just 15 years old, before he was even able to drive a car. Trump praises Dunkin as "somebody with great integrity" in the documentary, and said that Dunkin oversaw the management and maintenance of all of his aircraft.
Related: Trump won't back airlines complaining about unfair overseas competition
The White House did not respond to questions about whether Trump was referring to Dunkin. Nor would it say whether Dunkin is still flying Trump's personal plane, or if he's joined the administration in some role.
Trump did however mention during the meeting that he thought the air traffic control system would work better if a pilot were to run the FAA. He has yet to nominate a new FAA administrator.