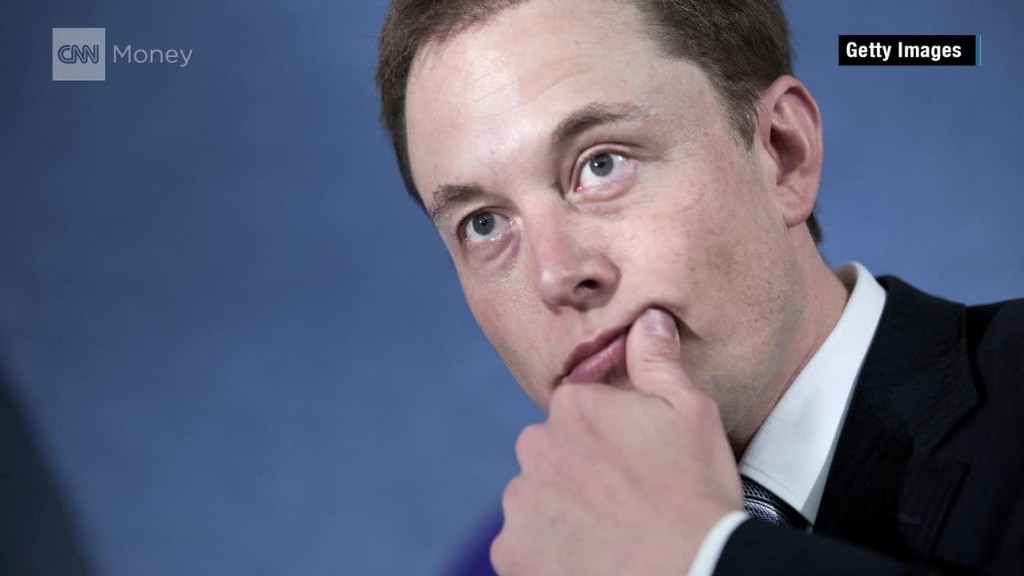 A Tesla factory worker says he wants to form a union. Elon Musk says he's being paid by United Auto Workers. The UAW says Musk is spreading fake news.
There's a lot of finger pointing, and about the only thing that's clear is that a fight is brewing between Tesla and the auto workers union.
It started with a Medium post shared Thursday afternoon by Jose Moran, who identified himself as a Tesla employee.
"I often feel like I am working for a company of the future under working conditions of the past," Moran wrote.
The Fremont, California, electric car factory, which makes Model S and X cars and is set to start producing the more affordable Model 3 later this year, "doesn't function as well as it could," he said.
Moran claims employees work long hours, face excessive mandatory overtime, and are prone to injury. He also said Tesla workers are underpaid, especially considering the high cost of living in the San Francisco Bay area.
"We need better organization in the plant, and I, along with many of my coworkers, believe we can achieve that by coming together and forming a union," Moran wrote.
He said workers contacted the UAW for assistance.
Related: U.S. autoworkers score record bonuses
In response to the blog post, Tesla issued a statement implying Moran was not acting independently.
"This is not the first time we have been the target of a professional union organizing effort such as this. ... We have a long history of engaging directly with our employees on the issues that matter to them, and we will continue to do so because it's the right thing to do," a Tesla spokesperson said.
Late Thursday, Musk went on the attack in series of direct messages with Gizmodo on Thursday.
He told Gizmodo that Tesla is "union neutral," mandatory overtime is "dropping almost every week" and "total compensation is higher for a given level of seniority when factoring in stock grants."
He also took on Moran and the UAW. "Our understanding is that this guy was paid by the UAW to join Tesla and agitate for a union. He doesn't really work for us. He works for the UAW," Musk said.
Related: Elon Musk and Donald Trump: New BFFs?
On Friday, Moran could not be reached for comment by CNNMoney, according to his spokesman, Bergen Kenney, because Moran was working his shift.
Kenny said that Moran has worked at Tesla for over four years.
The UAW called his assertion that the union is paying Moran "fake news."
"Mr. Moran is not and has not been paid by the UAW," the union said in a statement. "We would hope that Tesla would apologize to their employee, Mr. Moran, for spreading fake news about him."
But the UAW contracts with Storefront Political Media -- the communications firm representing Moran, Kenny said.
Brian Rothenberg, a UAW spokesperson, said he could not describe, specifically, the ways in which the union is supporting Moran. "We always provide assistance to workers who are interested," he said.
Tesla did not return CNNMoney's request to confirm Musk's conversation with Gizmodo or additional requests to respond to the UAW's statement.
On Friday afternoon, Moran posted a video on a Facebook page titled "A Fair Future At Tesla," explaining why he wrote the Medium post.
"It was time for someone to speak up," he said. "Somebody had to say something and get the attention to Tesla that we want to form a union, we want to organize."
The UAW represents about 150,000 workers at Ford (F), General Motors (GENERAL MOTORS) and Fiat Chrysler (FCAU). There are more than 70,000 factory workers at non-union automakers, including Tesla. Though the UAW has seen healthy gains in membership since 2009, it's much smaller than it once was and has been looking for opportunities to grow.