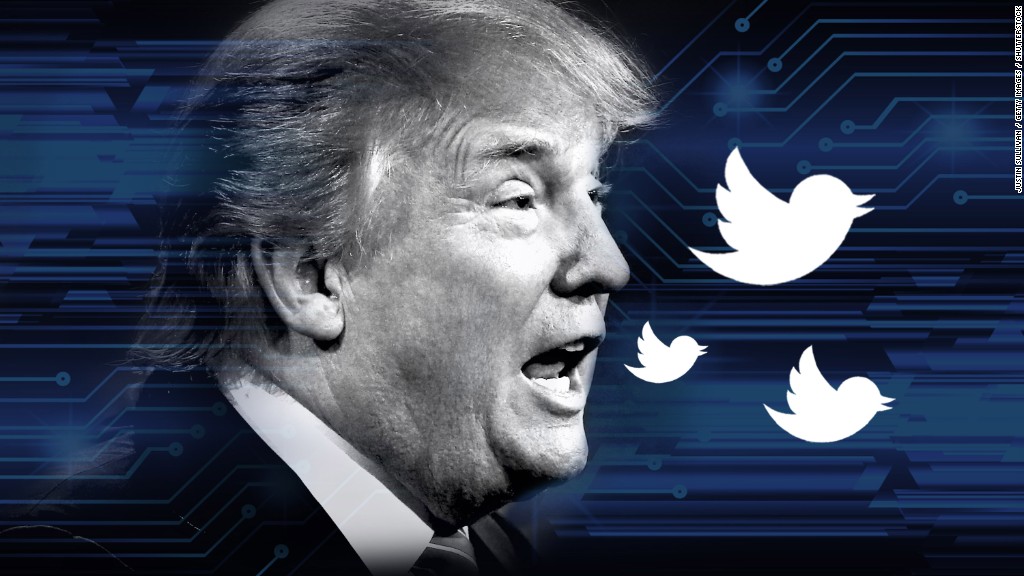 President Trump's smartphone and tweets are now the subject of a Senate inquiry.
Senators Tom Carper and Claire McCaskill, both Democrats, sent a letter to the Secretary of Defense requesting answers on whether Trump is using an encrypted smartphone in office, or an unsecured personal device.
"The national security risks of compromising a smartphone used by a senior government official, such as the President of the United States, are considerable," the senators wrote in the letter, which was made public on Monday.
The letter cites multiple reports, which claim Trump has continued to use his "old, unsecured Android phone."
Many of the tweets posted from Trump's personal account, @RealDonaldTrump, since taking office are also marked as coming from "Twitter for Android."
Reps for the White House did not immediately respond to a request for comment.
Related: Twitter transfer of power: Trump gets @POTUS
The concern, according to the senators, is that hackers may be able to break into an unsecured device and "turn on audio recording and camera features, as well as engaging surveillance tools that allow location and other information tracking features."
"While it is important for the President to have the ability to communicate electronically, it is equally important that he does so in a manner that is secure and that ensures the preservation of presidential records," according to the letter.
The two senators, who are members of the Senate Committee on Homeland Security and Government Affairs, also want to make sure that records created on the phone are properly archived -- including Trump's tweets.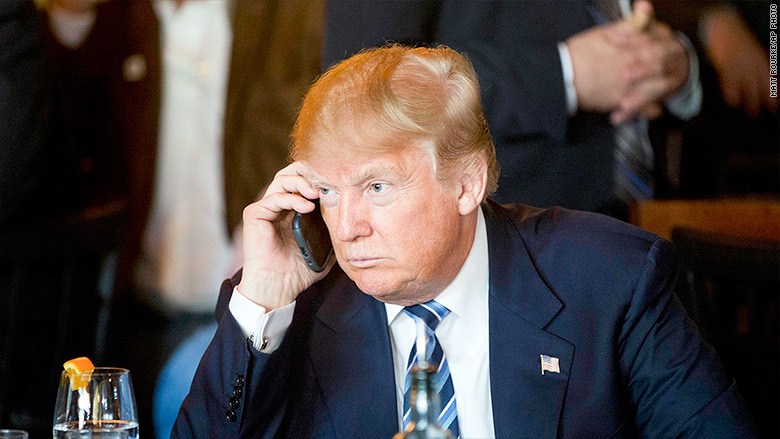 "The National Archives and Records Administration considers President Trump's tweets to be records that must be adequately documented, preserved, and maintained for historic purposes, as required by the Presidential Records Act," the senators wrote in the letter.
Trump, or his team, have already deleted half a dozen tweets from the @RealDonaldTrump account, including one this weekend that misspelled "played" as "playef."