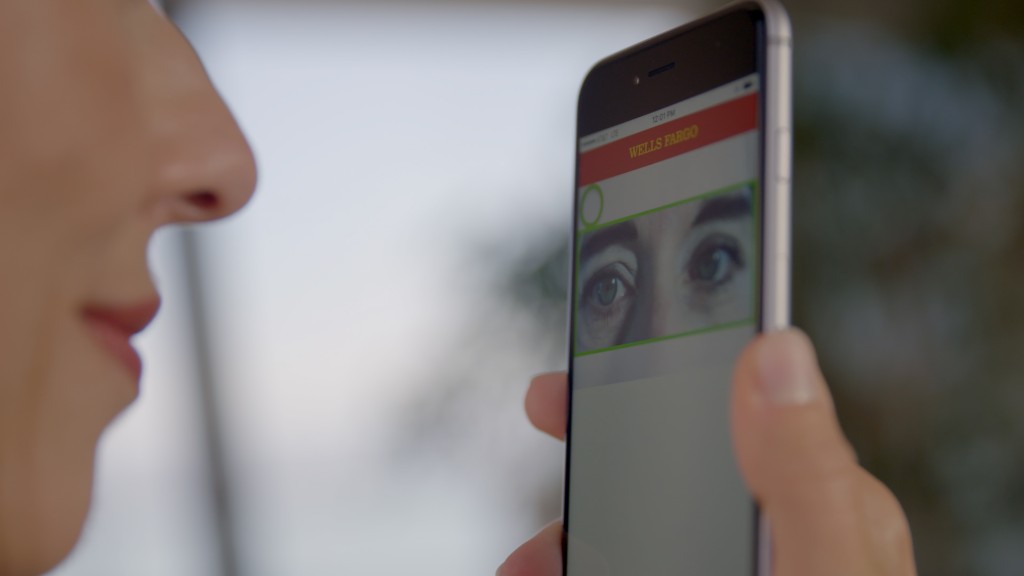 Credit Suisse said Tuesday that it plans to cut up to 6,500 jobs after suffering a loss of 2.4 billion Swiss francs ($2.4 billion) in 2016.
The Zurich-based lender said the bulk of the loss resulted from a $2 billion provision it made for a settlement with the U.S. Department of Justice.
The Justice Department announced in January that Credit Suisse would pay a total of $5.3 billion to settle claims that it packaged and sold toxic mortgages between 2005 and 2007.
Bank CEO Tidjane Thiam said Tuesday that reaching the settlement removed a "major source of uncertainty for our future."
But it also cemented a second consecutive year of losses for the new CEO. Credit Suisse (CSGKF) lost 2.9 billion Swiss francs ($2.9 billion) in 2015.
Thiam was hired in 2015 and announced a major overhaul and cost cutting program just a few months into his tenure. He wants the bank to focus on wealth management and emerging markets.
The bank will cut between 5,500 and 6,500 jobs over the coming year, CFO David Mathers said on a conference call with investors.
On Tuesday, Thiam said that 2016 -- the first full year of implementing the new strategy -- was "challenging and busy 12 months."
DoJ vs big banks: $60 billion in fines for toxic mortgages
The company said it achieved 1.9 billion Francs ($1.9 billion) in savings in 2016 -- more than 500 million Francs ($500 million) above its target.
It also shed more than 7,250 jobs over the course of last year.
While losses were greater than analysts had anticipated, the bank's stock climbed 3% following its earnings statement on Tuesday.