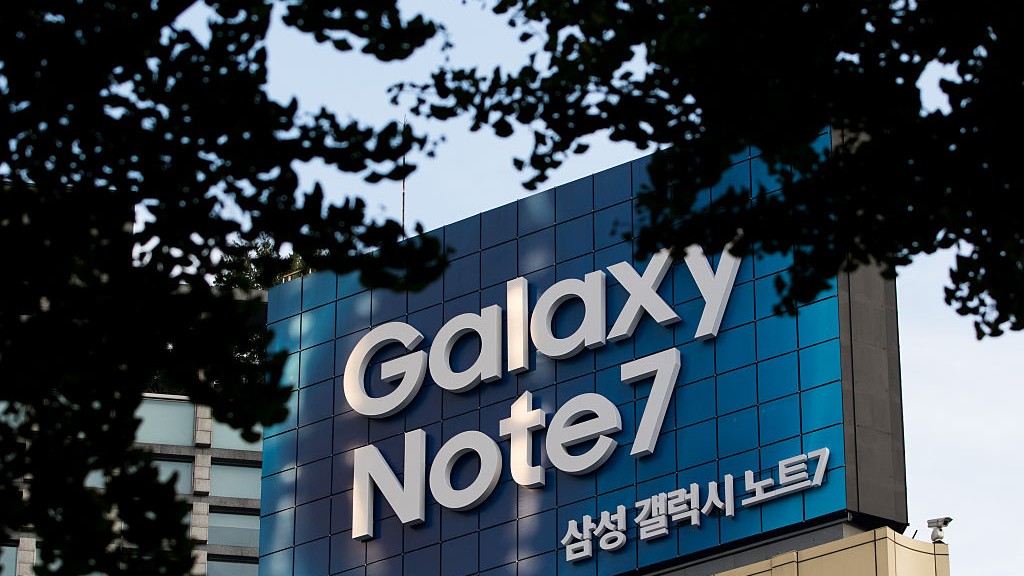 Prosecutors in South Korea are again seeking an arrest warrant for the heir to the Samsung business empire.
Lee Jae-yong, Samsung's de facto leader, has been under investigation as part of the huge political corruption scandal that has rocked South Korea.
The prosecutors say they are also seeking an arrest warrant for Samsung Electronics (SSNLF) President Park Sang-jin. They didn't detail the charges faced by either either executive on Tuesday.
A judge will decide whether to approve the warrants later this week.
The prosecutors first sought to arrest Lee in January, but a judge turned down the request, citing a lack of evidence. At the time, the prosecutors vowed to "steadily" pursue their investigation of the Samsung heir.
Related: South Korea's long history of light sentences for business leaders
In January, prosecutors accused Lee of bribery, embezzlement and perjury. They alleged that the executive, who's also known as Jay Y. Lee, paid tens of millions of dollars to win government support for a controversial merger that helped tighten his grip on the country's biggest conglomerate.
Lee and Samsung denied the allegations.
The case is part of a far-reaching scandal that has driven hundreds of thousands of South Korean protestors to the streets and prompted lawmakers to vote to impeach President Park. Other top South Korean companies are also under investigation.
Samsung's (SSNLF) links to the corruption investigation have done further damage to the company's image after the humiliating fiasco over its fire-prone Galaxy Note 7 smartphone last year.
Lee isn't the first South Korean business leader to face accusations of corruption. His father, Samsung Group Chairman Lee Kun-hee, was convicted twice -- and pardoned twice.
-- Sherisse Pham, Paula Hancocks and Jethro Mullen contributed reporting.