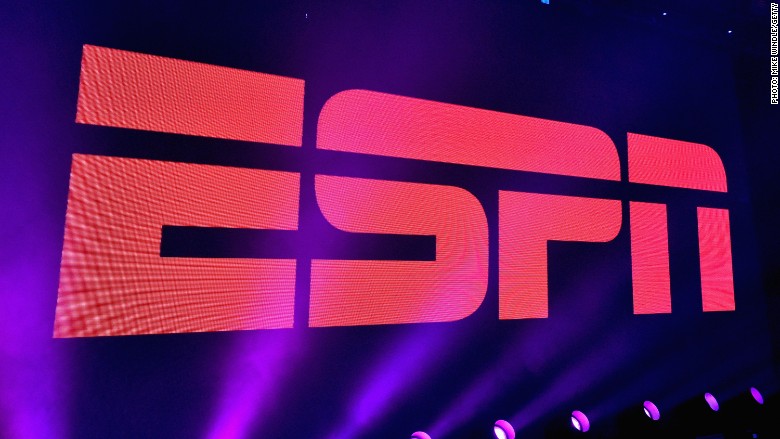 ESPN minted a March Madness tradition under President Obama that is apparently coming to an end in the Trump era.
The network said in a statement Wednesday that it asked President Trump to fill out brackets for the men's and women's NCAA basketball tournaments -- but the White House "respectfully declined" the offer.
Obama, a longtime fan of the sport, had made the endeavor an annual tradition when March Madness rolled around, even appearing on ESPN's Sportcenter to discuss his picks. He was also known to take to the White House courts during his tenure.
Trump, however, is better known for his love of golf -- and building golf courses.
The White House did not immediately respond to CNNMoney's request for comment regarding Trump's decision not to fill out the ESPN bracket.