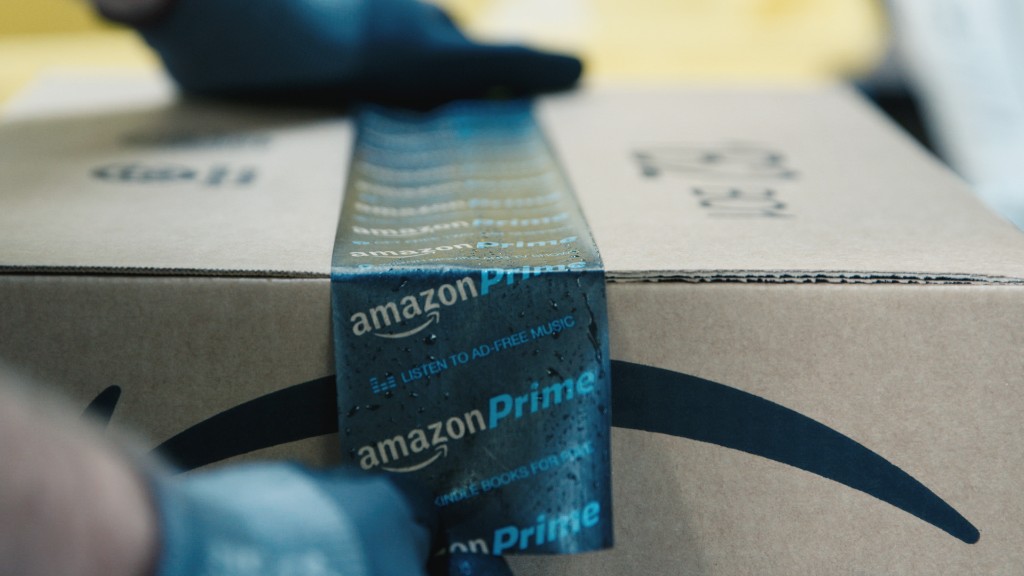 Amazon said Monday that it will hire 5,000 new employees in the U.K. this year, making it the latest elite tech firm to brush aside fears over the country's exit from the European Union.
The e-commerce giant -- which already employs 19,000 full-time workers in the U.K. -- said it plans to hire for a wide range of positions: software developers, engineers, technicians, managers and HR specialists.
Amazon (AMZN) is also looking for "flight test engineers" to work on its highly anticipated drone delivery program. The company has an arrangement with the British government to test drones, and it completed its first-ever drone delivery in the U.K. in December.
The commitment is not just new jobs: Amazon will also open a new head office this year in the hip east London neighborhood of Shoreditch.
Amazon is the latest in a series of tech firms to announce big investment and hiring plans in the U.K. following the Brexit referendum in June.
Expedia (EXPE), for example, announced plans on Monday to expand its London office and hire more workers.
Google (GOOG) is building a new 650,000 sq. ft office in London. And Facebook (FB) has announced plans to open a new office and hire 500 additional workers in London.
The expansion plans suggest that tech firms are not overly worried about Brexit, despite concerns that the separation will damage Britain's growth prospects and make it more difficult to hire talented foreign workers.
Related: Amazon's delivery drones may drop packages via parachute
Amazon's largest markets outside the U.S. are Germany, Japan and the U.K. Last year, the company booked about $9.5 billion in sales in Britain.
The company boosted the number of full-time and part-time workers it employs globally by nearly 50% in 2016 to 341,000. That figure does not include the tens of thousands of contractors and temporary workers it hires during busy times.