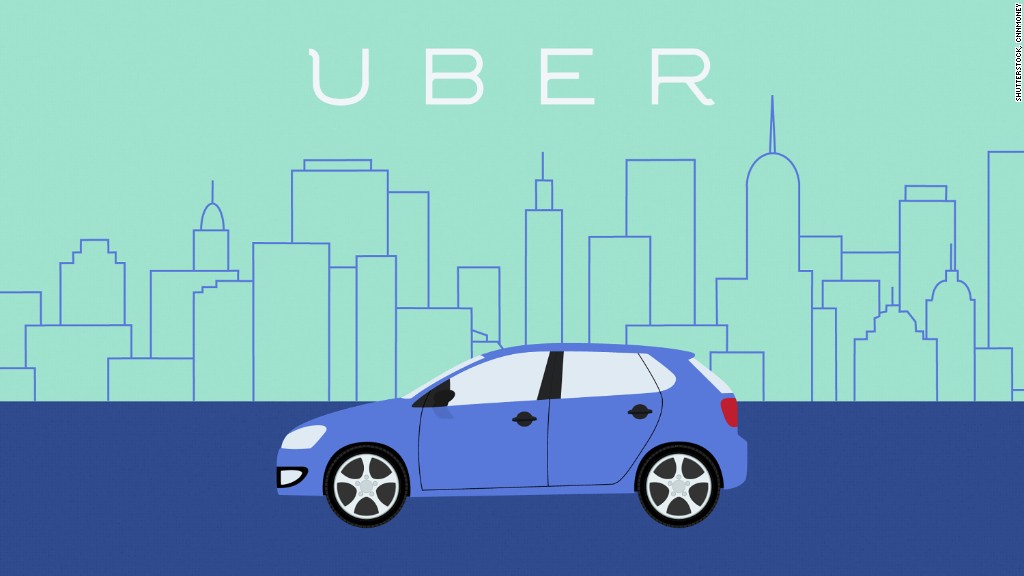 Silicon Valley has a sexism problem, and the world was reminded of that again Sunday night.
Susan Fowler, a former Uber engineer, published a blog post on Sunday alleging systemic sexism at Uber -- including being propositioned for sex by a superior. Fowler said she later found out other women had complained of similar treatment, but that Uber refused to do more than issue a warning. She said she was ultimately forced to seek another job. Uber says it is investigating.
Uber is the most valuable privately held tech company in the world -- it's valued at $68 billion -- and is widely expected to go public in the next few years. But the company and its investors know IPOs depend on positive public sentiment -- and Fowler's allegations create anything but. The company has grown rapidly and now employs more than 10,000 people around the world.
Fowler's blog post spread quickly on social media, reviving public attention around a persistent problem in Silicon Valley: how women are treated, paid and promoted at tech companies.
Accusations of both insidious and blatant sexism at tech companies have made headlines in recent years. Just last week, a woman filed a lawsuit against augmented reality startup Magic Leap, alleging discrimination, and in January the Department of Labor sued Oracle (ORCL) for allegedly paying white men more than other employees.
Though many tech companies -- especially large firms that have gone public -- have publicized their efforts to diversify their workforces, the gender and ethnic breakdowns are far from equal.
To many women in the tech industry, Fowler's story is not surprising. Three in five women in Silicon Valley say they experience unwanted sexual advances, according to one survey that polled more than 200 women in tech. Two-thirds of those women said these advances were from a superior, according to the poll, called "Elephant in the Valley" -- itself a response to the gender discrimination lawsuit Ellen Pao lost against venture capital fund Kleiner Perkins in 2015.
So why did Fowler's allegations in particular incite such outrage? Cristina Cordova, the partnerships chief at Fowler's new employer, Stripe, cited a few reasons on Twitter. Among other considerations, she tweeted that Fowler documented the alleged behavior, reported incidents to HR and to management, and wrote her blog post in an unemotional tone -- all standards to which men are not held in order to be believed, she said.
It's also not the first time Uber's reputation has been under fire. Most recently, there was outrage over the company's decision to suspend surge pricing during a taxi strike at New York's JFK airport protesting President Trump's travel ban. Some riders accused the company of strikebreaking, and the hashtag #DeleteUber went viral.
Users were also outraged over the fact that CEO Travis Kalanick was on Trump's business advisory council. Nearly a week after #DeleteUber gained steam, Kalanick announced he was stepping down from the council.
Fowler's post marks the second time in as many weeks that Uber has been on the defensive.
For now, Uber is clearly trying to stem the backlash. Kalanick issued a statement several hours after Fowler's post, calling the alleged behavior "abhorrent" and said the company would conduct an "urgent investigation" Shortly afterward, Arianna Huffington -- who joined Uber's board of directors in April -- tweeted that she would assist with the investigation and invited people to email her directly. Uber investor Jason Calacanis called the allegations "not acceptable."