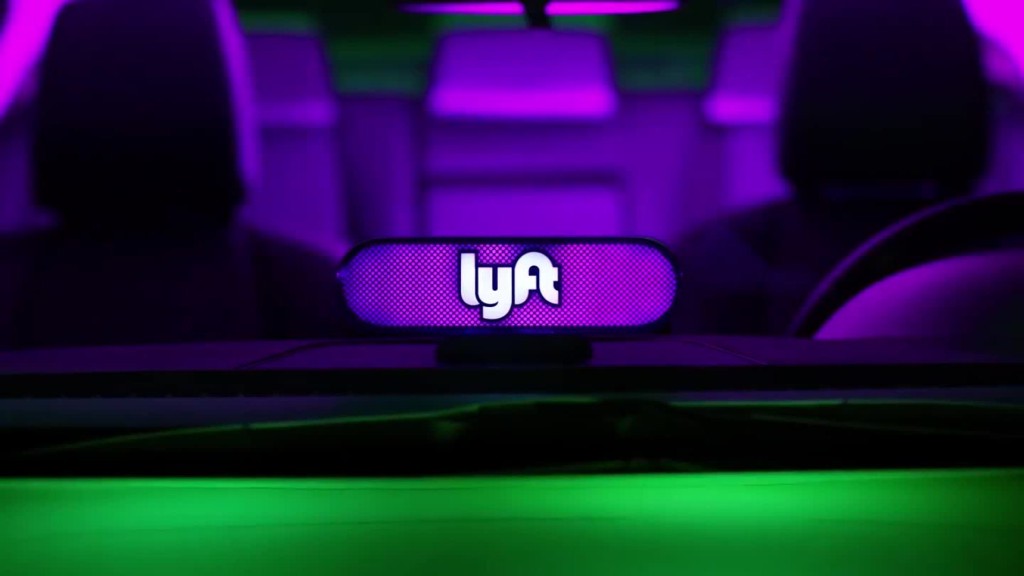 While Uber does damage control for its reputation, competitor Lyft is sinking its teeth into more markets.
Lyft is entering 54 new cities in its largest expansion to date, the company announced Thursday. New markets include Pensacola, Florida, and Amherst, Massachusetts, making for a total of nearly 300 Lyft cities across the U.S.
The announcement comes on the heels of a 40-city launch in January, when Lyft said it was eying a total of 100 new markets by the end of 2017. Just two months in, it is a mere six cities shy of meeting that goal.
"We look forward to continuing this rapid momentum," Jaime Raczka, Lyft's head of early stage markets and expansion, said in a statement.
Lyft, which offers a similar range of services as Uber, has long been the underdog to Uber's behemoth business: Uber is valued at $68 billion, compared to Lyft's $5.5-billion-dollar valuation.
And the two companies have taken different approaches to scaling their businesses. Uber operates in 500 cities across 70 countries, and the company boldly enters into new markets. In China, that meant retreating after two years of bleeding money to fight the local competition, a service called Didi. By contrast, Lyft has focused on scaling its core U.S. market and centering its global strategy on partnerships with competitors including Didi, as well India-based Ola and Southeast Asia's GrabTaxi.
Uber has worked for years to clean up its image after damage to its reputation, from shady business practices to off-color remarks from its CEO Travis Kalanick. In recent weeks, Uber has been under more fire than ever. On Sunday a former employee went public with allegations of sexual harassment at the company, after which Kalanick launched an "urgent investigation" and hired former U.S. Attorney General Eric Holder to conduct the review.
Related: Uber allegations a stark reminder of sexism in Silicon Valley
This marked the second time in one month that #DeleteUber trended, a hashtag borne of Uber's initial response to President Trump's immigration ban. The first time #DeleteUber went viral, it resulted in 200,000 deleted accounts, according to the New York Times.
For its part, Lyft declined to respond to questions about Uber's troubles but said its own expansion plans have been in place for six months.
Related: Why the youngest Uber and Lyft drivers make the most
Lyft isn't the only company that could potentially reap the benefits of Uber's problems. On Wednesday, the Wall Street Journal reported Google (GOOG)-owned Waze was looking to expand its carpooling service.
Waze was coy about the report, telling CNNTech that it has rolled out its Waze Carpool in nine Bay Area counties to date. The company looks forward to "potentially bringing Carpool to additional cities," Josh Fried, head of business development at Waze Carpool, said in a statement. "We have no details to share at this time."