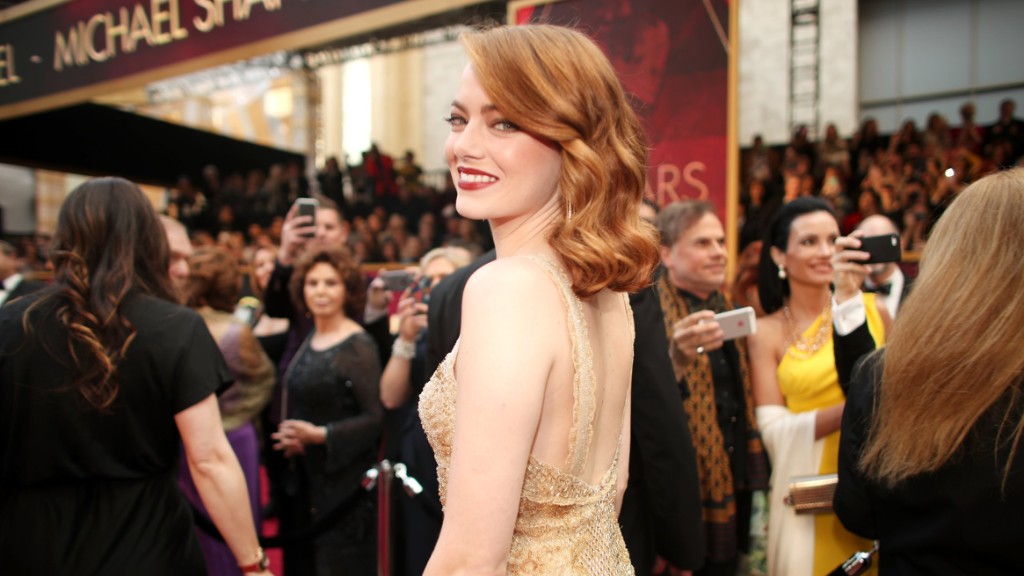 Jimmy Kimmel would like to explain.
Kimmel, who was the host at Sunday's Academy Awards, opened ABC's "Jimmy Kimmel Live!" Monday by explaining just what went wrong during the big Best Picture mix up that had "La La Land" announced as the winner even though "Moonlight" actually won.
"I don't know if you know this, but I hosted the Oscars last night... Except for the end it was a lot of fun," he said during his opening monologue Monday. "We were chugging along and then all of sudden it turned into a one of those Maury Povich paternity test shows. It was the weirdest TV finale since 'Lost.'"
The mix up was one of the strangest moments in Oscars history for those watching at home and in the audience at The Dolby Theater in Los Angeles including Kimmel himself.
"The plan is for me to end the show from the audience in a seat next to Matt Damon, who I want to make no mistake about whatever confusion there was about who won, Matt Damon lost," Kimmel joked about his long-time nemesis. "So we're sitting there and you just kind of figure, 'oh, you know, the host will go on stage and clear this up' and then I remember 'oh I am the host.'"
Kimmel said that his first instinct was to tell the "La La Land" producers to run for the door with the Oscars and that during the mass confusion he was "standing there like an idiot feeling bad for these guys, but also trying really hard not to laugh."
Related: It was 'Moonlight,' not 'La La Land': A timeline of a historic Oscars blunder
Kimmel added that he spoke backstage with actor Warren Beatty, who opened the wrong envelope while presenting the Best Picture award, about what happened.
"When you do a show like this you're not just a host, you're also the lead detective," he said. "Warren Beatty could be in prison right now if I wanted."
While backstage people came up to Kimmel to ask if he was pulling a prank.
"If I pulled a prank, by the way, I wouldn't have just had the wrong winners in the envelope when they opened it there would have been a 'Bed, Bath, and Beyond' coupon," he said.
PricewaterhouseCoopers, the firm responsible for tabulating the results and keeping them confidential, apologized in a statement on Monday.
"We sincerely apologize to 'Moonlight,' 'La La Land,' Warren Beatty, Faye Dunaway, and Oscar viewers for the error that was made during the award announcement for Best Picture," the statement read. "We appreciate the grace with which the nominees, the Academy, ABC, and Jimmy Kimmel handled the situation."