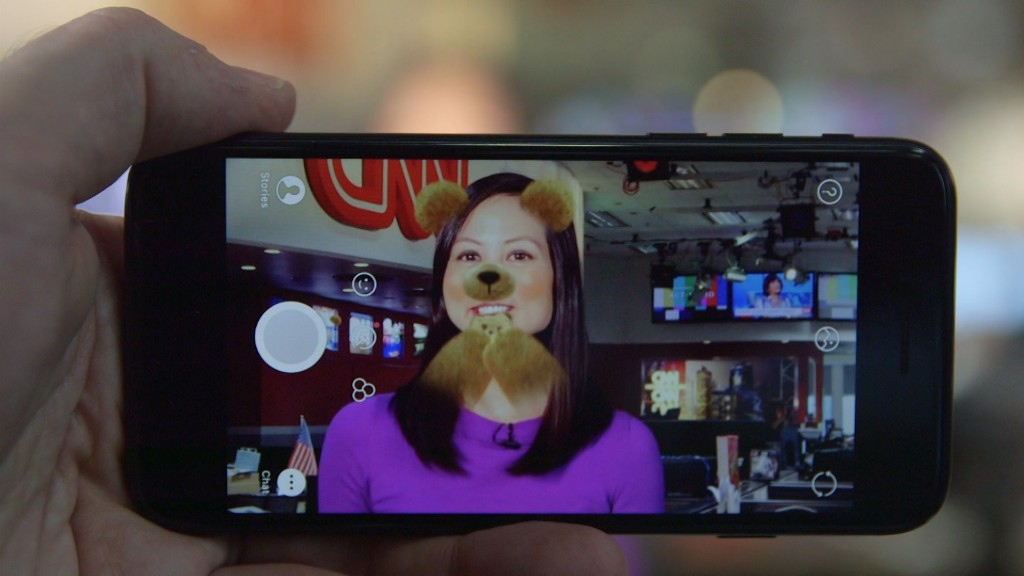 Snapchat's big Asian rival is all about the cute.
One of the most popular features in messaging app Snow is an animated face filter that puffs your cheeks out and adds fluffy ears and paws to your selfie video, turning you into a cookie-eating bear.
Asian users, especially girls, love "cute and pretty things," says Han Dongkeun, a spokesman for Snow.
That's why the app gives its predominantly young, female users a lot of cute and pretty options, many of them tailored to the Asian market. One face filter turns you into a giant Japanese rice ball, another makes it look like you're being wooed by a South Korean pop star.
The approach has made Snow such a huge success in Asia that Snapchat may already be shut out of key markets in the region.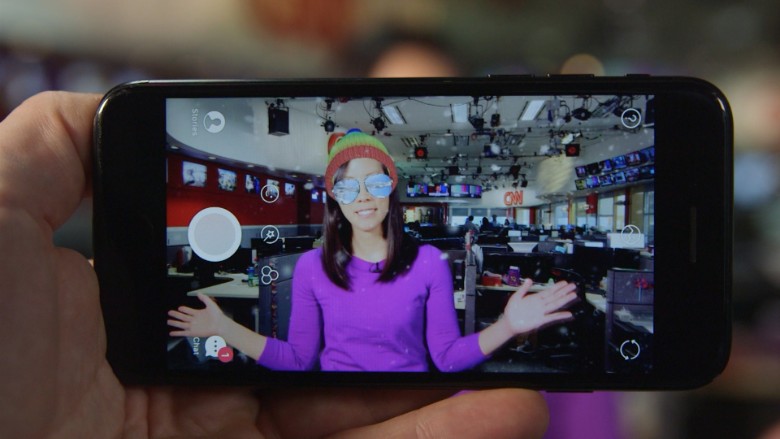 That could be a concern for investors. But there was no sign of caution Thursday when shares in Snapchat's parent company, Snap (SNAP), soared 44% on its stock market debut in New York, giving the company a valuation of nearly $35 billion.
Analysts had flagged Snapchat's slowing user growth as a potential issue ahead of the listing, which was the largest technology IPO since Alibaba (BABA) in 2014.
Related: Snapchat stock soars in Wall Street debut
Asia, home to 60% of the world's population, represents a vast pool of potential new users. But the battle among messaging apps in the region is fierce -- and being first to market is a huge advantage.
Snow launched in Asia in September 2015, four years after Snapchat became available in the U.S.
"They were able to serve the Asian market in a way Snapchat wasn't as focused on a year ago," said Danielle Levitas, a researcher with analytics firm App Annie.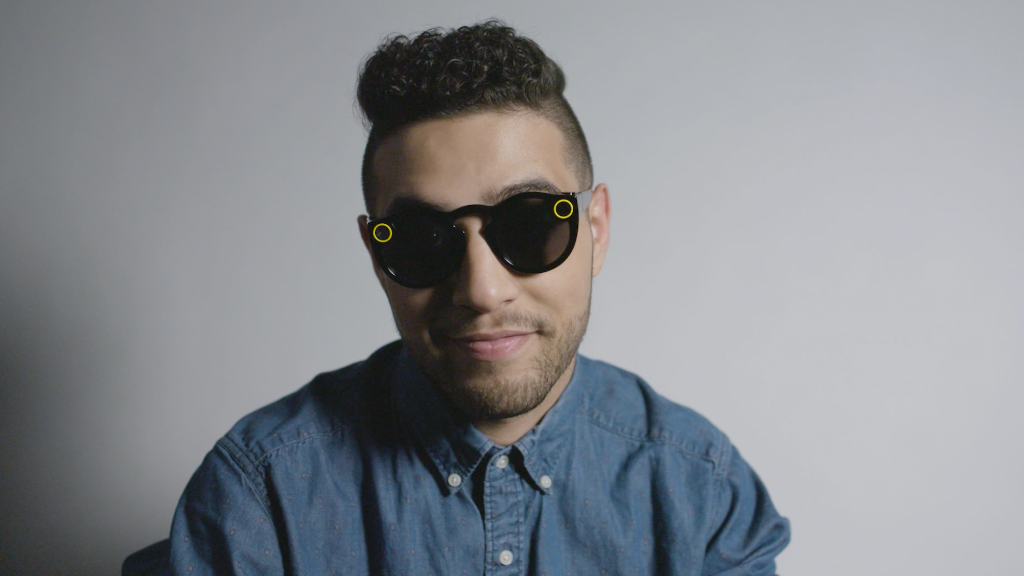 While Snap was busy battling Instagram and Facebook back home, Snow scored "impressive success in markets like South Korea, Japan and most recently China," Levitas said.
That last country is key. Snapchat, Facebook and Instagram are all banned in China.
With traction in the world's most populous nation, Snow can try to tap into hundreds of millions of users walled off from its U.S. rivals, although it has to contend with China's popular homegrown apps such as photo-sharing platform Meitu and messaging giant WeChat.
Snow wasn't shy about taking a lead from Snapchat. Some of its face filters are nearly identical to Snapchat's and it also makes video messages disappear.
"Snow's approach is 'What does Snapchat have that's good and let's do that, and let's do that times 100,'" said Jeff Rajeck, a Singapore-based analyst with research firm Econsultancy.
Take the face filters, for example. Snapchat limits how many are available to users depending on date and location. Snow comes pre-loaded with hundreds of them.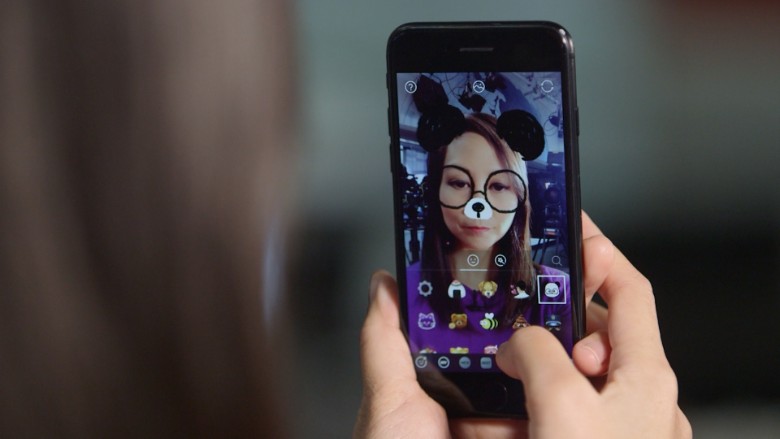 Snow spokeswoman Sohn Seohee acknowledged a "similarity" to Snapchat, saying that video messaging apps "inevitably influence one another."
Snow's South Korean parent company Naver says the app has 40 million to 50 million monthly active users, far fewer than Snapchat's reported 158 million daily active users.
But Naver is confident enough in Snow's success that it reportedly turned down an offer from Facebook last year.
Related: Why Snapchat's owner is hiring in China
Snapchat is popular in some Asian markets like Hong Kong, but it's struggling to make inroads in major economies.
It ranked below 350 in terms of downloads in Japan and South Korea's iOS stores this week, according to App Annie. It didn't even crack Android's top 500 list of downloaded apps. Snow, meanwhile, ranked in the top 25.
There are other big competitors, too: Facebook, Instagram and WhatsApp all enjoy huge followings in Asia and have also unabashedly adopted Snapchat's most popular features.
If users can get those features on Facebook's various platforms, they're unlikely to get on Snapchat, Rajeck said.
"What's left for Snap?" he asked. "I don't know if there's anything left for them" in Asia.