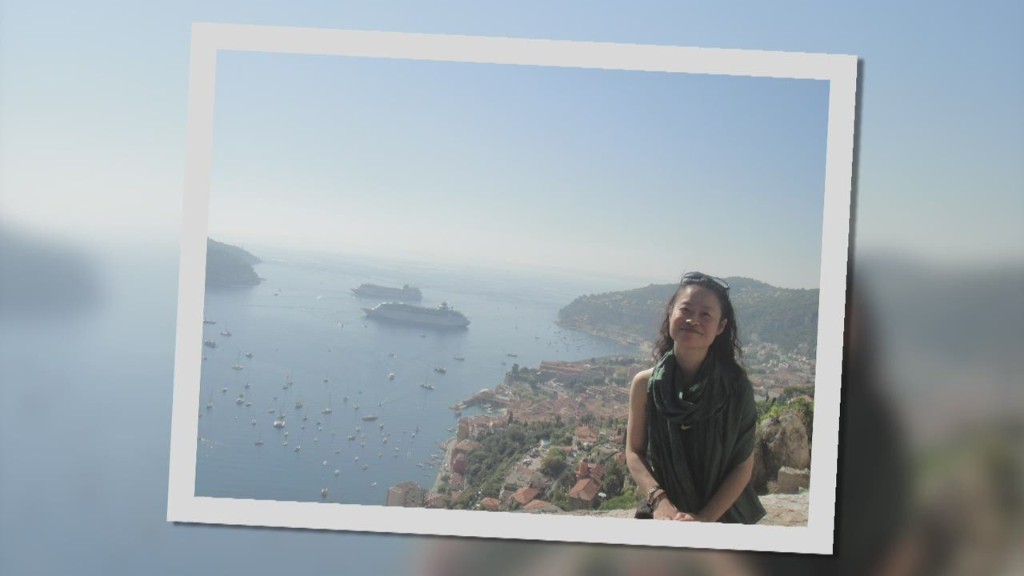 South Korean businesses were rattled Friday by signs that the deployment of a controversial U.S. missile system in the country could spark a travel boycott by China.
The government in Seoul said it believed Chinese authorities had told travel agencies in Beijing to stop selling trips to South Korea, intensifying fears of a trade war between the neighbors.
The Chinese government, which is upset about South Korea's decision to host the THAAD missile defense system, denied any knowledge of such an order.
"Instead of chasing shadows that don't exist, we hope the South Korean side will heed the voice of the people and take concrete actions to avoid causing further damage to bilateral relations," said Geng Shuang, a spokesman for China's Ministry of Foreign Affairs.
At least one Chinese travel company, Tuniu, has already stopped sales of South Korean trips with immediate effect. The online travel firm said in a statement Friday that it objected to the THAAD deployment and a decision by the Lotte conglomerate to make land available for the missiles.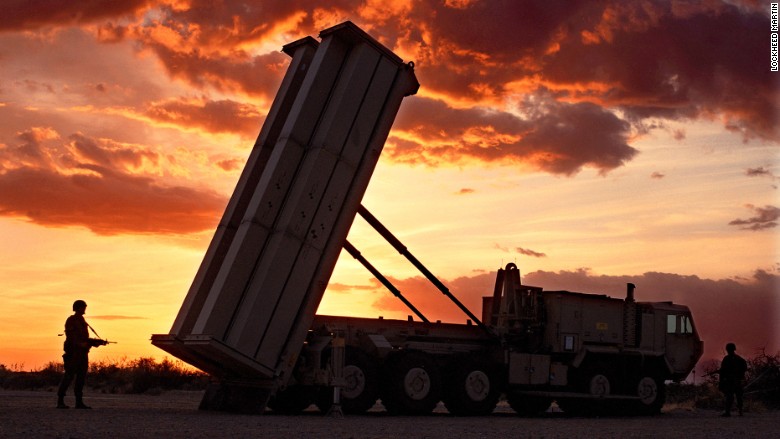 South Korea's Ministry of Culture, Sports and Tourism said it had learned that Chinese authorities summoned representatives of travel agencies in Beijing on Thursday and instructed them to stop selling South Korean tours from March 15.
"The instruction was unofficial but China has a tendency not to give official orders for sanctions," said Wang Gi-young, a director at the ministry.
Related: China is crushing the U.S. in 'economic warfare'
It wasn't immediately clear if other Chinese tour operators were joining Tuniu in its boycott. China's National Tourism Administration didn't immediately respond to a request for comment.
The stakes are high. Of the 17 million people who visited South Korea last year, eight million were Chinese, according to data from the Korea Tourism Organization.
China is also South Korea's biggest trading partner, accounting for about a quarter of its exports.
"Korea is a lot more dependent on China than the other way around," said Krystal Tan of Capital Economics. "China is a much larger economy."
Investors are clearly worried about the escalation in tension and the potential fallout on tourism. Shares in South Korean companies with big duty-free businesses plunged in Seoul on Friday. Hotel Shilla dropped 13% and Shinsegae fell 5%.
Related: Why South Korean companies are getting the cold shoulder in China
Beijing has previously threatened Lotte, a South Korean retail group with a major presence in China, for providing land for THAAD.
"Lotte stands to lose Chinese customers and the Chinese market. That would be a very large slice out of their business pie," China's official news agency, Xinhua, said in a commentary last month.
In recent months, Beijing has also placed restrictions on South Korean cosmetics and even denied visas to two South Korean classical artists who were set to perform in China.
-- Yoonjung Seo, Steven Jiang and Serenitie Wang contributed to this report.