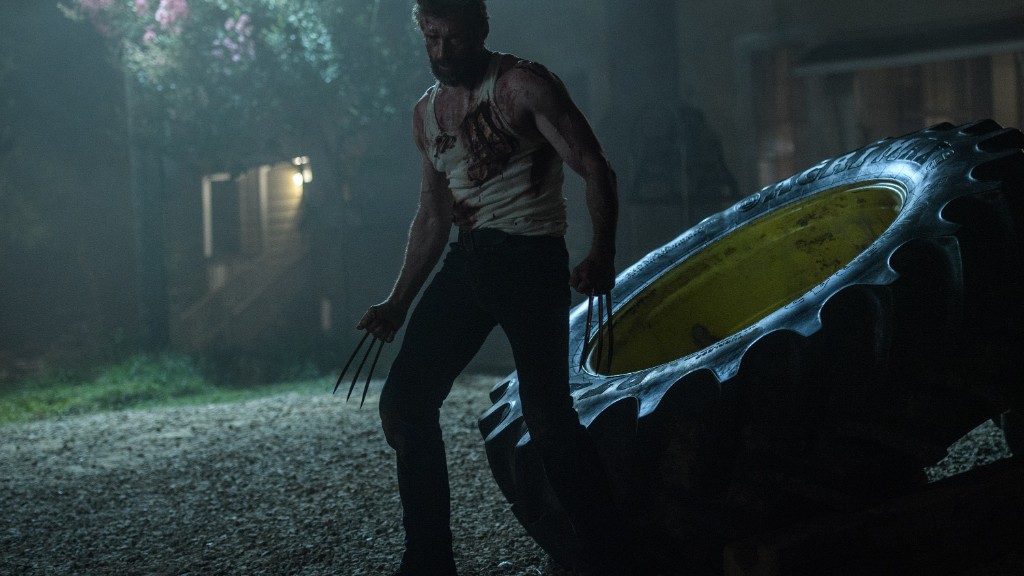 Explosions, bullets, evil scientists, and even a R-rating cannot stop Wolverine.
"Logan," 20th Century Fox's latest X-Men film, made an estimated $237.8 million at the worldwide box office this weekend. Roughly $85 million of that total came from the North American box office. The movie stars Hugh Jackman as the grizzled and clawed superhero Wolverine.
The North American opening weekend total exceeded industry expectations that it would bring in about $70 million. The haul is even more impressive since the ultra violent film is rated R, rather than the more inclusive PG-13.
The U.S. total makes "Logan" one of the top R-rated openings of all time and the biggest box office opening of the year in America so far.
"Logan" is also another R-rated superhero success for Fox, which last year hit it big with the surprise superhero blockbuster "Deadpool." The film, starring Ryan Reynolds as the foul-mouthed superhero, made more than $780 million worldwide and even nabbed Oscars buzz.
"'Logan' and 'Deadpool' aren't flukes," said Shawn Robbins, chief analyst of Boxoffice.com. "Viewed as templates for the evolution of superheroes on film, they represent where the next era of the entire genre may be heading."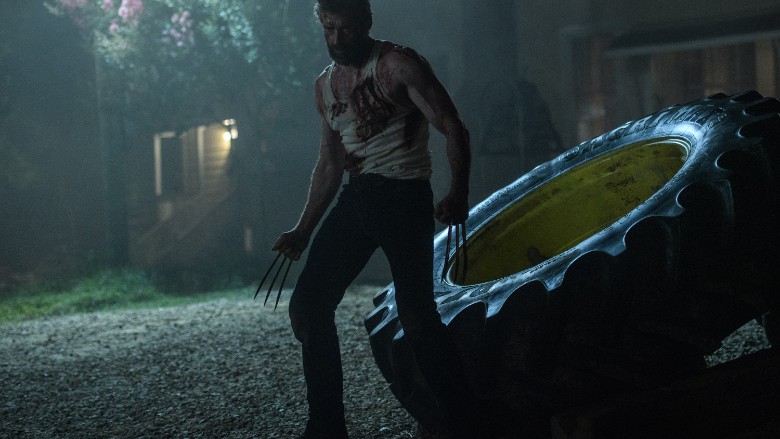 Related: 'Logan' shows claws in grim X-Men solo outing
Critics were also fans of the film, which received a 93% score on review site Rotten Tomatoes.
"Logan" will have some competition at the box office in the coming weeks.
Next weekend will bring the return of King Kong in the Warner Bros. movie "Kong: Skull Island." Disney's highly anticipated "Beauty and the Beast" revival opens in theaters the following week.