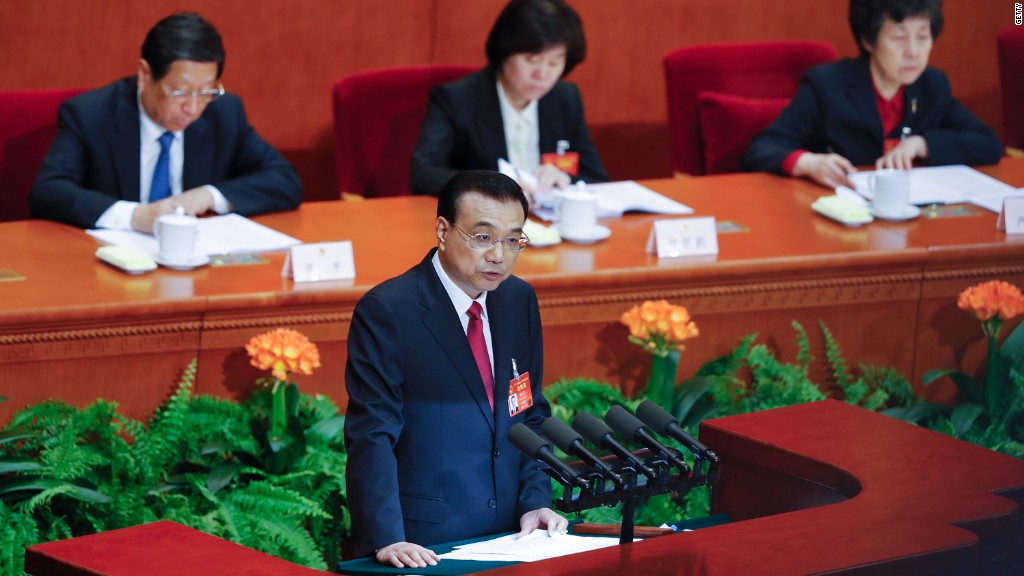 European businesses have slammed China's plans to boost its high-tech manufacturing industries, accusing Beijing of pursuing protectionist policies.
The European Union Chamber of Commerce in Beijing published a lengthy report on Tuesday, criticizing the China Manufacturing 2025 strategy. It says foreign companies are being unfairly treated, and warns that government subsidies could create huge overcapacity in certain sectors.
Dubbed the "Made in China" plan by Chinese media, the strategy adopted in 2015 outlines how Beijing plans to accelerate growth in 10 industries, including robotics, electric cars and next generation technology.
The "broad set of policy tools" Beijing is deploying "are highly problematic," the chamber said in its report.
Related: China expects slower growth of about 6.5% this year
It cited unfair treatment of foreign automakers as one example. In order to produce and sell electric vehicles in China, European companies are being pushed to share their battery technology with Chinese partners.
"European business is facing intense pressure to turn over advanced technology in exchange for near-term market access," the report said.
That kind of pressure is a violation of China's commitments to the World Trade Organization, the chamber said.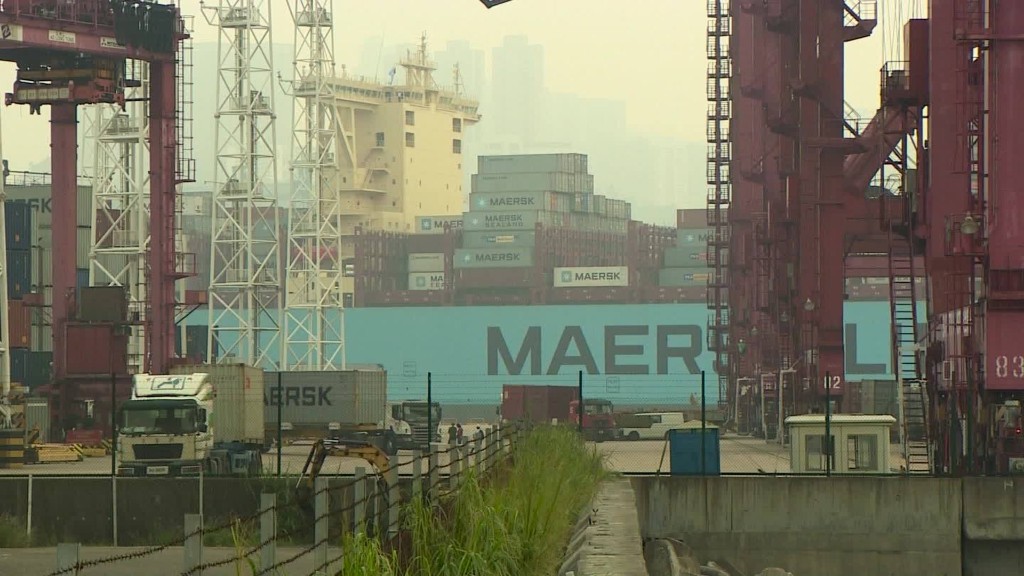 The report also notes that China is subsidizing local producers of electric and plug-in hybrid vehicles, again in possible violation of the country's commitments to the WTO.
Beijing wants Chinese manufacturers to have more than 80% of the domestic market for such vehicles by 2025, the chamber said, citing a publication on the Ministry of Industry and Information Technology's website.
Trump administration: We may ignore World Trade Organization
Other policies, including "staggering" subsidies running to hundreds of billions of euros, are already harming European businesses in other sectors.
For instance, generous government handouts to the industrial robotics sector could swamp the market with overcapacity, the chamber said.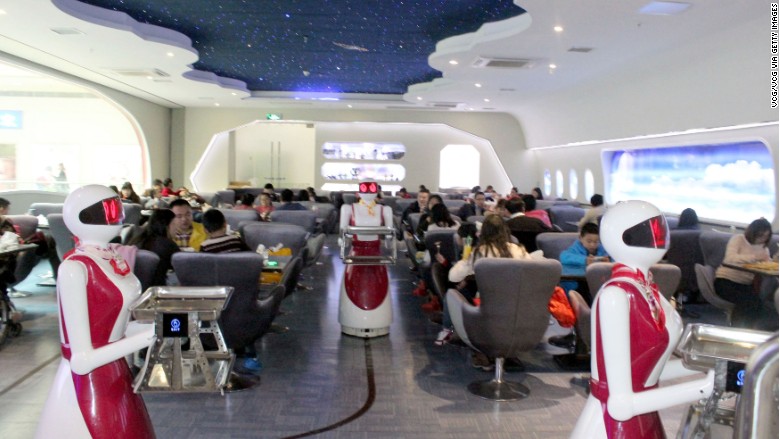 Foreign companies doing business in China frequently cry foul, accusing Beijing of rolling out policies intentionally designed to cripple international businesses.
Tuesday's report is consistent with findings from a survey the chamber published in June, where European companies said they were getting a tougher deal than Chinese companies.
Similarly, the American Chamber of Commerce in China published a survey last year, in which 77% of firms who responded said they felt less welcome in the country than before.