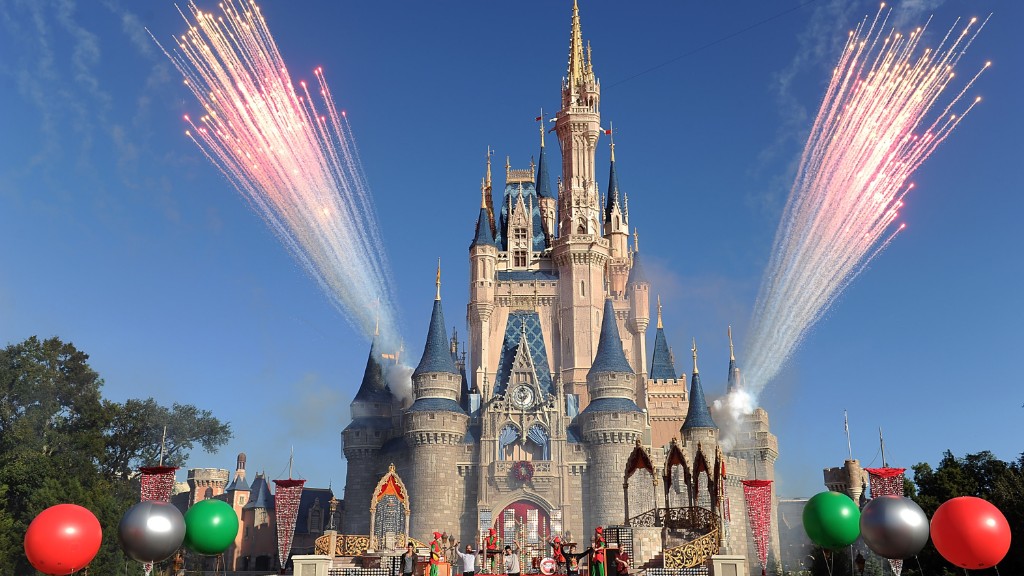 Disney CEO Bob Iger defended his membership on President Trump's business forum calling it a opportunity to have a voice "in the room where it happens."
During Disney's annual shareholders meeting on Wednesday, Iger fended off complaints from the audience over his presence on Trump's Strategic and Policy Forum. The complaints stated that Iger's membership gave the appearance of Iger's approval of Trump's policies, including immigration policies.
Iger rejected suggestions that he step down from the forum.
"I made a decision that I thought was in the best interests of this company and the industry," Iger told investors. He said the position would allow him "an opportunity to express my points to the president."
The Disney CEO added that his membership on the forum does not act as a symbol of support for any of the president's policies.
Iger quoted from the song "The Room Where It Happens" from the Broadway hit "Hamilton."
"There's an opportunity to have a voice in the room where it happens to speak for our company and its investors," Iger said. "But I respect your opinion."
His defense received applause from the meeting.
It was announced in December that the president was bringing together a group of some of the most successful business leaders in the country to provide their insights and opinions about jobs and the economy.
The group, called the Strategic and Policy Forum, includes 19 business leaders including Iger as well as JPMorgan Chase CEO Jamie Dimon, Stephen A. Schwarzman, the CEO of Blackstone.