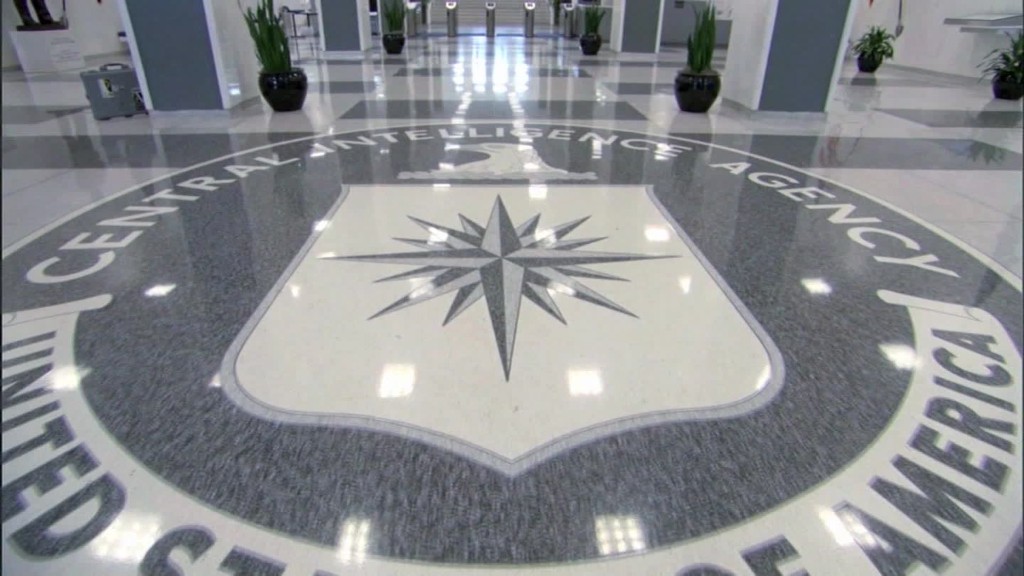 WikiLeaks founder Julian Assange says he wants to give details about stolen CIA hacking tools to tech companies so they can patch security holes.
Assange made the offer during a press conference Thursday. He said WikiLeaks has "a lot" of unpublished information about CIA hacking and spying that the organization will release if the tech companies fix security gaps.
Related: WikiLeaks claims to reveal how CIA hacks TVs and phones all over the world
Earlier this week, WikiLeaks published what it claimed were internal CIA documents showing that the agency has an extensive worldwide hacking operation that allows it to infiltrate phones and televisions to spy on people.
The cache of documents published by WikiLeaks has not been authenticated by independent experts. The CIA, citing standing policy, has declined to say whether the documents are real.
Assange told reporters that WikiLeaks was offering to share details of the CIA's hacking tools in the name of security and accountability.
"We want to secure communications technology because without secure communications technology, journalists are not able to effectively hold the state to account," he said.
Apple and Google said shortly after the documents were published that they have already eliminated many of the potential vulnerabilities. Samsung and Microsoft said they were aware of the leaks and looking into them.
Microsoft said it had seen Assange's offer but had not been contacted by WikiLeakes. It suggested anyone with "knowledge of security issues" contact Microsoft. The other three companies did not respond to messages seeking comment.
Vince Steckler, CEO of Avast, an anti-virus firm mentioned in the documents as a CIA target, criticized WikiLeaks as "a mouthpiece for Russia," but said he'd still work with the organization to get information on security vulnerabilities.
"It's very politically motivated, but that doesn't mean we don't want the data. We'd love to have the data," Steckler said. He said his firm has not heard from anyone at WikiLeaks yet.
WikiLeaks has said the CIA hacking tools were stolen and wound up in the hands of "former U.S. government hackers and contractors," one of whom leaked the documents to the organization.
On Thursday, Assange spoke to reporters by video link. He has been living at the Ecuadorian Embassy in London since 2012 after being granted asylum. Assange is wanted by Swedish authorities on allegations of sexual assault. He has denied the allegations.
Assange alleged that the CIA was aware for at least two months that WikiLeaks had the material, but had not warned the public that its hacking arsenal had been compromised.
"As we've said previously, Julian Assange is not exactly a bastion of truth and integrity," said CIA spokeswoman Heather Fritz Horniak. "Despite the efforts of Assange and his ilk, CIA continues to aggressively collect foreign intelligence overseas to protect America from terrorists, hostile nation states and other adversaries."
--CNNMoney's Seth Fiegerman and Jose Pagliery contributed to this story.