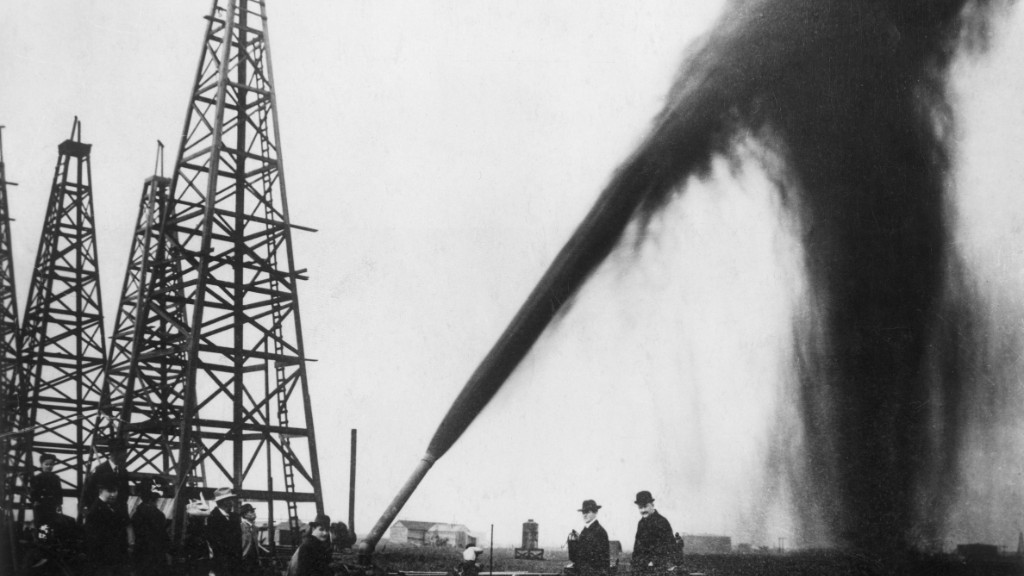 Some 1.2 billion barrels of oil have been discovered in Alaska, marking the biggest onshore discovery in the U.S. in three decades.
The massive find of conventional oil on state land could bring relief to budget pains in Alaska brought on by slumping production in the state and the crash in oil prices.
The new discovery was made in just the past few days in Alaska's North Slope, which was previously viewed as an aging oil basin.
Spanish oil giant Repsol (REPYY) and its privately-held U.S. partner Armstrong Energy announced the find on Thursday, predicting production could begin as soon as 2021 and lead to as much as 120,000 barrels of output per day.
The oil resources lie in a well, called Horseshoe, that's 75% owned by Denver-based Armstrong. Repsol owns the rest of this well.
The discovery is 20 miles south of where the two companies have already found oil in a project known as Pikka. That northern project is already in early development and is 51% owned by Armstrong, which is the operator on both developments.
"The interesting thing about this discovery is the North Slope was previously thought to be on its last legs. But this is a significant emerging find," Repsol spokesman Kristian Rix told CNNMoney.
Of course, this news won't ease rising concern among investors about the stubborn glut of oil in the U.S. There are increasing signs that shale oil producers are preparing to ramp up output after surviving a two-year price war with OPEC.
Related: Booming again: U.S. poised for record oil output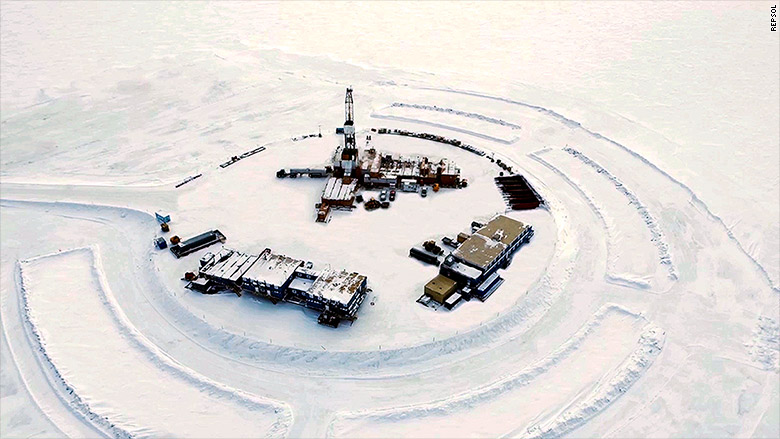 Repsol has been actively exploring in Alaska since 2008 and has an additional presence in the Gulf of Mexico. Shares of the oil and gas company jumped nearly 3% in Madrid trading on Friday.
The North Slope find comes less than six months after Caelus Energy and private-equity giant Apollo Global Management announced a massive Alaska oil discovery in the waters of Smith Bay.
All of this is a big win for Alaska, which last year had to freeze hiring and limit state employee travel due to trouble in the oil industry. Alaska, which relies on oil and gas taxes for the vast majority of its state revenue, has been hit by the one-two punch of shrinking production from its mature fields and the fact that oil prices have been cut in half in recent years.
Things have gotten so bad that the Trans-Alaska Pipeline System is barely being used these days.
"This is also great news for the State of Alaska," Alaska Governor Bill Walker said in a statement. "We must all pull together to fill an oil pipeline that's three-quarters empty."