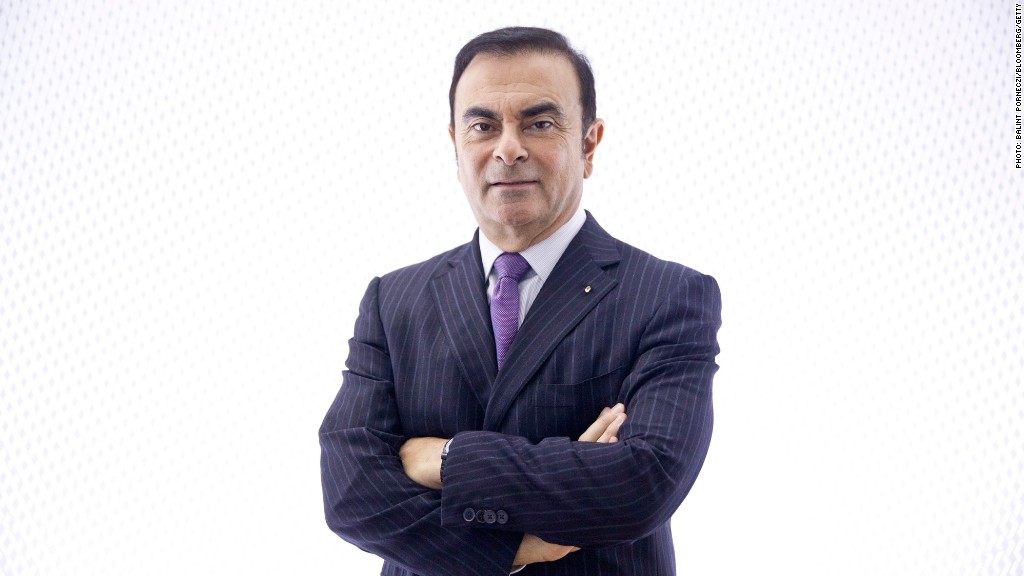 Renault shares dropped by as much as 5% on Thursday after the company denied media reports that it cheated on emissions tests for decades.
The automaker called the reports "unbalanced" and categorically denied any wrongdoing.
"Renault vehicles are not equipped with cheating software affecting anti-pollution systems," it said in a statement.
The automaker was responding to multiple reports in French media that said the country's fraud watchdog believes that Renault (RNLSY) distorted the results of anti-pollution tests over a period of 25 years. Some of the reports said that investigators believe CEO Carlos Ghosn should be held responsible.
Investors have sent shares down by 10% since the reports were first published.
French prosecutors opened an investigation into allegations of emissions cheating at the automaker in January, but they have not announced any findings.
The Renault-Nissan Alliance is the world's fourth biggest automaker by sales. The group said it delivered 9.96 million vehicles in 2016, or one in nine cars sold worldwide.
Related: German prosecutors raid headquarters of Volkswagen and Audi
The allegations surrounding Renault recall Volkswagen's emission scandal. The German carmaker admitted in 2015 that it fitted as many as 11 million diesel vehicles worldwide with software that could cheat nitrogen oxide emissions tests.
Volkswagen agreed to pay billions of dollars in federal fines and is has plead guilty to criminal charges in the U.S.
But it has been unable to shake the scandal -- Germany prosecutors raided the company's headquarters earlier this week as part of an ongoing investigation.
-- Maud Le Rest contributed reporting.