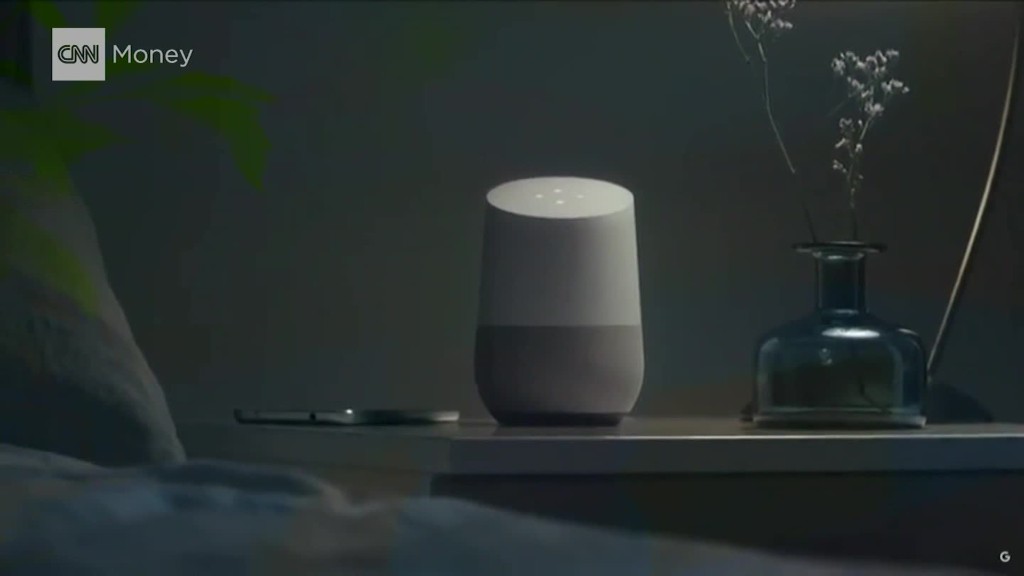 Google Home wasn't advertising the release of the new movie "Beauty and the Beast," but that's what many users thought.
When some Google Home owners turned on their virtual assistants Thursday morning, the device delivered the usual weather forecast, calendar of events and other updates. And then they heard something else: "By the way, Disney's live action 'Beauty and the Beast' opens today."
People soon took to social media sites to complain about what they thought was an advertisement.
"Google is slipping adverts into users' daily summaries on Google Home. Just a phenomenally dumb and irritating move," one Twitter user wrote.
Google, however, said in a statement that it wasn't an ad at all. By Thursday evening, it had removed the message from Google Home's lexicon.
"This wasn't intended to be an ad. What's circulating online was a part of our My Day feature, where after providing helpful information about your day, we sometimes call out timely content," the statement said. "We're continuing to experiment with new ways to surface unique content for users and we could have done better in this case."
The Google team determines which extras are mentioned in the My Day feature, and the company occasionally works with partners -- such as StoryCorps or the Oscars -- on the content.
However, a spokesperson did not specify whether Disney was included in its decision to call attention to the "Beauty and the Beast" premiere.
Disney could not be immediately reached for comment.