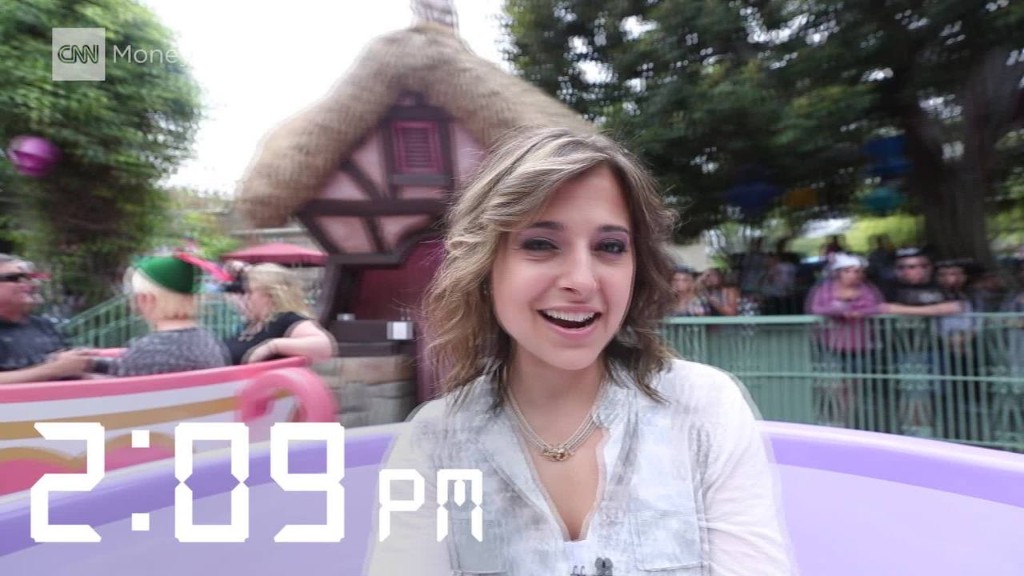 Disney can't charge the actors who dress up as characters for their costumes -- at least not if it pushes their hourly pay below minimum wage.
That's according to the Department of Labor, which is forcing Disney to pay 16,339 Florida workers a total of $3.8 million in back wages, according to a press release issued Friday.
The payouts will go to people who work at Disney (DIS) Vacation Club Management Corp. and the Walt Disney Parks and Resorts -- which include Florida's Disney World.
The government said the company violated wage laws by deducting a "uniform or costume" expense from the paychecks of some employees, causing their effective wages to fall below the federal minimum wage, which is $7.25 per hour.
Related: Disney's Iger cites 'Hamilton' in defending role on Trump's forum
The labor department also said Disney did not compensate employees for the time they spent performing "pre-shift" duties, and that the resorts failed to adequately record time and payroll records.
"These violations are not uncommon and are found in other industries, as well," said Daniel White, district director for the department's Wage and Hour Division in Jacksonville, Florida. "Employers cannot make deductions that take workers below the minimum wage, and must accurately track and pay for all the hours their employees work, including any time they work before or after their scheduled shifts."
Related: Disney parks are getting pricier
Disney could not be immediately reached for comment. The labor department said the company was "very cooperative" throughout its investigation.