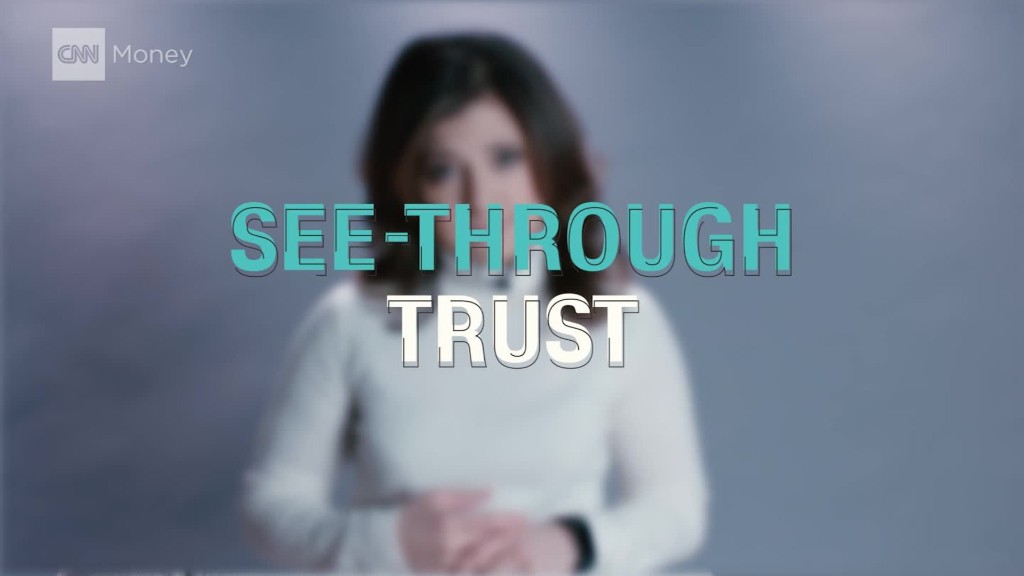 President Donald Trump is the nation's first billionaire president -- but he's not as rich as he used to be, according to the Forbes 2017 Billionaires List published Monday.
The magazine put his net worth at $3.5 billion, down $1 billion from the rankings it issued a year ago.
As a result, his position on the Forbes' ranking dropped 220 spots, leaving him tied with 19 others as the 544th richest person in the world.
Forbes said that much of the decline in Trump's net worth is due to softness in the midtown Manhattan real estate market.
Related: Trump to meet with Bill Gates, harsh critics of many of his policies
"Forty percent of Donald Trump's fortune is tied up in Trump Tower and eight buildings within one mile of it," according to the magazine. "What happens in that micromarket does more to affect the net worth of Donald Trump than anything else in the world. Lately, the neighborhood has been struggling (relatively speaking)."
The magazine also notes that he gave $66 million to his presidential campaign and paid $25 million to settle a lawsuit related to Trump University.
Ironically the list comes out the same day that Trump is meeting with Bill Gates, who is the world's richest man for the fourth straight year, according to Forbes. The Microsoft (MSFT) founder's net worth is $86 billion, up from $75 billion last year.
Warren Buffett reclaimed the No. 2 spot on the list for the first time since 2014, with a net worth of $75.6 billion, up from $60.8 billion in 2016. Amazon (AMZN) founder Jeff Bezos rose to No. 3 on the list for the first time, thanks to the jump in in Amazon shares, which boosted his net worth to $72.8 billion.
The 2017 list is longer than it's ever been before -- Forbes estimates there are now 2,043 billionaires worldwide, up from 1,810 in 2016. Their average net worth is $3.75 billion, which means Trump is not even worth as much as the "average" billionaire.