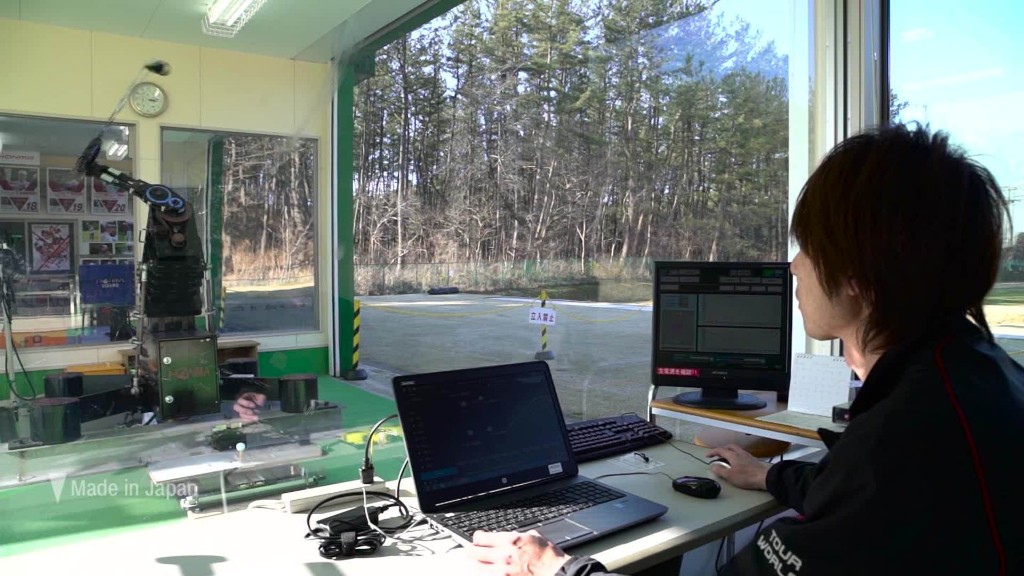 Golfers are particular about their equipment. The balls they hit are no exception.
So when Costco introduced a ball last year that paired affordability with high quality, it quickly sold out.
It also caught the attention of the company that makes Titleist golf balls, Acushnet, which sent Costco a letter alleging false advertising and patent infringement.
Now Costco is suing Acushnet in hopes of getting a ruling that will silence the accusations.
Related: Trump sons to attend golf course grand opening in Dubai
In the suit, Costco makes a case for why it hasn't violated 11 of Acushnet's patents and why its Kirkland Signature guarantee, that all products "meet or exceed the quality standards of leading national brands," isn't false advertising.
"Costco has never publicly compared the KS ball with any Acushnet ball, including Acushnet's Pro V1 golf balls," the suit says.
Costco does say that the balls were praised by reviewers and golf pros and were compared to more expensive "tour quality" balls sold by brands like Titleist, Callaway and TaylorMade.
Related: Bill Murray is done with boring golf clothes
The balls are currently unavailable on Costco's website, but the suit says the company plans to keep selling them.
In 2016, Kirkland sold a dozen balls for about $15. On Titleist's website, a dozen V1 Pro golf balls go for $56.
Acushnet declined comment.