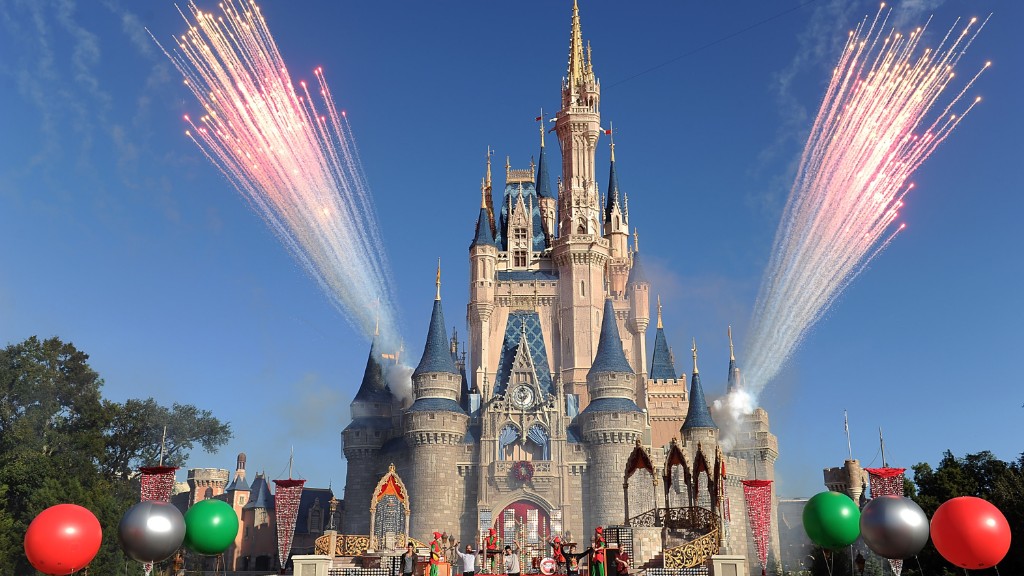 The Walt Disney Company is once again extending CEO Bob Iger's contract, highlighting the absence of an obvious successor to one of the most powerful men in media and entertainment.
Iger, 66, has extended his contract from June 2018 to July 2, 2019. By that date, he will have spent 14 years as the company's chief executive.
"Leading this great company is a tremendous privilege, and I am honored to have been asked to continue serving as CEO through July 2, 2019," Iger said in a statement.
"Even with the incredible success the Company has achieved, I am confident that Disney's best days are still ahead," he continued, "and I look forward to continuing to build on our proven strategy for growth while working with the Board to identify a successor as CEO and ensure a successful transition."
The news did not come as a surprise to Hollywood insiders. Disney has been without an obvious heir to Iger since former COO Tom Staggs abruptly left the company last year. Disney's board said at the time that it would "broaden the scope of its succession-planning process," but has yet to provide any indication of its plans.
There has also been some scuttlebutt in Hollywood that Iger may consider running for president in 2020. The Hollywood Reporter reported in March that Iger "has told friends he is considering their nudges that he make a run for president in 2020 as a Democrat."
Sources who know Iger well told CNNMoney that any presidential bid was unlikely, especially given the absence of a successor and Iger's reluctance to subject himself and his family to the rigors of campaigning against President Trump.
When asked by CNN in mid-March if he was considering running, he demurred. "I have a full time job right now, it's called CEO of the Walt Disney Company, and I don't think the notion of running for President is something anyone considers either on a part time basis or a frivolous way," he said.
Iger had originally planned to step down as Disney CEO in 2015, but has repeatedly extended his contract since then. Iger earned $43.9 million in Disney's recent fiscal year, and $46.5 million the year before.
"Given Bob Iger's outstanding leadership, his record of success in a changing media landscape, and his clear strategic vision for Disney's future, it is obvious that the Company and its shareholders will be best served by his continued leadership as the Board conducts the robust process of identifying a successor and ensuring a smooth transition," said Orin C. Smith, the Independent Lead Director of the Disney Board.
Chloe Melas contributed to this report.